The African Startup environment is an exciting one, with a host of entrepreneurs and companies looking to take advantage of the continent's ever-growing level of connectedness. Here are four African Startups with heaps of potential and a promising future ahead of them.
Gust Pay - South Africa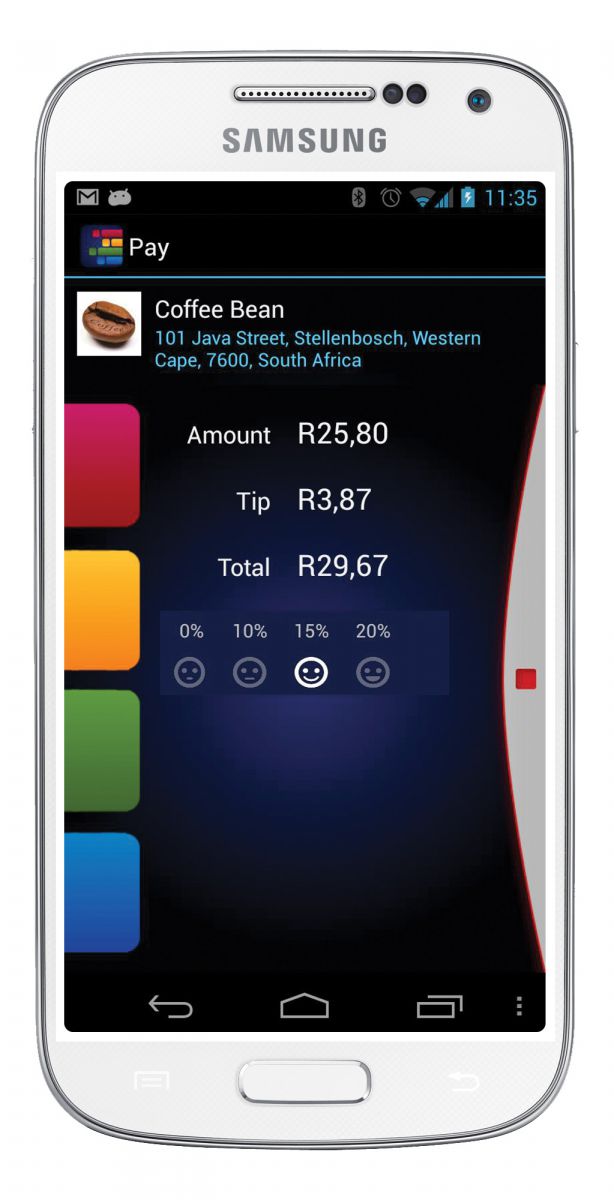 NFC-enabled payment is one area of technology that very few South African companies have taken advantage of. That's where Gust Pay comes in, as this handy payment application allows users to make the most of the NFC functionality found on most mid-to-top tier smartphones on the market these days.
What makes Gust Pay such an enticing product, is the fact that its developers have created a supremely polished product, with applications available across smartphone and tablet platforms. Further added to this is a Gust Pay wearable wristband, which has application at large events or conferences, tested out at 2013's Rocking the Daisies music festival in Cape Town.
The Gust Pay app is currently available for free download on both the Apple App Store for iOS and Google Play for Android.
BRCK - Kenya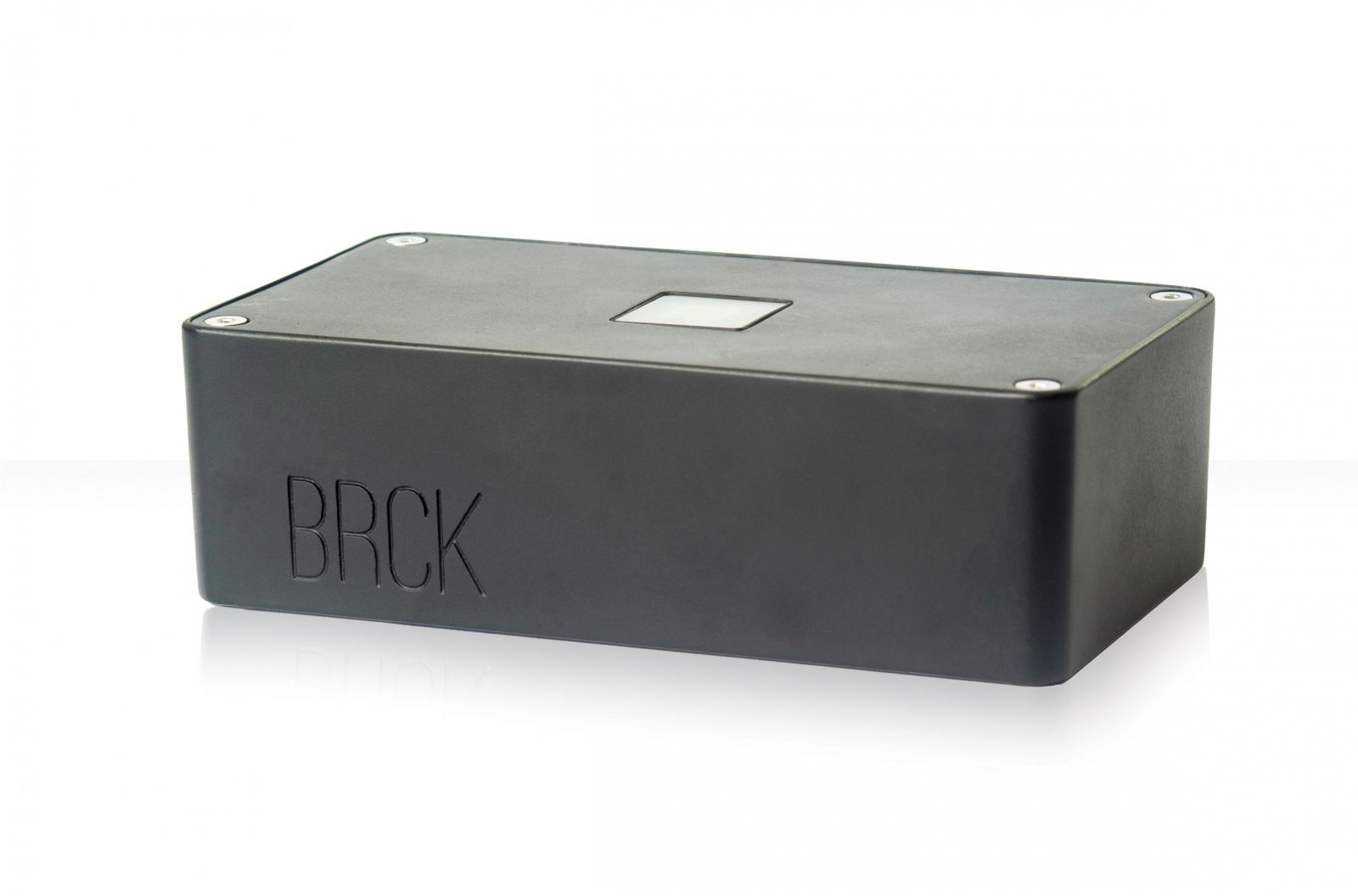 The BRCK is exactly that, a robust looking rectangular brick that's designed for one thing and one thing only - to offer a wireless connection and charging node in remote areas where connectivity is hard to come by.
The design comes courtesy of non-profit technology company Ushahidi, andhas now gone into production after a successful Kickstarter campaign reached its monetary goal in June of last year.
With its rugged design and matte finish, the BRCK is ideal for use in parts of the world where a high-speed internet connection is viewed as a luxury. Ushahidi has fitted the BRCK with multiple ports to allow connectivity via traditional ethernet cable, 4G cellular data or a Wi-Fi bridge, as well as cloud support and 4 GB of internal memory to afford users the capability of storing content. The BRCK further boasts a large battery to offer an increased level of portability, making it ideal for travelling to the far-flung corners of the globe.
Leti Arts - Ghana/Kenya

Leti Arts is an interactive media studio with offices situated in Ghana and Kenya, with the sole objective of offering comic book artists and designers the opportunity to create multiple platform works of art.
Apart from being based in Africa, the vast majority of Let Arts' digital comics and mobile games draw inspiration from African folklore and mythology, celebrating the culture and history of Africa as a whole, which is fantastic to see.
Having been founded in 2009, Leti Arts begun as an ambitious plan by three friends, all of whom had backgrounds working on video games. To date, Leti Arts' substantial efforts have yielded five mobile games, three mobile apps, two digital comics and one social media game, as their portfolio of content continues to grow.
Dropifi - Ghana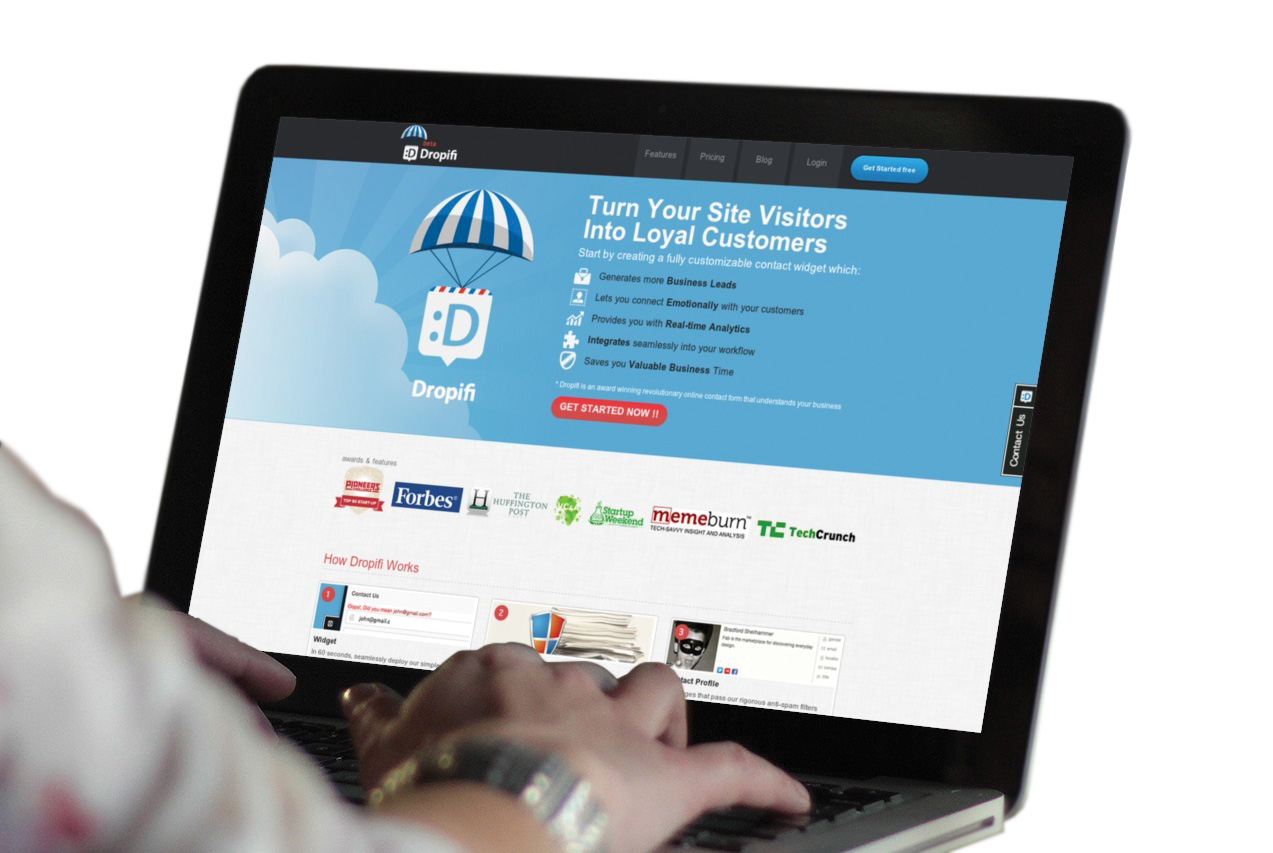 Dropifi is a smart contact widget designed to help small business better analyse and respond to incoming message enquiries that their websites receive. It also has an analytical engine that develops a comprehensive report detailing customer information, to allow business owners to make informed decisions and discover untapped market segments.
The Ghanaian-born company became the first African startup to be accepted into 500 Startups last year, a Silicon Valley-based startup incubator designed to offer seed acceleration and investor funding.
To date Dropifi has roughly 8000 clients in more than 30 countries, with plans to expand its use even further, making it one of the key African Startups to watch this year.
Article first appeared in TechSmart Business, Issue 5 May/June 2014. Available for download here.