Style and sophistication meet superior performance and functionality with the new Black range of laptop cases and mouses from CSD Targus Distribution, available now from distributor Drive Control Corporation (DCC). With a variety of mobile computing accessories including laptop cases, sling bags and wireless mouse, in a choice of form factors and colour options, the Black range is ideal for the discerning South African consumer.
"Today's workplace is wherever the mobile user chooses to be, and as a result consumers need accessories to meet their on-the-go lifestyle. However, many users want more from their accessories than the standard corporate black – laptop bags, for example, are often a fashion statement," says Heinrich Pretorius, Targus Product Specialist at DCC.
"The Black range from CSD Targus Distribution is aimed at addressing this need, with stylish shoulder laptop bags for ladies, full grain leather cases for the executive on the go, nylon laptop bags and a number of different backpacks for ultimate style and convenience. The range also includes wireless mouse in a number of different colours so users can express their unique personalities," he adds.
The shoulder sling cases offer fashionable protection for notebooks up to 15 inches, with a stylish two-tone design, easy top loading, padded protection and extra pockets for tablets, smartphones and other accessories. The bags are available in a variety of colour choices including beige and brown, black and black, red and red, mint and brown, and blue and brown. A full grain leather case and a nylon notebook case are available in black, fitting notebooks up to 16-inches and incorporating additional pockets.
Backpack cases accommodate notebooks up to 15 inches and are available in a sport model, a designer model and a rolling case ideal for the frequent traveller. These cases are ideal for users on the move who value comfort and convenience along with style. They are constructed from durable nylon for lightweight, effective notebook protection. To complete the range, a wireless mouse is available in pink, black and blue.
The CSD Targus Distribution Black range is available immediately from all major channel and distribution partners as well as leading IT retailers.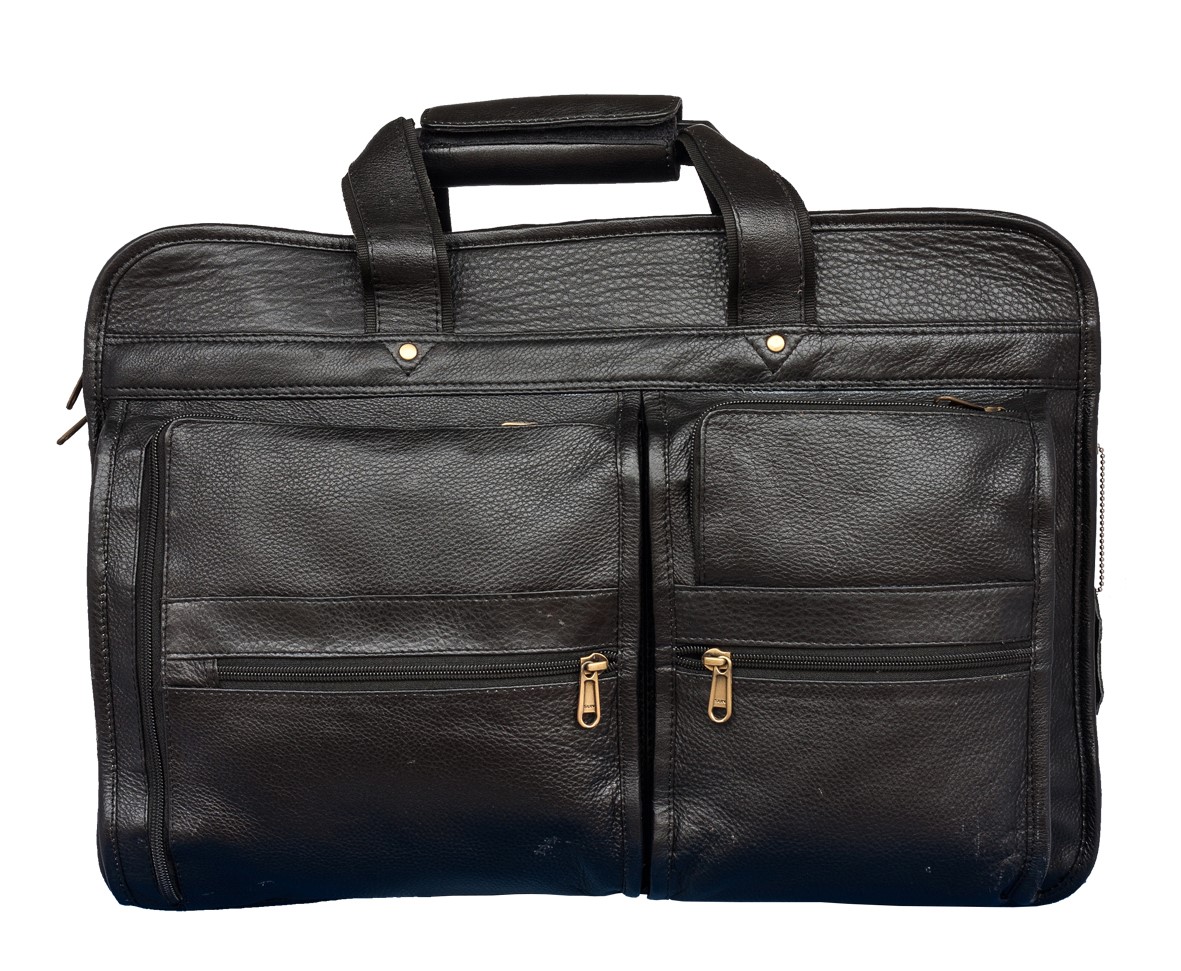 For more information, visit http://www.drivecon.net/.