Today at Computex 2015 Dell announced a new line-up of Inspiron devices, including the Inspiron 5000 Series notebooks and a new micro desktop. These devices are available with a wide range of processor options and configurable features.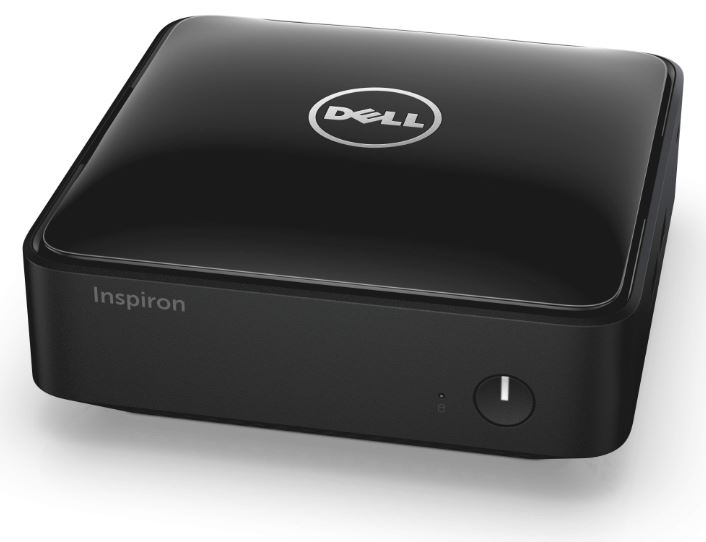 Inspiron Micro Desktop: Tiny Desktop, Big Potential
The new Inspiron Micro Desktop packs a full suite of features into an ultra-compact package small enough to hold in one hand at just 5.16" x 5.16". Families seeking a space-saving computing solution will love the micro desktop's simple and streamlined design, engineered to blend in with other household devices without cluttering your space.
Users can boot up quickly and access data with a responsive, reliable solid state drive, and enjoy lightning-fast access to websites, games and apps with the latest dual-core Intel Pentium processor. Intel HD graphics boost visuals when streaming videos or enjoying rich media; use the HDMI connection to channel full HD resolution with any HD display or TV. HDMI and DisplayPort provide the convenience and flexibility to connect with multiple displays for easy multi-tasking and head-turning entertainment.
Four USB ports and a 3-in-1 SD card reader facilitate an easy connection with a hard drive, display, printer or other peripherals. Gigabit LAN, integrated Bluetooth and the latest long-range 802.11a/c wireless technology further contribute to a full, versatile desktop experience.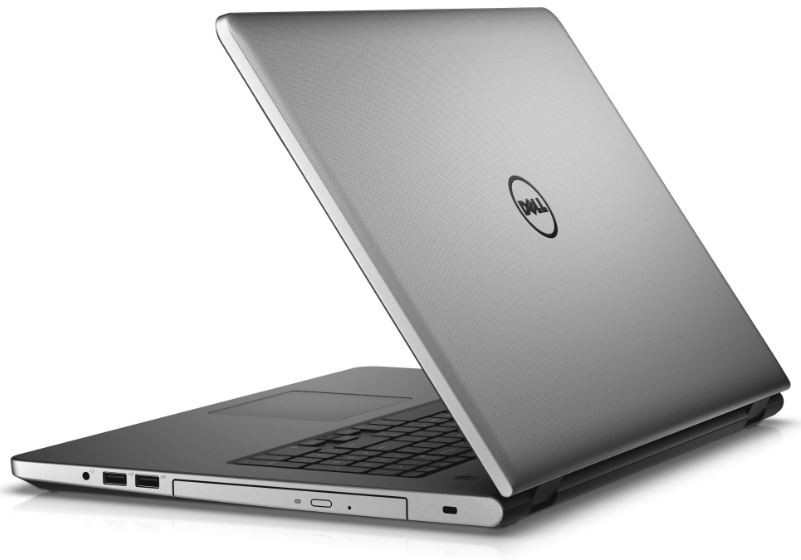 Inspiron 5000 Series Notebooks: Sleek Designs, Powerful Options
The Inspiron 5000 Series offers well-designed, versatile notebooks, now available with an even broader array of processor options from Intel and AMD for zippy, responsive performance whether surfing the web, writing a term paper, editing videos or initiating web chats.
The 15" and 17" notebooks come with a rich set of standard features, which include sharp high resolution displays, firm keyboards that are easy to type on for hours, exceptional battery life, and great wireless performance. A touch display is available in either FHD 1080p resolution on the 15" and 17" models, or in HD on the 15.
The 15" and 17" notebooks also come with True Colour, which allows users to customise the display's colour temperature, vibrancy and tone for exceptional visual clarity and colour fidelity. In addition to premium performance and stunning visuals, stylish shoppers will enjoy the notebooks' sleek design details and vibrant chassis with a matte silver finish.
Pricing and Availability
· The Inspiron 5000 Series is now available in South Africa.
· The Inspiron Micro Desktop notebooks will become available later in 2015.