TechSmart Business News sponsored by: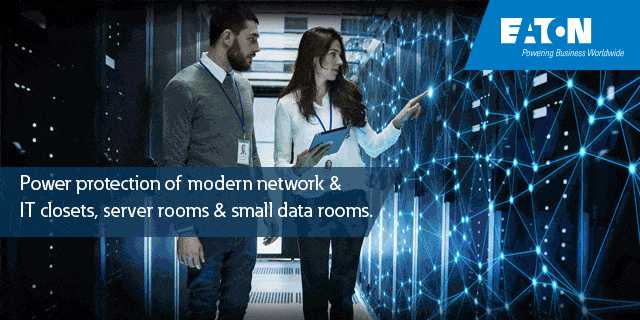 Cybersecurity defence, offence and protection specialist Nclose has launched dedicated Microsoft 365 managed security service within its Managed Security Services division, to help enterprises with newly-remote workforces' close gaps in their security environment.
Nclose Managed Security Services is a next generation MSSP delivering expert support to give customers across Africa, Europe and the Middle East full visibility and management, proactive threat detection and mitigation capabilities.
Stephen Osler, Business Development Director at Nclose, says the lockdown and sudden move to remote work left many in-house IT teams focusing on business continuity rather than security. "There was a significant move to Microsoft 365 to enable remote workforces, and a lot of the time, security was an afterthought," he says. "Even where security teams did focus on securing the remote workforce, they were not managing only one product, which could result in exposure due to specific features in Microsoft 365."
"Over the past six months, we saw a significant need emerging in the market for a service provider to offer security specific operational support and skills around cloud solutions, particularly Microsoft 365," Osler says.
The Nclose Managed Security Services team, with its extensive experience in Microsoft 365, has built capabilities within the team to take operational control of all the security aspects of Microsoft 365 on behalf of their customers.
"There are a lot of 'buttons to turn' to add more elements of security with Microsoft 365, and Nclose managed services has rolled out its expertise to help customers optimise them," he says.
During the past two months, the Nclose Managed Security Services team has carried out focused assessments of strategic customer Microsoft 365 environments, to give visibility of both their risks and of the Nclose capabilities. Nclose is set to launch a roadshow soon to demonstrate its Microsoft 365 managed security service capabilities to the broader market.