TechSmart Business News sponsored by: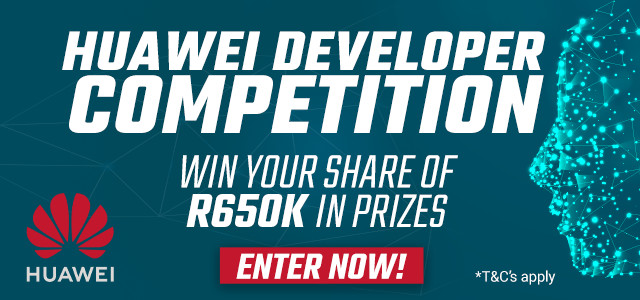 Following an electrical fault that resulted in two classrooms at Katlehong Primary School burning down, T-Systems South Africa stepped in to assist the school to recover from the damage. The initial donation included desks and chairs for the Grade R classroom. However, several of the teachers indicated an interest in completing IT training. The T-Systems ICT Academy came on board to offer an IT Fundamentals course. A total of 30 teachers took part in the course. Not only did they learn critical new skills, they were also empowered to take their knowledge back to their community and continue the upliftment.
"When we engaged with Katlehong Primary School to find out how best to assist, several of the teachers mentioned that they wished to learn basic IT skills such as how to use the Microsoft Office suite. The IT Fundamentals course provides basic Office training as well as additional modules covering cybersecurity, safety in a digital world and an introduction to programming. We have also offered the teachers the opportunity to write the international IT Fundamentals examination in February 2020. To help them prepare, we will offer a refresher course and study preparation in January," explains Marcus Karuppan, T-Systems ICT Academy Manager.
"We are most appreciative for this opportunity for our teachers, as it provides a broad introduction to the most prevalent IT topics today, which they can take back to pass on to their learners and community at large. Computer skills are critical in a digital world and we need to teach our children how to be safe and protect themselves while using the resources available online. We embraced the opportunity to empower our teachers with better life skills," says Ben Mphikeleli Sidwaba, Principal of Katlehong Primary School.
The international IT Fundamentals exam and subsequent qualification is offered through T-Systems ICT Academy partner CompTIA. It is an extension of their offer in the United States which gives teachers free training and a voucher to write the exam. T-Systems is currently the only partner in South Africa offering this training, which it sees as incredibly valuable to help build ICT skills at a grassroots level. A future goal is to develop a curriculum specifically for teachers to train them in ICT and enable them to pass the skills on both in the formal classroom environment and informally.
"Building a nation starts with its children and we see education as a core focus of our community service initiatives. Desks and chairs are the most basic of equipment schools need, and yet many schools do not even have these. Beyond this donation, the skills our ICT Academy is passing on will benefit the community as a whole and will help make a start in bridging the digital divide that still exists today," concludes Shirley Vrnjas, Organisational Change Consultant at T-Systems South Africa.
The teacher training course took place from 3 to 5 December 2019 at the T-Systems ICT Academy in Johannesburg. Each participant received a certificate for their successful completion of the course, and they will all be given the opportunity to complete the examination in 2020.