Ask any PR company and they'll tell you that the setting for your product launch or large-scale conference is as important, if not more so, than the product or conference itself. With that in mind, we've compiled a roundup of the best conference centres in the country, both small and intimate, as well as vast and awe inspiring.
The Innovation Hub - Pretoria
The Innovation Hub is a business park located in the eastern suburbs of Pretoria and geared towards science and technology companies, as well as the development and growth of organisations across the ICT, Biosciences, Green Technologies and Industrial sector.
Among the Innovation Hub's numerous high tech facilities are two auditoria, each with seating for standard or cinematic presentations. It further boasts a 100 m2 exhibition space, which is often put to use in showcase events for the CSIR and South African Airways. The Innovation Hub also hosts multiple talks regarding trends and issues currently facing tech companies, with its Innov8 event on impact of technological trends set to take place in May.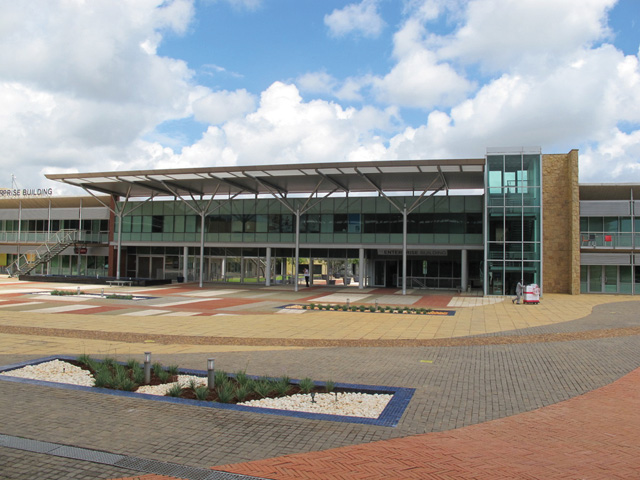 The Cape Town International Conference Centre - Cape Town
The Cape Town International Conference Centre (CTICC) is easily one of the largest of its kind in South Africa, and this virtue makes it the largest on our list and capable of hosting multiple events on any given day.
Opened in 2003, the CTICC has played host to a diverse array of international and local events and conferences, including the 7th annual Clean Power Africa conference, 2014 Marketing Indaba and Fine Brandy Fusion to name a few. The CTICC also boasts one of the most state of the art audio/visual setups in the country, with its very own IT infrastructure from suppliers, INHOUSE Venue Technical Management.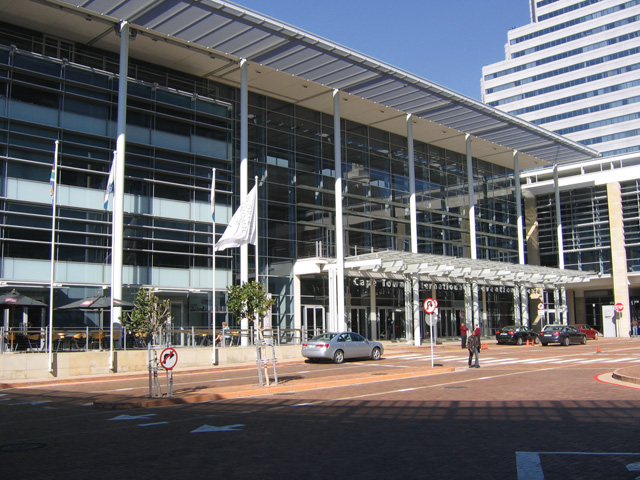 Spier Wine Farm - Stellenbosch
Also situated in the Western Cape, the Spier Wine Farm offers a far different experience to that of the CTICC, opting to use the beautiful natural surrounds of the Stellenbosch winelands landscape as a backdrop to host a variety of events and conferences.
From its sizeable conference centre, to its historic Manor House, the Spier Wine Farm is capable of catering for seminars, exhibitions and product launches. Spier Wine Farm further boasts an amphitheatre and meeting rooms for companies to make use of. Another key offering on this Wine Farm is its 4-star hotel, which is ideal for conferences lasting more than a single day.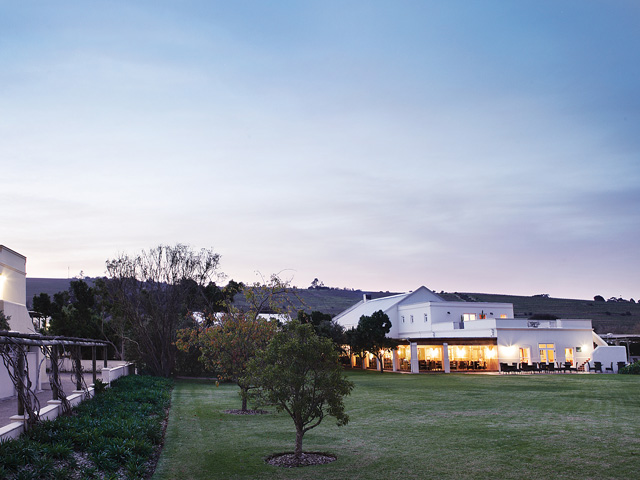 Maropeng Conference - Magaliesberg
The Maropeng Conference Centre is another venue that makes the most of its natural environment, as it's nestled neatly within the Cradle of Humankind heritage site in Magaliesberg on the South African highveld.
Although situated an hour's drive away from Gauteng's two major cities, Johannesburg and Pretoria, the Maropeng Conference Centre still possesses the ability to host events ranging in size from 40 to 500 attendees. All catering for events is handled by Maropeng's specialist hospitality team, with the added benefit of its own hotel, capable of accommodating up to 48 guests overnight. Apart from a well equipped conference centre, Maropeng also features the world famous Sterkfontein caves and museum for people to explore.