How is this for a complaint – the new G16 is just too fast. You would never have said it of any of the previous models, which took their time to snap and save to move on to the next shot. The G16 on the other hand is blisteringly fast – put your finger on the shutter and it will just keep on shooting.
In fact, thanks to the new Digic 6 image processor it can take as many as 12.2 frames per second (9.3 fps from the 6th shot) and it will just keep on going since there's virtually no buffer time. Hence, if you photograph in continuous shooting mode you'll soon be looking for more memory cards (and have to sort through hundreds of photos).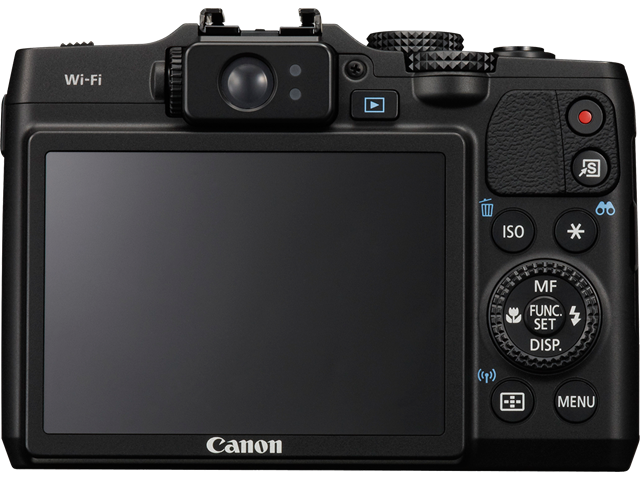 With regards to many other features, the G16 and G15 are basically identical –same zoom (5x), same size LCD (3", 922 k dots), the same fast lens (a treasure at f1.8), and the same resolution (12 MP, although reports claim the G16 contains a new backside illuminated sensor- better for low-light performance). Although there are some minor differences in button layout in the new model, these are nothing to write home about.
Jettisoned and on-board
Quite interestingly, Canon has dropped the Panorama functionality on the G16. Although the Panorama shots in the past could not be stitched together in-camera, they were still handy, and for us it's a mystery why Canon was the only company that could not perfect this.
Luckily they improved on the in-camera HDR (you don't need a tripod anymore), while also on offer is a Star Trails mode. With this you can capture those beautiful pictures of stars forming streaks in the sky. Although bad cloud cover hampered our testing of this, images on the web shows that this works remarkably well.
Canon has also decided to at long last grace the G-series with Wi-Fi functionality, which can be utilised to easily share photos on the trot with your smartphone or at home on the network, although controlling the camera as with their EOS DSLRs is still not possible.
Still missing
From our perspective there are still a few things missing. GPS should be built in seeing that the G16 is the perfect travel companion. Using touchscreen technology on Canon's other cameras enhances ease-of-use quite considerably (think of the difference between old feature phones and new smartphones), so inclusion becomes a must. Finally, it would be great if Canon would simply drop the inadequate optical viewfinder for an electronic one as its rivals at Nikon did on the new P7800.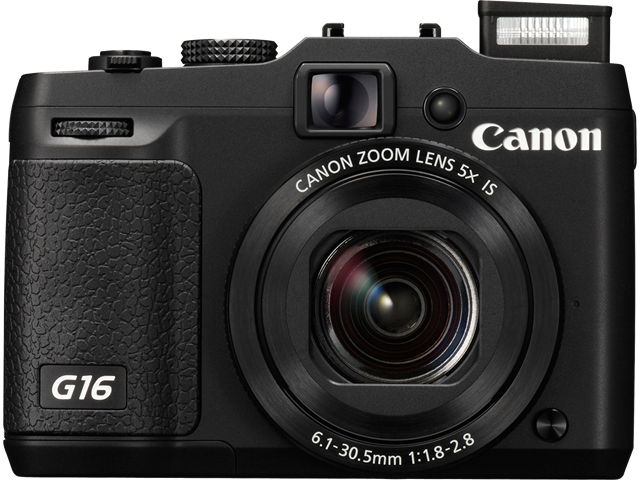 Regrets, I have a few
The Canon PowerShot G16 is enough of an upgrade to have made us regret our decision to buy the G15 (review) just a few months prior. More specifically, it's the attraction of the faster shooting speed that is the G16's real trump card. Having said that, the G-series do need to shift up a gear in the next iteration to make it more competitive.
At R7 300 the Canon PowerShot G16 is quite a bit pricier than its older brother.
Test shots
Here are a few images captured with the Canon PowerShot G16, courtesy of Flickr user Vark1 (click for larger on Flickr):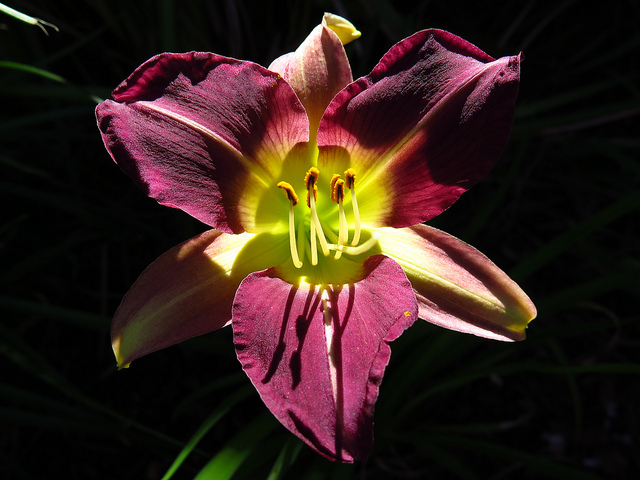 Canon PowerShot G16 test 2
Andre Kriel, Black Cat Bones, The Library
hard and soul
Canon G16, shot with Star Trails setting
Awesome shooting speed, Star Trails feature quite cool, Excellent usability, Strong body
No touchscreen, Optical viewfinder bad, No GPS