BlackBerry has been playing it safe by sticking to its conventional QWERTY keyboard smartphone layout for a number of years now. This has yielded considerable success for the brand, which is now second only to Apple's iPhone in global smartphone marketshare.

Despite this, the company has had a hard time convincing the more antiquated mobile users among us to adopt this new aged 'keyboard-in-a-phone' concept.

This is where BlackBerry's newly released Pearl 3G comes in, bringing with it an alpha-numeric multi-tap input system and a much smaller form factor.

Features

The Pearl 3G features a TFT display with a resolution of 360 by 400 pixels, which is impressive for a screen of this size. Significantly it incorporates a multi-tap keypad, which is reminiscent of older candy-bar handset models, and an optical trackpad for navigation around the device's user interface.

In terms of processing power the Pearl 3G features a 624 MHz processor kitted out with 256 MB of RAM, a 2GB internal memory and MicroSD support for up to 32 GB. With regards to connectivity it features 3.6 Mbps HSDPA, GPRS and EDGE network capabilities as well as Bluetooth 2.1 with A2DP and WiFi b/g/n.

On the media side it features a 3.15 MP camera with autofocus and an LED flash, dedicated media keys, a 3.5 mm audio jack, standard video format support and GPS navigation.

The Pearl 3G also incorporates the requisite features associated with the BlackBerry brand such as email, social networking, access to BlackBerry App World and BlackBerry OS 5 (although it is importantly upgradable to BlackBerry OS 6).

With the exception of a clear upgrade path to BlackBerry OS 6 the Pearl 3G has almost identical features to BlackBerry's 2009 range, which leaves it somewhat dated when compared to the likes of the Bold 9700 and the upcoming Torch.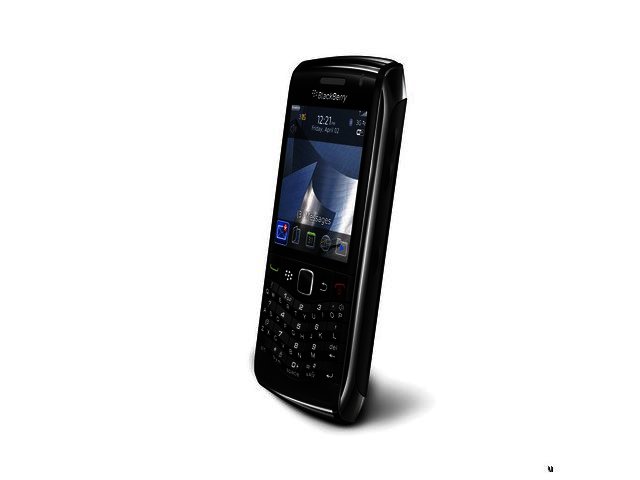 Design

The Pearl 3G's design is where the device really stands out. Arguably aimed at the female market segment it measures in at a petite 108 x 50 x 13.3 mm and weighs just 93.5 grams.

The nice thing about the Pearl 3G is that it is a bite sized BlackBerry with all the features we've come to expect from the brand. BlackBerry holding company Research in Motion (RIM) has done a good job to capture the essence of the candy-bar mobile device shape while managing not to sacrifice too much in the way of features.

Overall, the Pearl 3G is essentially a Curve 8900 - but half the size. This in itself is a triumph and should resonate well within its target market.

Although we're not particularly fond of the Pearl's design (being fans of big, bulky, impressive smartphones) we can certainly appreciate the thought and effort that went into the device.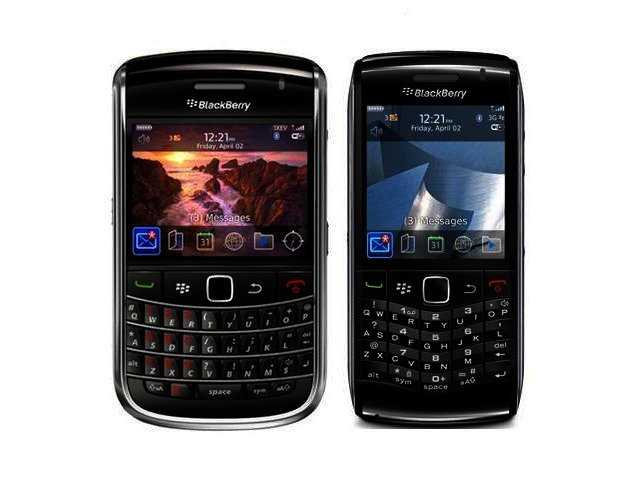 Alpha numer-what?

The Pearl 3G's biggest departure from the rest of the BlackBerry range lies in the fact that it does not incorporate a QWERTY keyboard or full touch interface (as found in the Storm and Torch).

Instead, the device features a standard alpha-numeric keyboard which, despite our reservations, was relatively easy to use. Sure, it took an hour or two to get used to, considering the fact that we're more accustomed to using QWERTY or touch interfaces, but soon it felt just like we were tapping away on our old Nokia 3310s.

This is particularly attractive for users who are looking for the benefits of a smartphone but are reluctant to drastically change the way they relate to their mobile phones.There are still many mobile users out there who are accustomed to the multi-touch input method, for them QWERTY keyboards are still foreign and difficult to understand. The Pearl 3G addresses this market perfectly.

The overall market is rapidly moving towards a point where smartphones will be the norm, and the Pearl arguably offers a handy bridging gap for users who are still stuck in the mobile dark ages.

That being said, there are many users (again, primarily of the female persuasion) who will abandon their bulkier BlackBerry models, hand them over to their husbands/boyfriends, and opt for the Pearl 3G, which is considerably more petite.

Overall, RIM has done a great job in incorporating the alpha-numeric keyboard without alienating its core features from the device. At present, a large number of feature phones (think your N Series Nokia handsets) have alpha-numeric keyboards - which only serve to highlight how outdated these models are.

The Pearl 3G is arguably the first smartphone to integrate an alpha-numeric keyboard without tarnishing the overall attractiveness of the device - which is a very tough line to tow.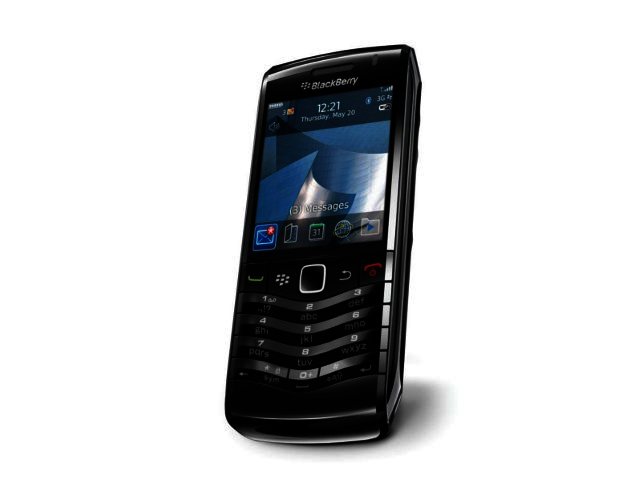 Conclusion

For a brand which has suddenly found itself violently thrust into the consumer spotlight, somewhat bleary eyed from the enterprise and business world it previously inhabited, the Pearl 3G is a fantastic move.

The device invites a whole other segment of the mobile population to take a closer look at the BlackBerry brand, something we expect will prove very successful for the company in the coming months.

RIM's next big challenge will be to incorporate less outdated features into the follow up Pearl model. This device will almost certainly require a 1 GHz processor, 8GB of onboard memory, an updated operating system and a 5 plus Megapixel camera. This was our only criticism of the Pearl 3G.
All the features assosciated with a BlackBerry smartphone are packed into a smaller package
Some of the features are somewhat antiquated