The local mid-range smartphone market is awash with great value for money devices at the moment. Yet another offering that fits the bill is the Hisense Elegance (E76), the Chinese manufacturer's new smartphone is designed to both look good and put some ease on your wallet. To that end, Hisense is selling the Elegance for R3 999, and recently launched it in the country alongside the smaller and lesser specced Faith (F31).
When it comes to the sub-R4K price bracket, you often expect some compromise, whether it be on the design or specifications front. Surprisingly, the Elegance suffers from none of that and duly earns the name it's been christened with.
No compromises
The Elegance's design belies its price tag, particularly where the body is concerned. Unibody in design and crafted from aluminium, it certainly looks the part swathed in gold (review model). In fact, from a distance the Elegance looks far more premium than one might expect, and in certain instances resembles a new Huawei device. Given that Chinese phone maker's local rise to prominence, that's high praise indeed.
Closer inspection too, reveals a smartphone that punches well above its weight. It sits well in hand, with a very subtle curve to facilitate single handed use. There's also a neat little function that makes the screen smaller for one hand operation, useful since the Elegance's display is relatively large at 5.5".
Speaking of the display, it's big bright and beautiful, serving up a Full HD resolution and 440 ppi pixel density. The latter truly shows as content on this device looks sharp and crisp, making it great for watching videos.
Noteworthy features
Shifting back to the rear of the device for a moment, Hisense has included a fingerprint sensor. It's able to capture and recognise up to five different digits, but the performance is a tad spotty, as it takes two or three attempts to get it to unlock the Elegance.
Also on the rear, you'll find a 13 MP primary camera which shows no signs of struggle. Quality while shooting outdoors is good, with performance in indoor conditions proving solid too. There's also a 5 MP front facing option, with both imbued with different modes like beauty, night and HDR.
Other aspects worth noting is 4G/LTE bandwidth functionality, as well as a dual nano SIM slot and space for microSD expandable storage. It also has a relatively sizeable 3000 mAh battery that will yield a full day, with a stamina mode thrown in for good measure.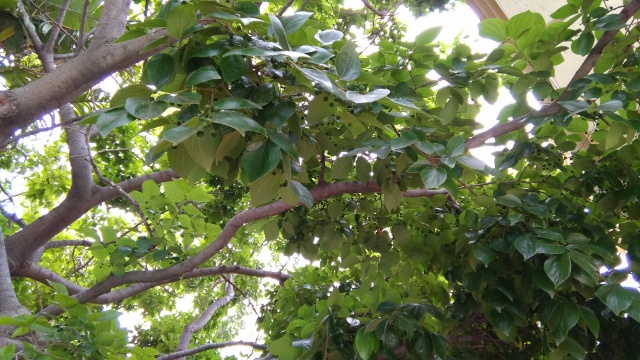 Images taken with the Hisense Elegance.
Surprise performer
In terms of performance, the Elegance more than holds its own against other mid-range devices in the same price bracket. Taking care of the heavy lifting is an octa-core Qualcomm Snapdragon 430 processor that clocks at a respectable 1.4 GHz. Added to this is a healthy 3 GB of RAM, with 32 GB of onboard storage. All this, resulted in a AnTuTu (v6.2.1) score of 43 563, which is higher than the similarly specced AG Mobile #Hashtag's 36 284 and LG X Cam's 35 003.
Final verdict
Conjuring up a solid performance from a device that retails for R4K can be difficult at times, but Hisense has been able to do so with the Elegance relatively effortlessly. Add to this a premium feeling unibody design, as well as a strong camera and a few above-standard features, and the Elegance truly looks like a great value for money device.
With so many solid options already available at the moment, it may have been hard for the Elegance to distinguish itself. Surprisingly though, it has managed to do so and will likely stand its user in good stead.
The Hisense Elegance was received as a seeding unit.
Premium looking unibody; Crisp display, Solid camera
Fingerprint sensor a tad inconsistent