Business News sponsored by the Samsung Galaxy S22 series: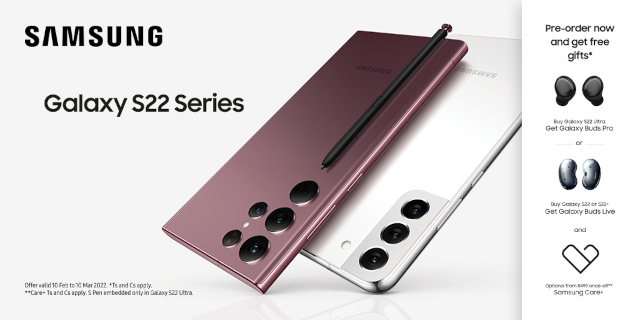 ASUS South Africa ended the 2021 calendar year as the South African territory's most-purchased consumer laptop brand.
According to GFK, the global market research company headquartered in Germany, just over one fifth of all laptops purchased during the January-December 2021 period in South Africa proudly wield the ASUS brand name.
ASUS managed to secure a 20.8% market share for consumer notebooks in the period ending in December 2021, compared to 15.5% in 2020. This follows a mighty successful year, with the brand leading in sales compared to its competitors in the first half of 2021.
The brand managed to dominate a few key price segments when it comes to consumer notebooks, including the R4k-R5k segment, R6k-R7k segment, R11k-R12k segment and managed to land second in the premium R15k+ segment.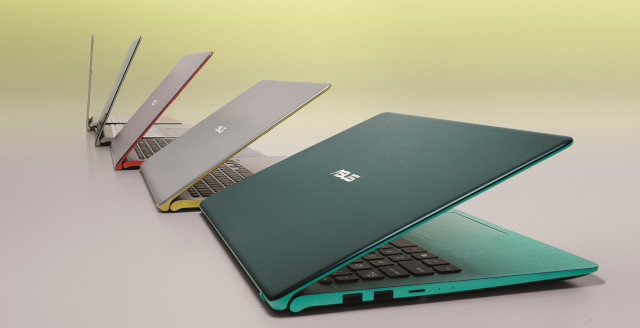 The rise and rise of ASUS South Africa
The rise of the brand's popularity in South Africa has been sharp but consistent over the last three years and is attributed to its proactive approach across all its departments.
"Our dedication to the singular focus of purpose driven innovation is one of the key elements to the success of the brand in South Africa", states Juan Mouton, Country Marketing Manager for ASUS. "From the design and engineering to our distribution and marketing, a proactive effort to get the right laptop in front of the customer whose life would most be enhanced by it, has enabled ASUS to move into a leadership position in the consumer laptop market" he continues.
Tolga Ozdil, ASUS Country Head offers some insight into the brand's success for the year: "Prioritisation of supply chain efforts enabled ASUS to maintain a relatively consistent supply within a highly volatile ecosystem in 2021. However, that effort would be meaningless if the brand wasn't able to connect with its consumers and offer superior innovation that really matters and delivers a tangible impact on people's lives."
"The widespread inclusion of technologies such as OLED displays is one example of innovation that matters, and the market has responded positively to these product enhancements," he continues.
ASUS produces laptops across a broad spectrum of customer segments. Most notably its premium segment ZenBook range with the recent OLED display-upgrade have seen tremendous growth since their introduction. ASUS is also keenly focused on catering to the ever-growing creator market, offering a stellar Windows-powered range of notebooks and tablets specifically designed to streamline any designer's workflow.
The brand hopes to continue its forward momentum in the coming year and plans to continue its hold on the top spot for many more in South Africa. Its secret? Continuous dedication to solving user problems through innovation, growth and unique experiences.