Showcased at this year's Cisco Connect Conference, the 2014 Global Cloud Index analyses data from across the world in an effort to forecast industry trends. The fourth iteration of this index continues to predict growth in cloud traffic, workloads, as well as storage, with private cloud solutions beginning to outpace its public counterpart. Furthermore, over the next five years, the study projects data centre traffic to nearly triple, with cloud representing 76% of total data centre traffic.
Embrace the cloud
As a result, Cisco has already seen a steady embracing of cloud computing by African enterprises, as they aim to leverage the potentially significant changes that increased connectivity will bring. "Being on-demand, cloud solutions carry the distinct advantage of giving users greater degrees of freedom and control," notes Den Sullivan, Cisco's head of Architectures for Emerging Markets. Added to this, cloud-based solutions also allow for the effective implementation of resource pooling, which holds particular value enterprises.
With more individuals identifying the potential value that cloud computing offers, the Global Cloud Index expects the Middle East and Africa region's cloud usage to grow by an estimated 39% over the next five years (2013-2018). The only other region expected to see more growth is Asia Pacific, registering a projected growth of 45%. Furthermore, data centre activity is set to see a spike in growth, with traffic reaching 366 exabytes per year by 2018, at a monthly average of 30 exabytes.
Shifting focus to the rest of the globe, Cisco has discovered that a large portion of data centre traffic will be assigned to media streaming. In fact, the company estimated that the amount of global data centre traffic will reach the 8.6 zettabytes mark by 2018. To put that in perspective, that amount of traffic is equivalent to streaming all movies and TV series ever made a total of 2500 times in HD quality, serving as an indicator of just how much information will be streamed over the next five years.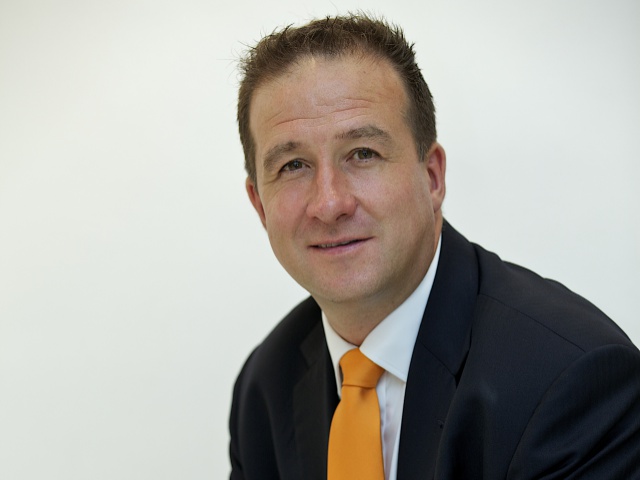 Den Sullivan, Cisco, Head of Architectures for Emerging Markets
Making the switch
Cisco believes the adoption of private versus public cloud solutions will also change, with the Index predicting a higher degree of public clouds over the private alternative. The survey found that by 2018, 31% (52 million) of the cloud workloads will be in public cloud data centers, up from 22% (12.7 million) in 2013. This while 69% (113.5 million) will be in private, down from 78% (44.2 million) in 2013. Much of this change is attributed to the increase of mobile devices entering the market, many of which utilise services and applications running from the cloud.
It's clear that the second half of this decade will see far greater emphasis placed on cloud computing from both a enterprise and government perspective. So much so that Cisco's survey says the number of countries deemed "cloud ready" will continue to grow. Last year 42 countries met the intermediate single application readiness criteria for mobile networks, this year that number grew to 52 countries.
"As mobility is becoming more and more prolific across the continent, people are demanding to have access to personal, business and entertainment content wherever they go and on any device. The Cloud is definitely becoming a reality in Africa as businesses gain confidence in both the security and reliability of the Cloud," Sullivan concluded.