TechSmart Business News sponsored by: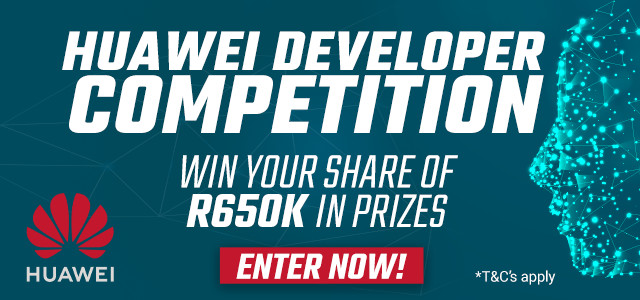 Hewlett Packard Enterprise (HPE) Africa today announced the appointment of Jean-Paul Clemente to the position of Managing Director for the Africa and DOM-COM (French overseas territories comprising a number of islands) as of 1 November 2019.
Clemente has been an integral part of HPE for more than 30 years, most recently serving as the Senior Director of the Hybrid Datacentres Business unit for Central & Eastern Europe, Middle-East and Africa (CEEMA). He takes up his new mantle as MD for Africa with the objective to significantly grow business across the continent, a region identified by HPE as an area of strategic focus for 2020 and beyond.
"Innovation is a core objective at HPE, and I look forward to making our unique and broad portfolio of technologies and services accessible across Africa and DOM-COM islands." said Jean-Paul Clemente. "Digital transformation is creating countless possibilities globally, and HPE is focused on our customers and their data – to access, protect, store and manage it, and to unlock its enormous potential. HPE has developed the right technologies, partners, services and financial models to help customers thrive across their business, from every edge to any cloud, a strategy that will increase our market coverage and cement our leadership position on the continent. However, we are also committed to developing a Circular Economy model that is driven towards eliminating waste, helping to drive sustainable growth and uplift communities across Africa - something we are very proud of." continued Clemente.
Clemente has also played an instrumental role in driving the HPE Hybrid Information Technology (HIT) portfolio over the past six years and growing this business to significantly improve market share within the CEEMA region. Having exposure from the ground up within the organisation, his experience is unparalleled with positions held in various leadership, sales, channel and business unit management roles, providing him with a deep understanding of many areas of the business. Clemente's 22 years-experience in business development for emerging markets where his competencies in defining and executing strategies for growth were recognised, made him the ideal candidate for his new role.
"I'm thrilled to take on this new challenge and look forward to becoming a trusted advisor and partner to our customers in the region as we advance the way people live and work in Africa - helping to bridge the digital divide and empower communities." Clemente concludes.