TechSmart Business News sponsored by: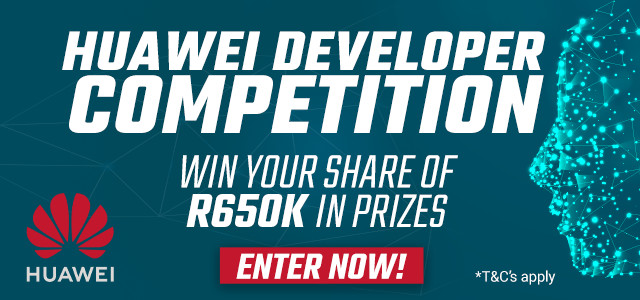 With a new year and a new decade just around the corner, IBM has offered its top tech predictions for 2020 and beyond.
1. Meet Your Co-Workers. Their Initials Are A.I.
· Recent research on the future of work, from the MIT-IBM Watson AI Lab, shows that AI will increasingly help us with tasks that can be automated, such as scheduling. But it will have a less direct impact on jobs that require human skills such as design expertise and industrial strategy.
· Workers will benefit as tasks that complement AI solutions take on greater value, with increased compensation.
· "AI technology has the potential to increase the productivity of workers as well as productivity in all walks of life," says Martin Fleming, VP and Chief Economist at IBM.
2. Embracing the Flexible Freedom of the Hybrid Cloud
· Analysts see hybrid cloud as a $1.2 trillion market opportunity, and nearly 80 percent of IT decision makers see it in their future.
· The hybrid multicloud approach has become a viable path for enterprises, particularly as the public cloud services within hybrid environments have proven the ability to support the security, data protection and compliance requirements that businesses demand.
· Hybrid cloud computing works only if it's based on open standards so that software developers can build an application once and run it anywhere, which is why in 2019 IBM completed its $34 billion acquisition of Red Hat, the leading provider of open-standards hybrid cloud technologies.
3. Quantum Continues on Path to Practicality
· In 2019, IBM accelerated its efforts in quantum computing, opening the IBM Quantum Computation Center and unveiling a fleet of 14 quantum systems, including a new 53-qubit quantum computer, the single largest universal quantum system available for external access in the industry, to date.
· In 2020, quantum will move beyond the realm of theory into the world of practical experiments and applications. Quantum computers have the potential to greatly improve financial forecasting and chemical compound discovery and solve many other problems too complex for today's computers.
4. Blockchain Becomes a Business Basic
· Blockchain can reduce the complexity of the food supply chain. That's especially important in a world where 50 million people each year get sick from contaminated food, with an economic cost of up to $15 billion per year.
· IBM expanded its groundbreaking shipping blockchain initiative with Maersk in 2019, as leading container shipping companies from France, Germany, Switzerland and Japan joined the digital platform. Five of the world's six largest shipping companies are part of the IBM blockchain platform now in use by 15 global carriers and an ecosystem of more than 100 organizations.
· This decade we expect to see blockchain move into health care. Dr. Laura Esserman, the director of the UCSF Carol Franc Buck Breast Care Center, told FORTUNE that she believes blockchain can slash the cost of cancer drug development while spurring new innovations in breast cancer treatment. The ultimate goal is to bring the cost of cancer drug development down to five years and $500 million—literally half of the 10 years and nearly $1 billion currently required to produce such treatments.
4. Computing Is About to Get a Lot More Edgy
· The next decade will see a surge in edge computing, aided by the telecom industry's rollout of 5G technology – a high-speed, low-latency wireless format well suited to the close-to-the-source needs of edge computing. Compact, efficient computer servers located at the network's edges can put the processing power where it can best be used.
· Today's consumer electronics, cars and electric vehicles, factory floor machines and all sorts of other digital devices are equipped with sensors that collectively generate petabytes of data. There are already an estimated 15 billion of these increasingly intelligent devices operating at the outer edges of networks, and their numbers are expected to reach 55 billion by 2022. For businesses, the proliferation of such edge devices offers an opportunity to open a real-time window into everything from how street traffic is flowing to whether a factory robot needs maintenance.
· Samsung and IBM are bringing together IBM's cloud and edge technology with Samsung's Galaxy devices to help improve the work environments for police officers, firefighters and other first responders. This can enable governments and enterprises to build systems that track the health vitals of workers in remote or high-stress environments to determine if that person meets their definition of distress and dispatch help.