On 10 September 2015, Mimecast hosted its Human Firewall event at the beautiful Langhams Lifestyle Estate in Johannesburg attended by more than 200 people from a diverse range of organizations. The aim of the event was to inform attendees about the security risk to their organizations posed by advanced spear phishing attacks and explain how to protect yourself themselves by combining technology with employee education.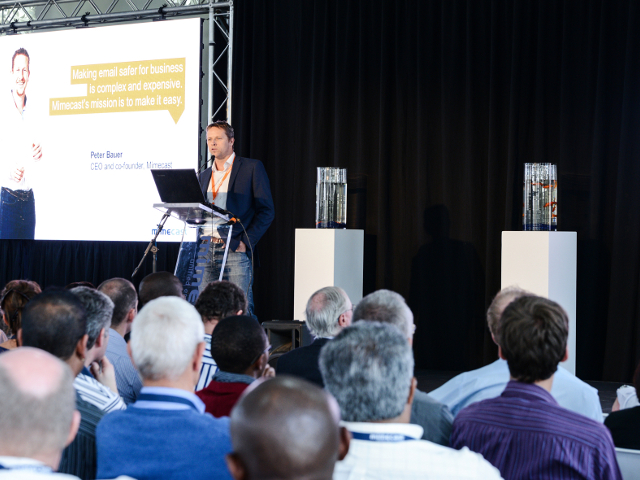 "This event was an opportunity for us to bring together customers, partners, other organizations and the media to discuss the hot topic of spear phishing. Spear phishing is rapidly becoming the cyber criminals attack method of choice and is a major threat to data security of businesses and their employees globally. This kind of attack uses email to take advantage of employees and can bypass traditional protections like firewalls and virus scanning. This event gave us the opportunity to educate South Africans on the importance of partnering effective email security technology with employee education to turn them into a human firewall – a critical new line of defense," explains Brandon Bekker, MD of Mimecast South Africa.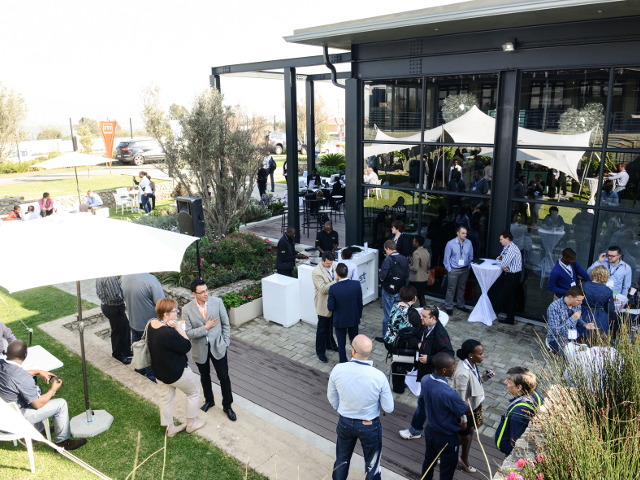 Email spear phishing attacks are becoming more and more prevalent and can lead to significant breaches in organizational systems. Before organizations and their networks were the target of hackers and cyber-criminals and as corporate IT systems became better protected the attack shifted to employees. Mimecast's Targeted Threat Protection can help protect businesses and their employees from these attacks by automatically screening web links and attachments in emails before employees open them.