With Father's Day fast approaching, the scramble for that perfect gift is inevitable. How about this year treating your dad to something truly special - the gift of memories? With Fujifilm's range of Instax instant cameras and printers, and the excellent X-series of mirrorless cameras, there's something for the casual snapping dad or the more dedicated 'painters of light'.
To make things a bit easier, here are a few of our top choices for Father's Day.
Instax Mini 40
The Mini 40 might be the latest in the Instax line-up, but its retro good-looks give it that old-school film camera appeal. It also contains the newest features, including improvements to Automatic Exposure as well as Selfie Mode (in case other members of the family might want to borrow the camera).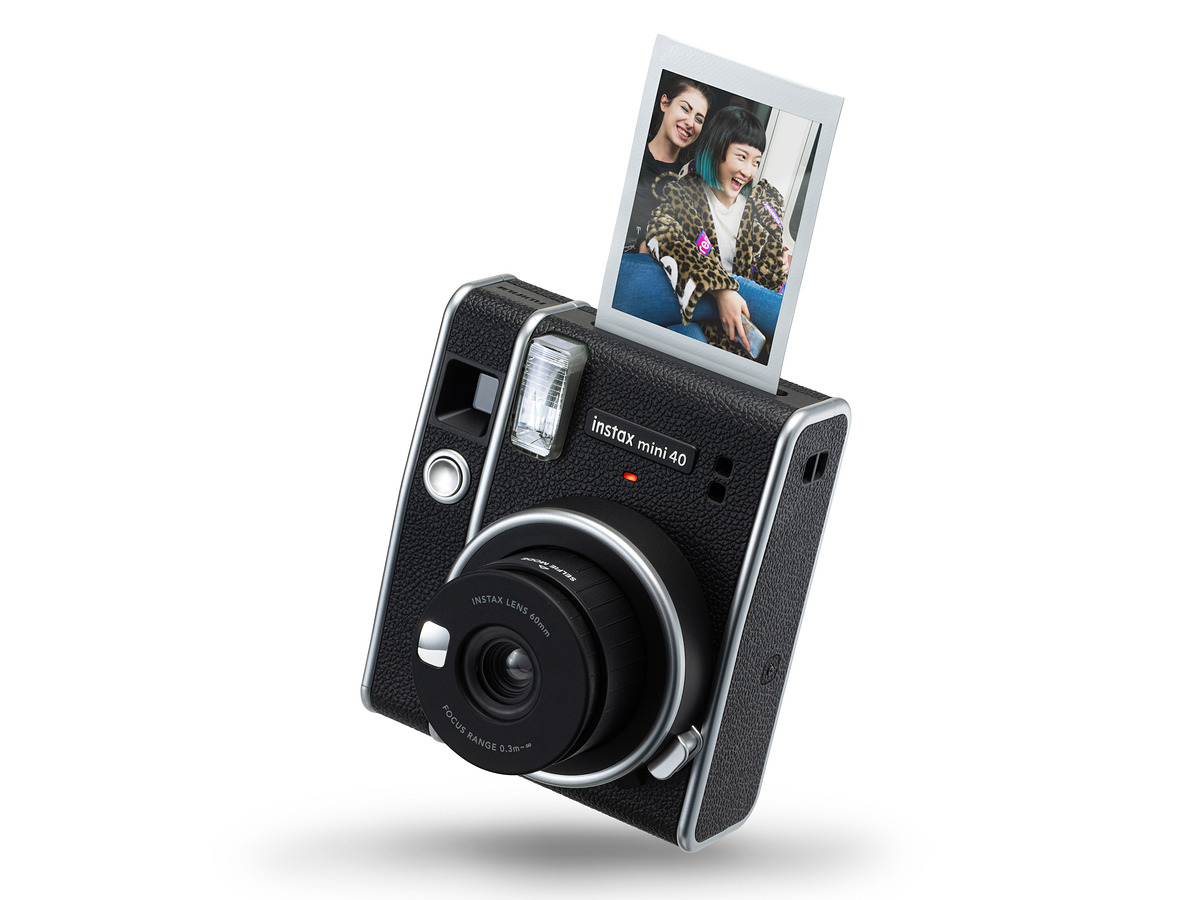 Perfect for special occasions and family holidays, the Instax Mini 40 retails for a suggested R1 399.
Instax Share SP-3
If your dad is one of those who has beautiful photos on his smartphone but never gets round to printing them, then the Instax Share SP-3 instant printer is ideal. Download the app and soon he'll be printing beautiful square-sized instant photos from the SP-3 to treasure as physical keepsakes and not just digital copies.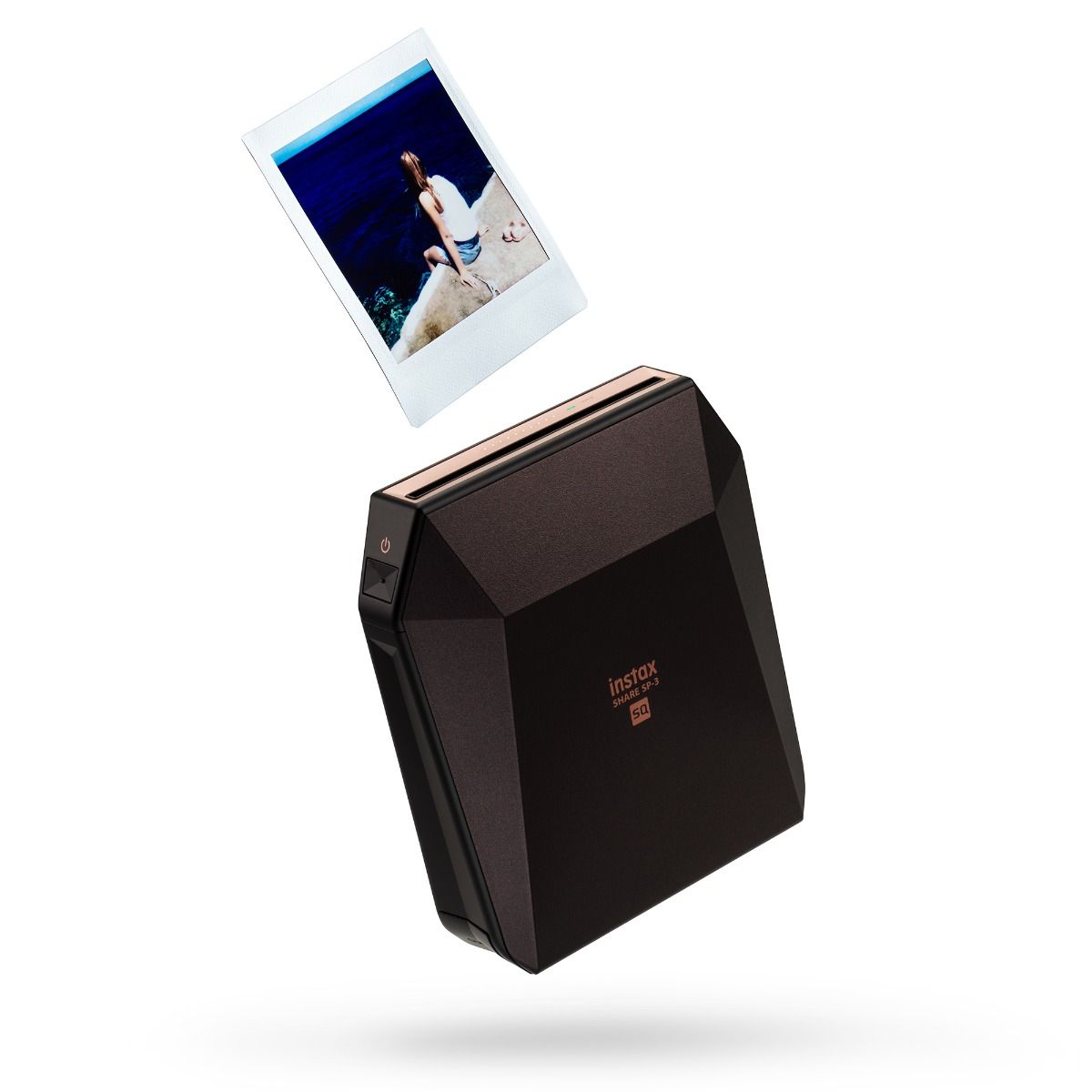 The Instax Share SP-3 also connects wirelessly to Fujifilm X-series cameras and is available in black or white for a recommended R2 999.
Fujifilm Print A Photie app
Maybe more traditional prints are more to your dad's liking, so why not spoil him then with some special family photos this year? The Fujifilm Print A Photie app allows you to select your favourite shots of dad from the comfort of your home and send them to order from your closest photo print shop. Your photos get printed and will be ready and waiting for you in-store, or for delivery if you so choose.
The Print A Photie app is available both for iOS and Android devices.
Fujifilm X-S10
Don't let the X-S10's diminutive size fool you, behind this is one of Fujifilm's most powerful mirrorless cameras. Not only does it offer Fujifilm's incredible colour science to provide beautiful straight-out-of-camera photos, but also the 26.1 MP X-Trans CMOS 4 sensor - as found on the flagship X-T4. Moreover, with in-body image stabilisation, your dad will receive pin-sharp images in almost all light conditions.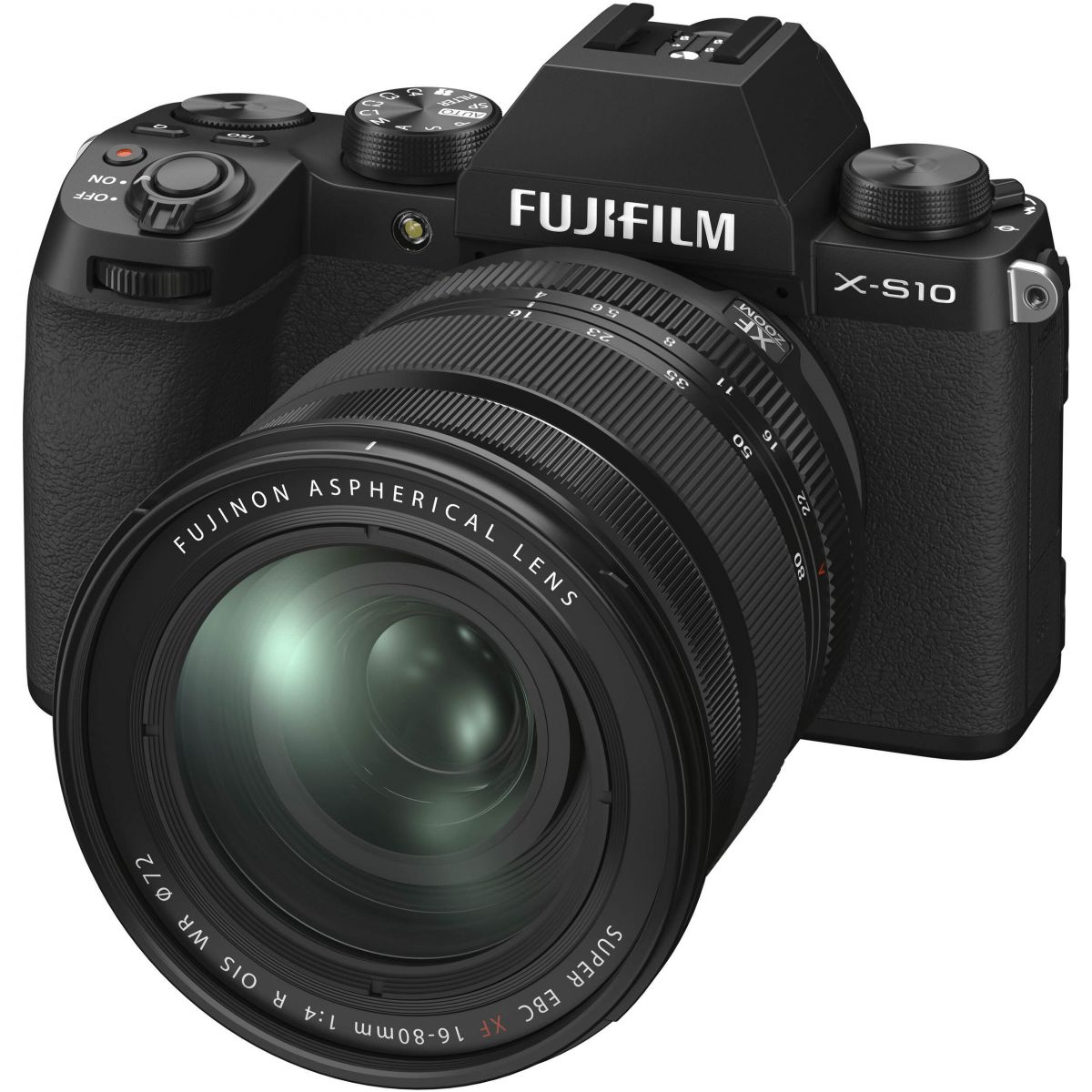 The Fujifilm X-S10 retails for recommended R24 999 alongside an 18-55mm lens.
Fujifilm X100V
The Fujifilm X100V is perfect for the dad that simply wants a pick-up-and-go camera that can go anywhere. Often described as the ideal travel camera, the X100V reminds of rangefinder cameras of old. However, inside this weather-resistant body you'll find the X-Trans CMOS 4 sensor, great low-light performance and enhanced face and eye detection.
With its fixed 23mm f2.0 lens, the Fujifilm X100V retails for a suggested R23 999.
Fujifilm KF 8x42H binoculars
Fujifilm recently introduced its binocular range to South Africa, with the KF series perfect for dads who spend a lot of time in the bush. The KF 8x42H is not only ideal for game drives but also makes for excellent birding binoculars due to the small size and 8x magnification.
With bright and sharp optics, the Fujifilm KF 8x42H binoculars are available for R3 999.