XDSL is offering existing and new enterprise customers another first in South Africa – its Mega Continuity offering. It includes a full cabinet in its carrier-class data centre in Centurion, 100 Megabits per second (Mbps) fibre Virtual Local Area Network (VLAN) between the cabinet and the customer's premises, and zero Internet cost as current Internet services will be extended into the Mega Continuity cabinet. Mega Continuity is available for only for R10 000 per month and is ideal for Disaster Recovery (DR) as the solution costs almost a third of comparative offerings in the local market.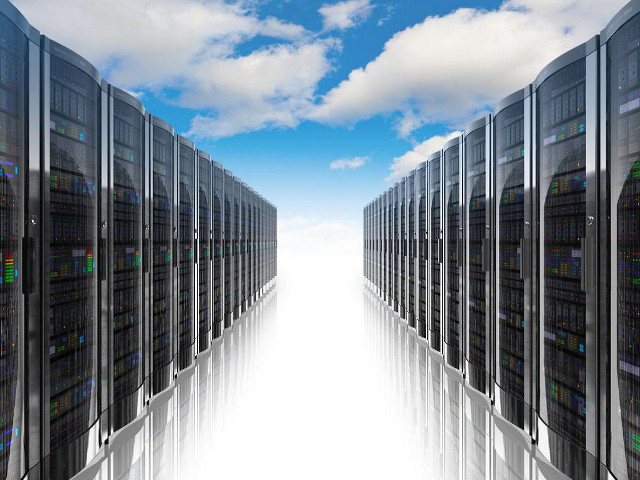 Says Johan Olivier, Commercial Manager at XSDL: "When systems go down, businesses are affected, and losses are counted not just in terms of sales, but productivity and opportunities such as new sales missed. As the risk of business interruption increases, DR has become imperative. In South Africa, load shedding adds another dimension to business risk. When there are power interruptions, it is vital to have servers and applications hosted in different locations to ensure faster recovery.
"Corporates are currently making use of 10Mbps, 30Mbps and 50Mbps fibre connectivity, depending on their business models. With an extra 100Mbps to the cabinet, fast replication becomes possible, as does running DR solutions in parallel with business systems.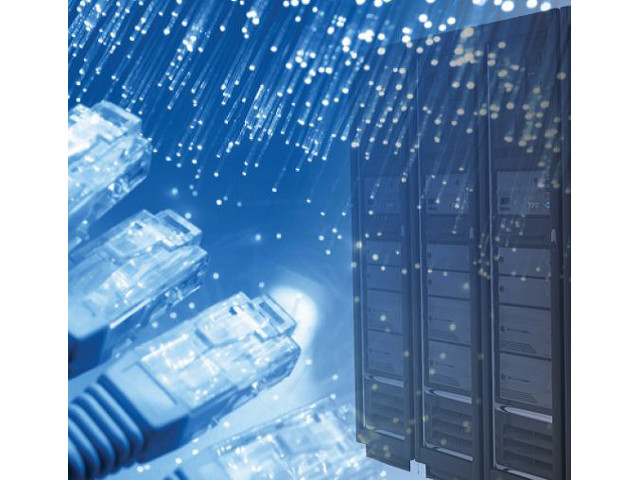 "Our Mega Continuity solution offers enterprise customers the throughput they need for full DR for business critical applications. With this kind of throughput they can run synchronous backup systems during business hours, do live replication for real-time failover, and meet tight time-to-recovery deadlines."
XDSL launched its 800m2 Centurion data centre in 2013. It offers carrier-neutral co-location services along with hosted services such as hosted DR, Mega Internet, Mega WAN and Mega Continuity connectivity, which is targeted at corporates and resellers. XDSL's high capacity national fibre network incorporates the networks of all the major carriers. XDSL terminates their own international traffic via various carriers and peer with a number of international partners.
This service is available in most parts of the greater Johannesburg, Midrand and Pretoria area.