Little could photographers twenty years ago have imagined how prolific and accessible powerful digital cameras would become to everyone. And while film quickly fell by the wayside, both high end digital SLRs and compact digital cameras offered increasingly high resolutions and more features at smaller sizes and more affordable prices.

Compact but solid
Casio's Exilim compact camera is a perfect case in point. While boasting 16.1 megapixels and high definition video, it is still small enough to fit into a jacket pocket.

Despite this portability, it is reassuringly solid and even a little on the heavy side, being a bit more reminiscent of the solid Leica M6 in form than the cheap plastic compact cameras of yesteryear. That said, from a design perspective a lot more could have been done with the back of the camera, which sports the usual drab and dreary silver buttons.

Irritating Issues
Unfortunately, beyond the impressive solidity and the reassuring weight of the camera, there are some problems that it possesses as well. The first, and most immediate of these, is that zooming is not as smooth as we would like. It seemed to move through its optical zoom range in short, jarring bursts when composing still photographs.

Oddly, this issue does not carry over into filming video, when zooming is noticeably smoother, in both high definition and standard definition mode.

However, the camera does offer a generous 12.5 times optical zoom, the equivalent of 24 mm wide angle view fully zoomed out and up to 300 mm fully zoomed in.

The second issue we had with the Exilim is that its autofocus seemed to occasionally 'hunt', searching for something to focus on for a little longer than we would like, particularly when centre weighted focusing was selected, despite photographing in bright indoor conditions.

Fully Featured
However, once we ventured beyond these issues, there were aspects of the camera that impressed. The first of these is that just how fully featured the Exilim HD 30 proved to be, particularly for its size.

Four autofocus modes make an appearance on the camera, including an intelligent autofocus mode; centre weighted focusing (which gave us the most instances of 'hunting'); multiple point focus and finally a tracking focus mode for moving objects.

These should ideally cater for a variety of photographic scenarios. Additionally, a broad ISO range (80, 100, 200, 400, 800, 1600 and 3200) – which governs the sensitivity of the camera to different lighting scenarios - was a pleasant surprise for what is essentially a compact camera.

Exposure could further be bracketed in one third increments, up to two stops either way. Although there was a lack of visible noise up to 800 ISO, at 1600 and above, noise became considerably more noticeable, with the image breaking apart at the 3200 ISO setting.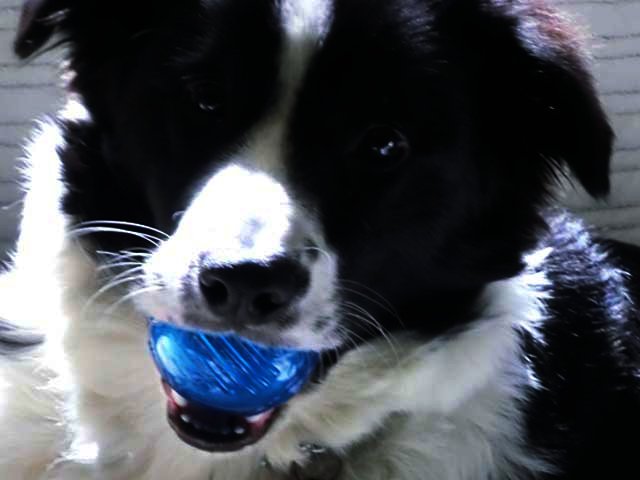 Indoors, at ISO 400, the image retained sharpness and clarity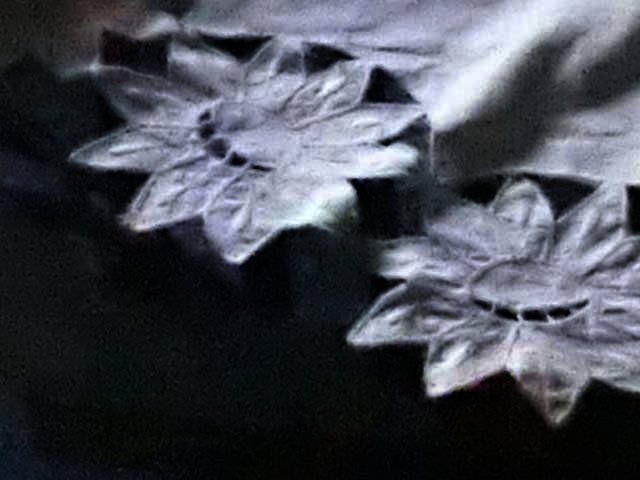 Indoors, at ISO 3200, detail was poor and there was noticeable pixelation.
Another feature that impressed was the broad range of shutter speeds – up from eight minutes at the longest end to 1/2000th of a second at the fastest end – which offered a plethora of options for creative photography.

Unfortunately, the camera wasn't quite as generous with its aperture controls, at times offering a measly f3.9 or f9.9, with the maximum being obtained in bright light a mediocre f13.1, which was disappointing.

Additionally, the Exilim has two auto modes for beginners or those who want to pick up and start snapping - auto, and premium auto, which enhances images in camera. These sit alongside the more advanced modes - shutter priority, aperture priority and full manual mode.

Additional modes included panorama mode, best shot mode, which brackets exposures, night scene mode and silent mode, for photographing inconspicuously.

Most impressive of these was the panorama mode, which effortlessly stitched a sweeping view together in-camera and made photographing panoramas a pleasure.

Photographing panoramas on the Exilim was smooth and easy
The camera does allow one to set different resolutions and thus save space on your SD card. This ranged from settings three megapixels, five megapixels, ten megapixels and the maximum sixteen megapixels, as well as an HDTV compatible 16:9.

Furthermore, the 3" LCD was bright, clear and sharp, and even viewable in moderate sunlight. The Eco button further switched on an energy saving mode, which reduced the brightness of the screen in favour of conserving battery life.

Unfortunately, it required us to switch to Auto mode and would not work in other custom modes. In its favour, the Exilim comes with a smart, quality pouch.

Image matters

Most importantly, the clarity and quality of the images – both still and video - produced by the Exilim was impressive, and in fact, at times beautiful, particularly when photographing with the premium auto mode, offering striking image clarity and sharpness.

In premium mode, this quality came at a price – a considerable slowness of capturing and processing images. It took the camera a full three seconds to finish recording and processing a still image before we were able to take another photograph. This wasn't as pronounced in other shooting modes, but if one was going to rely on and regularly photograph with premium auto mode, it would be a concern.

For fine tuning how the camera processes images, sharpness, saturation and contrast could be increased or decreased up to two increments either way.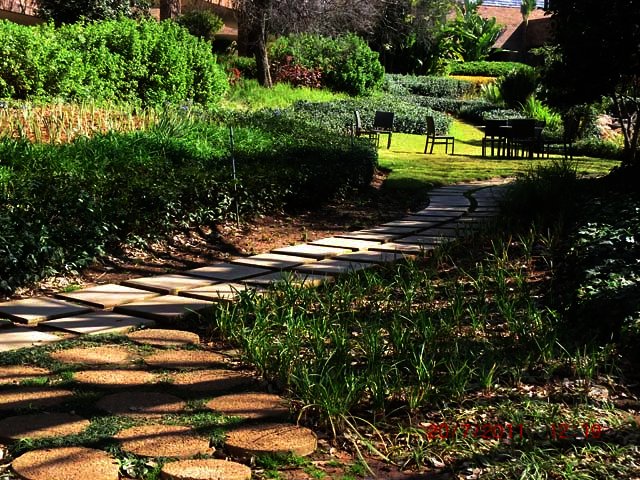 Premium auto mode produced sharp, saturated images
Furthermore, the camera offered eight colour filters, including black and white, sepia, red, blue, green, yellow, purple and pink.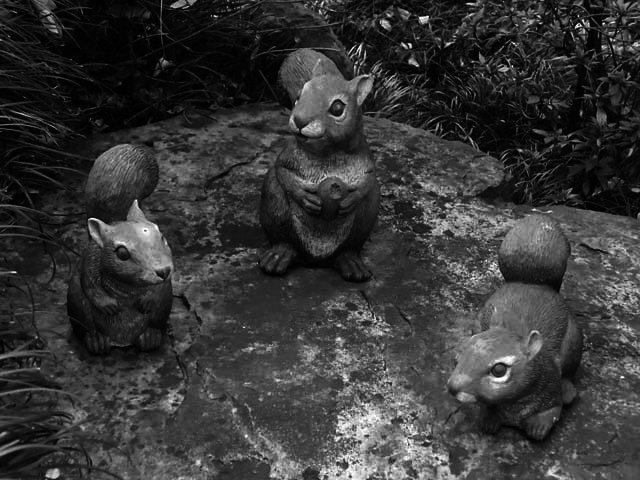 Photographing with the Black and White filter.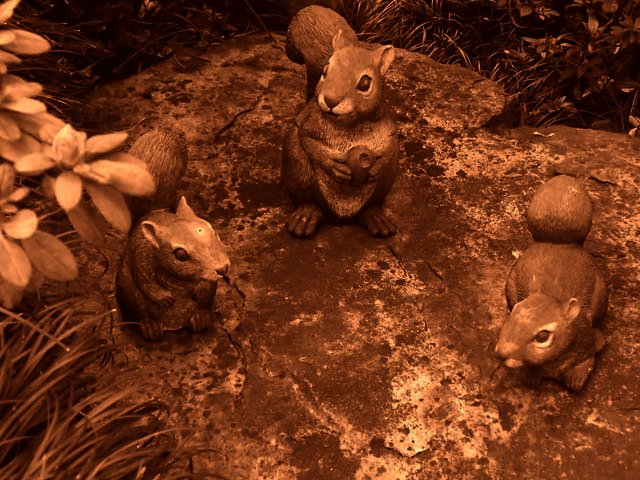 Photographing with the Sepia filter
Video quality
Another notable aspect of Exilim is its video recording function. This is started and stopped by a dedicated button on the back of the camera, just below the mode selection dial. We were happy to see that we could zoom the camera's full range while recording.

As previously mentioned, zooming in and out was far smoother when recording video than when zooming for still photographs. Video quality could either be set to HD (1280 x 720) or SD (640 x 480), and sound recording, though in mono, was good.

It is just such a pity about the slightly jarring zoom. For a brief moment, holding and photographing with the Exilim reminded us of the old days of photography, and most particularly, the Henri Cartier-Bresson style of unobtrusive street photography. While it falls short of this lofty goal, the Exilim nonetheless produced sharp images and video.

For the casual, less demanding photographer on the go, who just wants high quality stills and HD video camera in a portable package, it's worth a look. The EX-H30 retails for R2999.
Pros: Wide range of shutter speeds, fully featured, striking image reproduction up to ISO 800
Cons: Slow processing time, some focus hunting, jarring zoom, considerable noise beyond ISO 800
Wide range of shutter speeds, Fully featured, Striking image reproduction up to ISO 800
Slow processing time, Some focus hunting, Jarring zoom, Considerable noise beyond ISO 800