The more we shoot with Samsung's mirrorless cameras, the more they impress us. If the NX20 wasn't enough of a reason to take Samsung seriously, the NX300 certainly is.
The big difference between Samsung's NX300 and the previous NX20 is the lack of an electronic viewfinder on the former. This means you are totally reliant on a big 3.3" AMOLED screen at the back for composing your shots.
We liked the way the screen can tilt up and down and the touchscreen makes it very easy to select your focus point (and even activate the shutter), but this gets it dirty quite easily. A few extra pixels here would not have gone to waste, since it's a so-so 768 000 (the Canon G15 boasts 922 000 in its 3" screen).
Connect it all
Due to its experience in bringing connectivity to its other devices, Samsung is quite a bit ahead with the connectivity options on their cameras. The NX300 has Near Field Connectivity (NFC) to easily connect it to other NFC enabled devices (not always effectively), while it also contains Wi-Fi. This makes it easy to share pictures on the trot, especially if you use your phone as a portable hotspot. Download the Samsung Remote Viewfinder app and you can even see what the camera is viewing, and capture images from your phone.
If action photography is your passion, then the NX300 is a good choice since it can capture 8.6 frames per second, with a very fast shutter speed of up to 1/6000. Samsung has also introduced a new hybrid autofocus (AF) system, which in most instances was on the ball, especially after installing the latest firmware update.
Importantly, the NX300 comes with a 20.3 megapixel APS-C sized sensor, the same size as on DSLRs, which delivered very good image quality all around. The fact that you have such a large amount of pixels at your disposal, allows one to make use of a special zoom function on offer on the iFunction lens. Pushing the iFn button on the side of the lens activates (amongst others) a digital zoom. We enjoyed using this especially while shooting macro, to help with composition, leaving you with enough pixels to print your photos.
To the point
That's not to say all is amazing, since there is no onboard flash (a unit is included in the box); there are no custom settings on the top dial as on the NX20; the battery life is horrible; plus the black control dial is really too small for comfort.
Despite this Samsung's NX300 should be a serious consideration when you are on the prowl for an easy-to-use camera that contains excellent functionality and impressive photo quality.
How it will sell in a South African market that is apathetic towards mirrorless and still adores Canon and Nikon DSLRs remains to be seen.
The NX300 retails for R9 000 with its 18-55mm kit lens. As a bonus, Adobe Lightroom 4 is included in the package.
Test Photos
Some pictures taken using the Samsung NX300 courtesy of Flickr user Vark1. Click for larger images.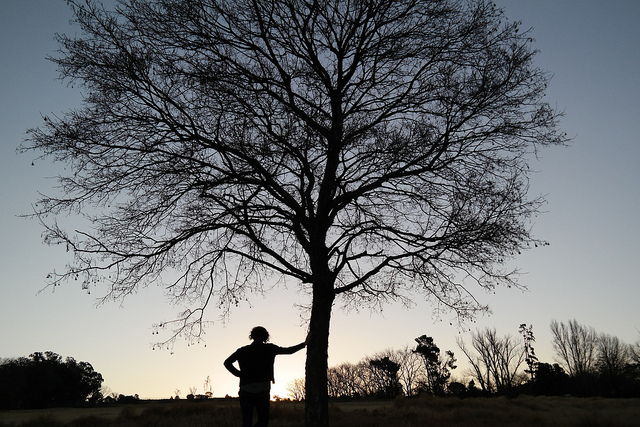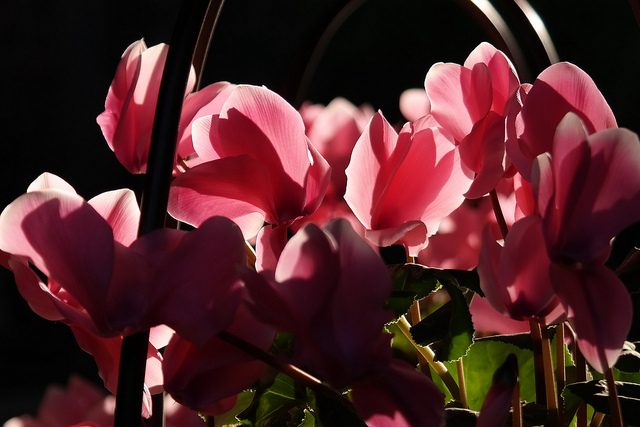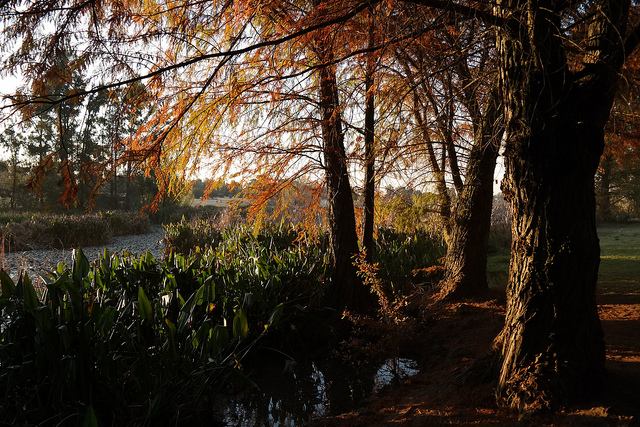 Wi-Fi and NFC onboard, excellent functionality, good foldout AMOLED touchscreen, 8.6 frames per second.
No electronic viewfinder nor onboard flash, some of the controls are quite small, bad battery life.