Sony has experimented quite a bit with different camera technologies, and in many ways has been pushing the boundaries by not just focusing on DSLR. We've seen it with their NEX range of mirrorless cameras, but also with the full frame sensor placed in the RX1's compact camera body.
Although the inclusion of a full frame sensor (24 x 35.9 mm) in a mirrorless body could have been seen as the obvious next step, the announcement of the Alpha 7 and 7R (a7R) was still met with exclamations of "Did Sony just do that?" They did indeed, bringing forth what might just be the start of a major rumble in the market.
The main difference between the a7R and the a7 is more megapixels on the 36 megapixel a7R, which also doesn't contain an anti-aliasing filter. This while the 24 megapixel a7 provides better hybrid autofocus capabilities (not that the 7R was slow).
Look at that body
So why the excitement? Usually full frame sensors are associated with big, fat cameras, which alongside an appropriate lens, will do a lot to better acquaint you with the forces of gravity. The Sony a7 and a7R are no larger than entry level DSLRs, with the a7R weighing 465 g, a whole 300 g lighter than Nikon's new Df full-frame that already spent some time on the Weigh-Less programme.
The a7R's weight makes you simply forget that you're shooting full-frame. That's not to say that Sony skimped with cheap plastics in the design. You will find a dust/moisture-resistant magnesium alloy body that gives the distinct impression that it can take a couple of knocks in its lifetime.
Electronic viewing
For many professional photographers the question is whether the a7R's electronic viewfinder (evf) will offer the same brightness and clarity as the optical ones found on full frame DSLRs. It certainly is different, and the best advice we can give is to spend a large amount of time in the shop testing if this is the solution for you.
For us it is, since it offers focus peaking available on manual focus, while the ability to instantly see what you've captured on the EVF saves time while shooting. Then again we don't shoot professionally, and we can imagine that for some the 786 432 dots on the ½" EVF OLED display might not suffice.
It's the image that counts
When it comes to image quality the a7R simply cannot be faulted. With a massive 36.4 megapixels on a full frame sensor to work with, we heavily cropped photos and still ended up with better details than what certain APS-C sensor cameras could produce. Granted, the 55 mm f1.8 Zeiss lens (new E-mount) that was provided is also a piece of work and we can seriously recommend it for portrait photography.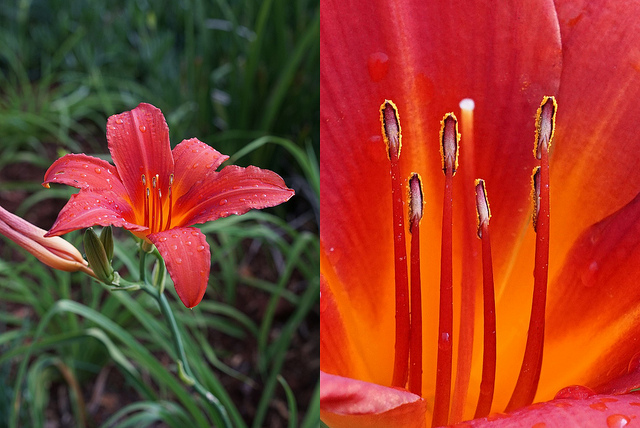 The Sony Alpha 7R's crop capabilities remind that you are dealing with a full-frame (Zeiss 55mm f/1.8 lens used)
Those looking for a zippy sport shooter will be disappointed with the a7R's 1.5 frames per second (fps) shooting ability (can be bumped to 4 fps), while the camera is also very noisy when triggered.
But the price
Despite its smaller body, the full frame Sony Alpha 7R still commands a respectable R27 000 for the body only (the a7 is a more accommodating R20k). So, despite all its abilities in such a small body, we won't go as far to call the a7R a game changer. Not yet, since it will only be if its price drops below R17k to start competing against the top of the range APS-C sized cameras, that Sony will really rock the photographic industry's boat.
Test Photos
Photos courtesy of Vark1. Click for originals.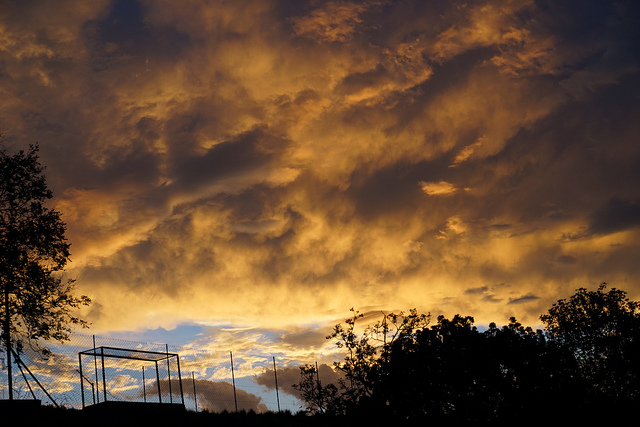 The lone goal (Zeiss 55mm f/1.8)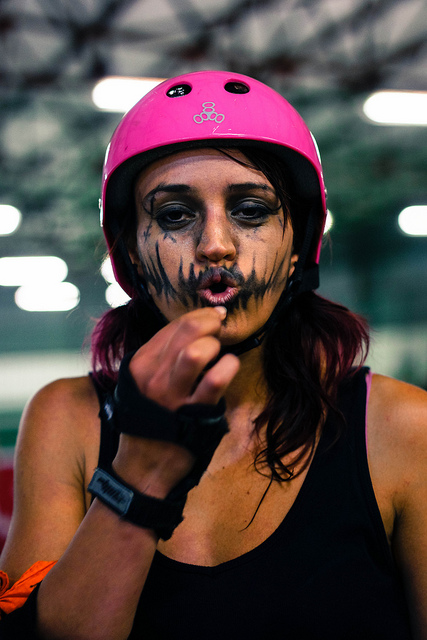 SARD 5 (Image edited) (Zeiss 55mm f/1.8)
Excellent image quality; Small mirrorless body makes using the A7R a breeze
A7R is expensive; Not the fastest camera around when it comes to FPS