When Destiny first arrived, the space epic that was initially promised by developers Bungie proved to be a little sparse and repetitive. Those who stuck it out though were given more of the experience touted to them when the first expansion for Destiny, The Dark Below, made the universe of the Guardians more engaging with more loot to earn.
With that in mind, much was expected of Destiny 2's first expansion, Curse of Osiris, as Bungie aimed to keep gamers interested following The Leviathan and Faction events.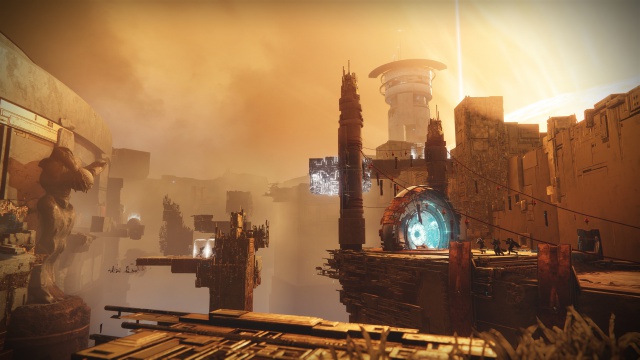 Lay of the land
Before we delve into Curse of Osiris' gameplay, let's touch on the story. If you've seen some of the trailers for this DLC, then you know that it centres around a legendary Guardian by the name of Osiris. Armed with the ability to traverse space and time, he stumbles upon a Vex threat while on Mercury, before slipping out of existence.
Gamers are tasked with investigating his disappearance, as well as helping to thwart the looming Vex attack that could change everything. As far as the rest of the plot goes, it follows a very similar template to the main Red Legion campaign of Destiny 2, with nine missions in total by our count making up the central element of Curse of Osiris.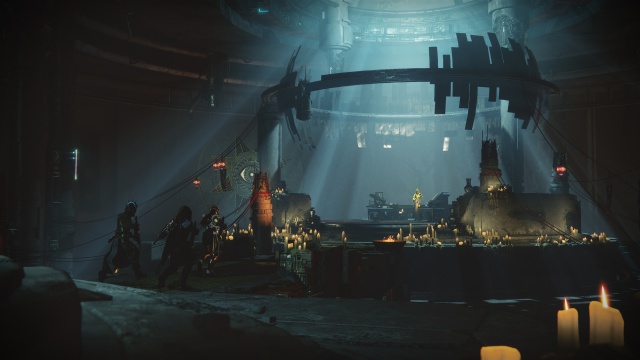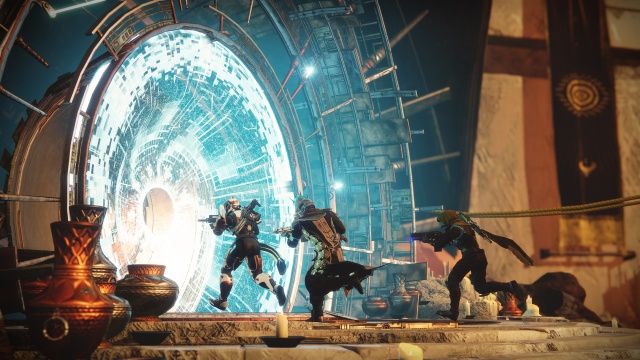 More of the same
Shifting to the gameplay, there isn't anything original at work here. Bungie has tried to keep things interesting with the introduction of The Infinite Forrest. It's a Vex-designed world that works a bit like a puzzle, with a new section only opening up when the current one has been cleared of enemy targets.
For the most part it's fairly easy to traverse, and does not offer any particularly challenging enemies or obstacles. As such, even for an intermediate Destiny gamer like myself, the Curse of Osiris campaign can be mastered in the space of an afternoon.
The boss battle at the end isn't much of a challenge, which means for gamers wanting to test their mettle, the Curse of Osiris falls a little short. There are, however, new Raids on offer once you complete the campaign, which should offer a bit more of the test that Guardians are looking for.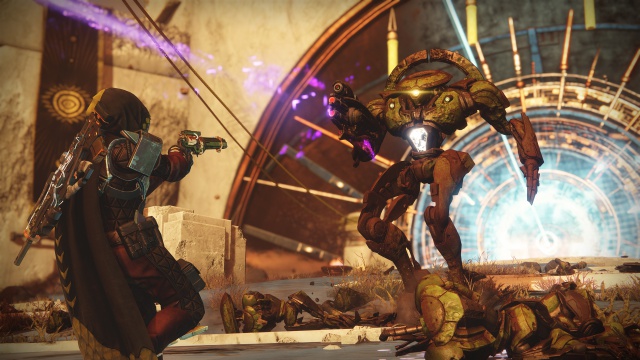 No payoff
Part of the reason you'll likely want to play Curse of Osiris will be the lure of new weapons, gear and other loot. Sadly, it falls a bit short in this regard, with no real payoff once the campaign is done.
Add to this the issue of locking out some gamers from accessing high value content, which was previously available, if they had not purchased this DLC, and Curse of Osiris has had a tough time in terms of in-game content. Bungie is set to address the latter with an upcoming patch, but it still leaves very little in terms of rewards for gamers who took on the Curse of Osiris.
As such, unless you're a part of a fireteam or clan, there seems to be very little incentive to tackle Curse of Osiris solo.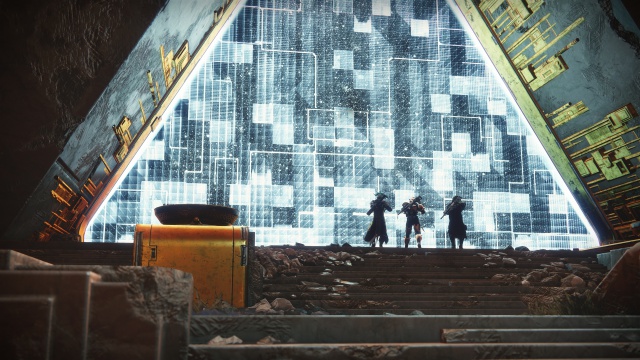 Final verdict
As far as expansions go, Curse of Osiris is one of the more lacklustre that Bungie has delivered to date. Short on in-game content and repetitive in terms of gameplay, it does not yield the payoff that Destiny 2 gamers may have been hoping for. This expansion instead plays more like one of the chapters in the main game's campaign, than a worthwhile DLC.
The only real reason to get Curse of Osiris is that you'll likely need to own it in order to access the next expansion or DLC that Bungie sends Guardian's way.
Deepening of Destiny lore; Mechanics remain refined
Little in-game rewards; Gameplay repetitive