Working out, whether it be at a gym or on the road, is difficult enough without having to worry about pesky earphone wires getting in the way. To that end, Jabra's new Sport Pulse wireless earphones could be as essential to your workout as that sweat-wicking shirt. What gives the Sport Pulse a distinct edge over the competition, is a built-in heart rate monitor found within the earpiece itself, which Jabra claims to have a 99% accurate reading.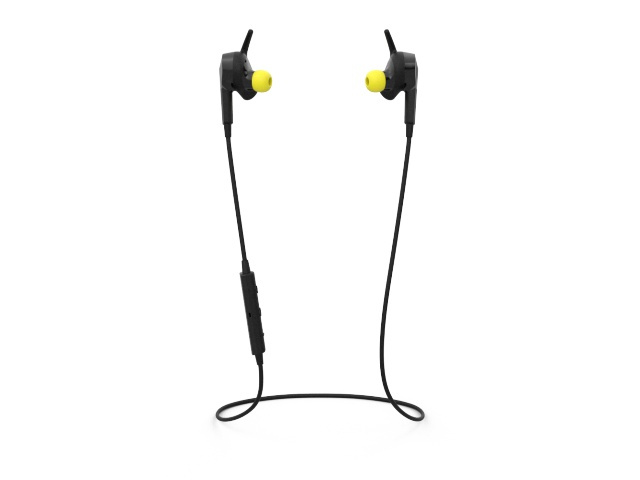 Intelligence inside
Stats like that can certainly prove an effective aid for users who build their workouts around being in the right heart rate zones, and want to know just how well they are working out.
As essential as the built-in heart rate monitor is to the Sport Pulse, so is its Jabra Sport Life companion mobile app. Only available to iOS and Android mobile users at this stage, the app provides a full profile for users to view, including heart rate, calories burned and distance covered. Added to this is a real-time voice coaching (English, French and German) designed to let the earphone wearers know when workout sessions begin, what heart rate zone they're at and when goals are reached. The app also allows for workout session customisation and map-based tracking to see your route, plus how you've performed throughout the mileage. Integration for third-party apps like Endomondo and Strava is packed in as well, should you wish to add older data from previous endeavours.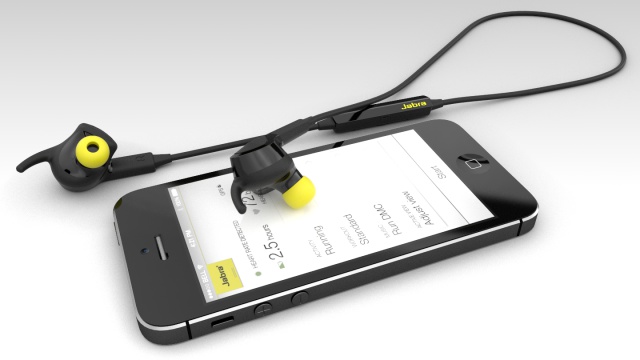 The right notes
Moving onto the sound quality of the Sport Pulse's themselves, they can handle having the volume turned all the way up without any noticeable degree of distortion. Furthermore, there is a solid degree of external noise cancellation, an important aspect when trying to drown out the noise of wannabe weightlifters and the gym's tawdry dance music.
With its sleek design, solid build quality, in-line volume control and phone call functionality to boot, the Jabra Sport Pulse ticks all the necessary boxes for workout-obsessed audiophiles. Set to retail locally at R2 400, they're slightly more expensive than other high-end earphones, but the heart rate monitoring functionality make them a particular standout.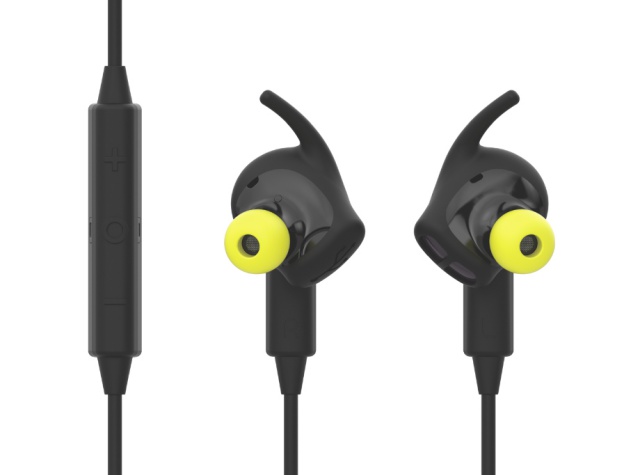 Comfortable fit and solid build quality; Accurate heart rate sensor; Solid smartphone companion app
Slightly expensive