It has been a while since a small to medium sized ultrabook has landed on our desk for review, but Dell's 14z is just that, along with a few surprising inclusions.
To start with, the 14" ultrabook is actually lighter than it looks at 1.87 kg, if a bit heavier than the excellent Dell XPS 13 (1.3 kg), which impressed us no end when ultrabooks first become de rigueur.
This one though, was also well built and attractively designed, combining black, silver and a gunmetal gray aesthetic to create a chassis that is both modern and smart looking. While solid hinges held the screen firmly in place, the notebook's base felt similarly sturdy to the touch and proved free of creaking; the screen, however, did exhibit some flex under pressure.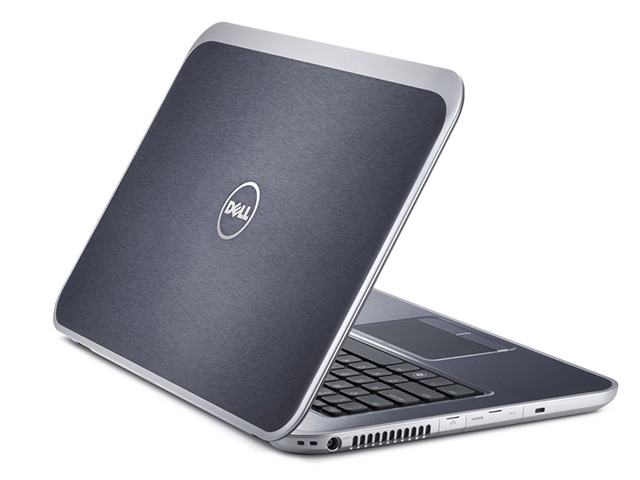 The 14z may not be the most svelte ultrabook to cross our path, but it is solidly built, and actually, lighter and more portable than it at first appears.
Sweet spots
We have long suspected that like, tablets, there is a size sweet spot for notebooks for those who intend it occupying their lap for long periods of time, and to our minds, as the 14z confirmed, 14" seems to claim this honour.
Moving on though, proportions and design aren't the only things we found to like about the notebook. Its non-touchscreen was also bright (200 nits) and offered rich, saturated colours, although its resolution was a par for the course 1366 x 768. We certainly didn't lament the touchscreen's absence, considering that we actually use Windows 8's touch rarely. Alas, its viewing angles didn't fare quite so well.
That being said, on our review unit we did find an AMD RadeonTM HD 7570M catering to gaming, along with a switchable Intel HD Graphics 4000; really the best of both worlds.
This also accompanied other noteworthy upper-midrange specs, including the ever faithful Core i5 (3317U) CPU, clocking in at 1.7 GHz, a 500 GB harddrive and a nice, above average dollop of 6 GB memory.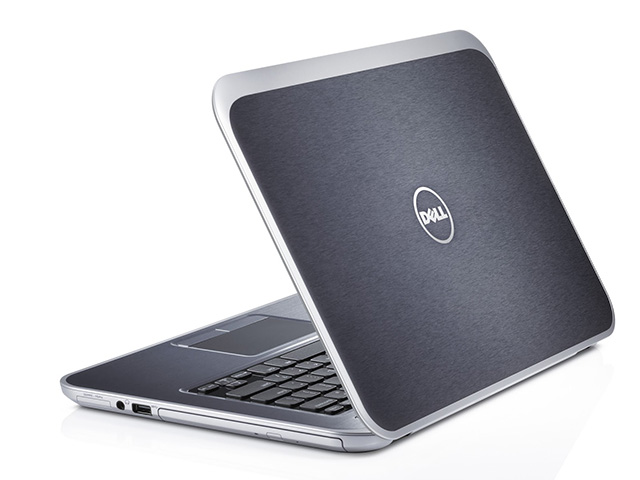 An optical drive on an ultrabook? Yes - and that is not the only surprise the 14z has on offer - a very decent dedicated graphics card is also under the hood.
A real performer
Not surprisingly, these delivered very good performance across the board, with the Inspiron 14z turning out to be quite an all-rounder with regards to usage.
The keys (not backlit, unfortunately) delivered just enough depth to make them comfortable when typing, while the medium sized trackpad proved responsive from edge to edge. Unusual for an ultrabook, the Inspiron 14z did boast an optical drive, along with two USB 3.0 ports, an HDMI port and an SD card slot.
To the point
In short, the Inspiron 14z is certainly a capable and competent Windows 8 ultrabook. It has a RRP of R11 000.
Above average upper mid range specs, Switchable card, Comfortable keyboard, Optical drive
Poor viewing angles, No touchscreen