When news began circulating a few months ago that Huawei would be unveiling a new phablet in Munich, there was a greater air of anticipation for the debut of the Mate 9. Part of this interest stemmed from the Chinese manufacturer making inroads into the smartphone market, with the P9 and P9 Plus leading the charge.
Also placing more attention of Huawei's latest phablet, was the fact that Samsung Galaxy Note 7 has been laid to rest and the need for worthwhile alternative for avid Android users.
Has the Mate 9 managed to fill the void?
Changes big and small
Firstly, it must be said that doing so is no easy task, especially if you troll through every tech publications' best phablet list from years gone by and see the Galaxy Note routinely placed at number one. By contrast, the Mate range has only been around for a little over three years, but the newly minted Mate 9 shows just how far Huawei has come in a short space of time.
As we inspect the Mate 9, particularly front on, it looks much like its predecessor. The only difference when in-hand, is the slightly smaller 5.9" frame. Still, by mobile standards, the Mate 9 is no shrinking violet of a device and offers plenty of screen real estate to multitask or enjoy content. Sticking with the display, it's IPS LCD in nature and serves up a respectable 1920x1080 resolution and 373 ppi pixel density. The Mate 8, featured a similar resolution and ppi on its 6" frame, so it appears there have been improvements on the display side of things.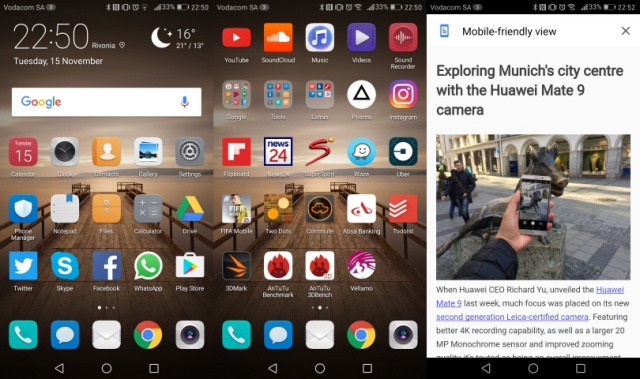 Instead, the focus for Huawei has been internally, as the company has upped the performance in a number of areas. The most notable is the chipset, which happens to be a octa-core Kirin 960 setup, which splits two quad-cores, clocking at 2.4 GHz and 1.8 GHz respectively. Huawei has also included a generous 4 GB RAM and 64 GB onboard storage (microSD slot for up to 256 GB extra).In the past, the Kirin processors have been a tad mediocre in benchmarking tests, which proved odd as the actual use showcased a device capable of intensive multitasking.
The Kirin 960 bucks the benchmarking trend, and registers an impressive 123 777 on AnTuTu (v6.2.1). At this stage, the only devices we've reviewed to surpass it are the LG G5 (125 077) and Galaxy S7 edge (128 867). Along with benchmarking well, the actual use while multitasking is equally strong, switching between apps effortlessly and never showing any signs of lag or being underpowered.
Second generation
The other big talking point about the Mate 9 is its camera, which is Leica-certified like the P9 and P9 Plus, but now sports a second generation setup. This latest iteration is also dual lens, with a 12 MP RGB sensor, but larger 20 MP monochrome sensor too, as well as improved 4K recording. The latter is a bit difficult to see the improvements on, as the Mate 9's display does not support 4K content, but the quality of the dual lens camera is without question.
We took the Mate 9 into Munich's city centre following the launch and it yielded some great images, in both low light and outdoor conditions. The monochrome mode in particular is superb, and will no doubt be a favourite for any Mate 9 owner. If we are nitpicking, the capture can be a little slow at times, particularly if you're wanting to snap a quick shot or trying to frame a moving object. That aside, the Mate 9 is one of the best smartphone cameras I've tested in 2016 to date.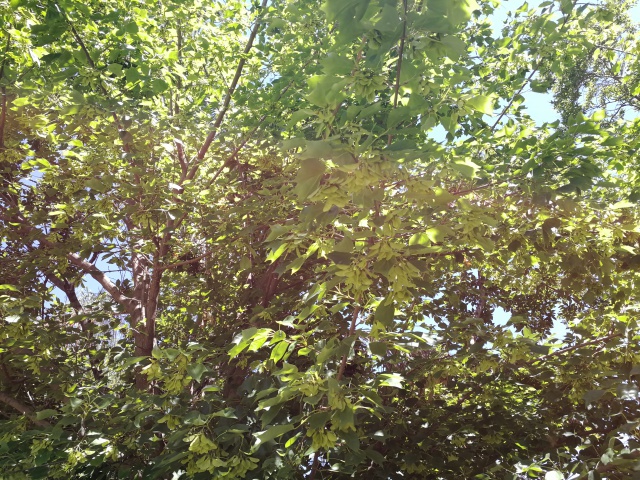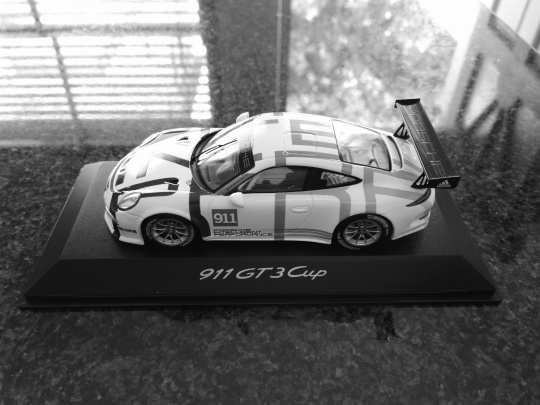 Quality control
The improvements that Huawei has made for the Mate 9 cannot be overstated, but the Chinese manufacturer has missed an opportunity, in our opinion. Specifically when it comes to the Mate 9's premium feel, or lack thereof. We're not saying this phablet feels cheap, but a better job could have been made to make the Mate 9 feel a little more luxurious, similar to the approach of the smaller Porsche Design model.
On the larger 5.9" variant there is an aluminium unibody, but for some unknown reason, a ultra thin coating has been applied to give it a faux feel, akin to what LG did to its G Flex2 phablet. If you're paying in excess of R10K for a mobile device, it really should have a high quality finish to match its performance and design.
Ultimately, this is the only blemish we found on an otherwise thoroughly impressive phablet.
Final verdict
The Mate 9 is not available in South Africa yet, but should be making its local debut in March/April next year. Also unknown at this stage is price, however, we're told to expect a similar price tag as the Mate 8 - R13 000.
Is the Huawei Mate 9 a worthwhile successor for those who've turned away from the Galaxy Note? No, not yet. But it is currently the best alternative for consumers on the lookout for a productivity and lifestyle-focused phablet.
HUAWEI MATE 9 WAS RECEIVED AS SEEDING UNIT.
Superb all-round camera performance; Solid processor performance; Generous two day battery life
No significant design changes; Feels less premium than it should