Following the release of the Xperia Z last year, Sony has continued to impress us with its Android smartphone lineup. Can it keep a good thing going with the Xperia Z1?
As with its predecessor, the Xperia Z1 feels very premium in hand thanks to the choice of materials (tempered glass plates and aluminium), plus a stunning 5" full HD Triluminos Display. It makes photos, webpages and videos look incredibly crisp thanks to an excellent 441 pixels per inch. That being said the viewing angles on this display does not match those of the S4, whilst the Lumia 925's screen is way less reflective when used in direct sunlight.
Like the rest of the Xperia lineup, the Z1 is both water- and dust proof (IP55 and IP58), so there is no need for death defying dives to prevent soda spills or trying to catch the Z1 before it falls in the toilet. The only aspects of its design that we do not like, and which we suspect might cost it a few sales, is that it is a bit thicker (8.5 mm vs 7.9 mm) and noticeably heavier (169 g vs 146 g) compared to the previous Xperia Z.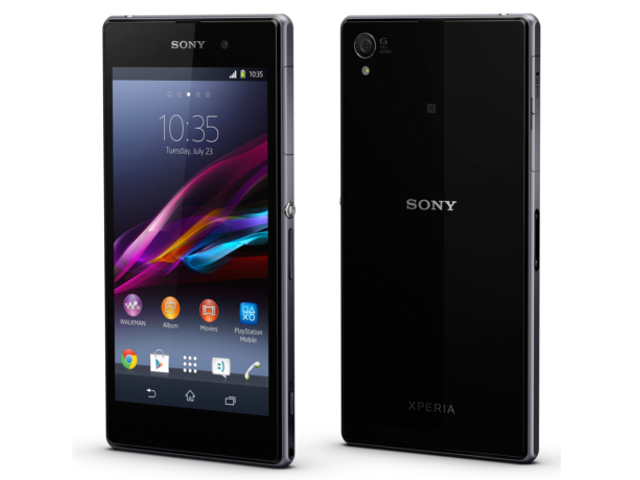 Two biggest draw cards
Beneath its suave exterior resides the fastest mobile processor currently available - Qualcomm's quad-core Snapdragon 800 running at 2.3 GHz. This CPU is backed up by 2 GB RAM so we expected it to be snappy and fluid whilst navigating Android 4.2.2 and multitasking and it is. More impressive though is that the Snapdragon 800 helped the smartphone achieve the best benchmarking scores across the board (Quadrant Standard; 3DMark; AnTuTu; Smartbench 2012).
The other headline feature of the Z1 is its 20.7 megapixel Exmor RS for mobile CMOS image sensor, the biggest one found on any Android smartphone and second only to the 41 MP sensor on the back of Nokia's Lumia 1020. It is easy to capture great looking photos with this camera, since it defaults to a Superior Auto mode in which all the settings are automatically adjusted for you. In this mode, the camera captures 8 MP photos, but you are able to take 20 megapixel photos and manually adjust settings such as white balance and ISO by switching to Manual mode.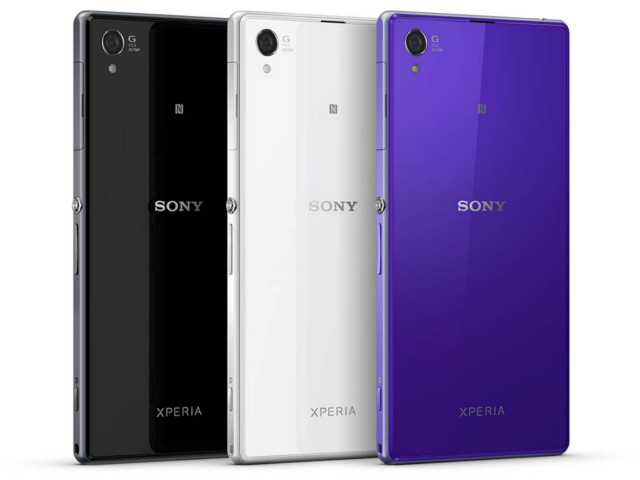 To the point
The Xperia Z1 is another great all-round smartphone from Sony that looks and feels premium in hand. More importantly it has the CPU and camera to back up its flagship credentials. It goes for a recommended retail price of R9 900, which is a tad expensive seeing that you can get a Samsung Note 3 or S4 for less.
Premium look and feel; large, high resolution display; excellent processing performance; great camera performance; and expandable storage.
Expensive; and bigger plus heavier than predecessor.