When weighing up Huawei's latest flagship smartphones, the P20 and P20 Pro, the decision is fairly straightforward when it comes to which one to pick - the triple camera sporting P20 Pro of course. Priced at a recommended R15 499, it packs a fair bit more tech than the regular P20 for only R2 500 more, which makes it the better value for money device in my eyes.
How does it fare against the other Android flagship phones from the likes of Samsung, Sony and LG? Well let's find out.
New looks
As far as looks go, the P20 Pro is perhaps Huawei's most eye catching offering to date. Much of this has to do with the gradient back cover options that the Chinese manufacturer has introduced, along with an almost mirrored finish that certainly gets noticed from a distance. Added to this is a bezel-less 6.1" display (2240x1080) that follows the current flagship phone trend of adding a screen notch to the top of the device.
There are still some remnants from the Huawei P10 though, with a physical home button at the bottom of the display doubling as a fingerprint sensor. It's an odd choice, purely for the fact that Huawei has opted against placing the fingerprint scanner on the rear as they did with the Mate 10 Pro. Doing so would have given the device even more screen real estate up front and made the phone feel a little more cutting edge.
Shifting back to the cover, while the mirrored finish looks great from afar, it does prove to be a magnet for fingerprints and smudges. As such, wipe downs need to happen regularly. Added to this is a coating that makes the device quite slippery, which is a similar issue I encountered on the Mate 10 Pro.
This means that all the beautiful elements that Huawei have introduced for the P20 Pro will likely be masked by the necessity of buying a protective cover. As such, all the interesting design elements will end up being covered up.
Top of the line
Now that my inner grumpy old man has moaned about the P20 Pro being too shiny, let's tackle what this flagship phone is sporting internally. Here Huawei hasn't held back, serving up an octa-core HiSilicon Kirin 970 chipset and generous 6 GB of RAM. There's also 128 GB onboard storage, but there isn't a dedicated microSD slot available. Given that the new 40 MP lens is snapping pics on the back and taking up a decent chunk of space per pic (1.2 MB to 2.4 MB), this seems like a bit of an error on Huawei's part.
Moving onto the performance of the internal specifications, the P20 Pro felt speedy while multitasking, and showed no signs of lag no matter how many processor intensive apps I had opened up. For those wanting to be ultra productive with their smartphone, this Huawei comes well equipped.
Interestingly though, the benchmark scores were not as good as I was expecting. To that end the P20 Pro racked up a score of 206 387 on AnTuTu (v7.0.7). That is fair bit lower than the Sony Xperia XZ2 (262 649) and Samsung Galaxy S9 (251 710), each sporting the latest flagship chipset from Qualcomm and Exynos respectively. If stats matter to you, then the P20 Pro may not be up your alley, but having used it for awhile, there is very little difference in performance between all three phones.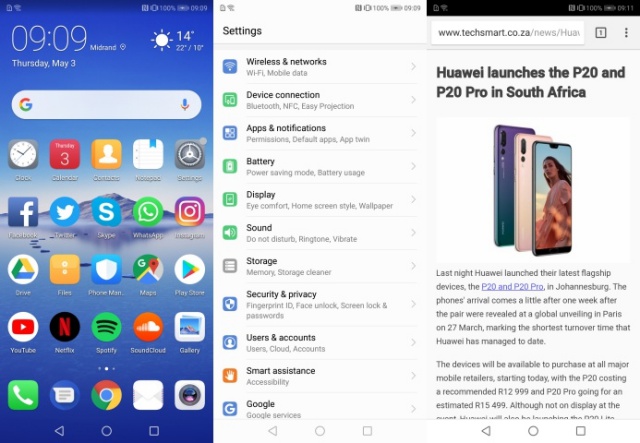 Ménage á trois
It's time to address the most talked about part of the P20 Pro - its three Leica-certified cameras.
We've been impressed by Huawei's dual lens offerings on the P10 and Mate 10 Pro in the past, and the addition of a 40 MP variant is quite intriguing. Is it lens overkill? No. Will this trigger the trend of four and five cameras? Perhaps. For now three is a good number.
The addition of more megapixels means far more detailed imagery, especially when snapping pictures of landscapes or larger scale scenes. Add to that the 20 MP monochrome lens which we've long been fans of, as well as a 8 MP RGB option, and the P20 Pro is one smartphone that will certainly appeal to those who consider themselves to be mobile photographers.
Other elements to the camera setup include a substantial 24 MP front facing variant, along with improved mobile AI functionality to aid with object detection. Most of the time we toggled this system off, opting instead to use the professional mode in order to have more control and snap the pictures we wanted with greater ease.
Another aspect that Huawei has added to the mix is 960 fps super slow-mo at 720p. It yields videos of a similar quality to last year's Sony Xperia XZ Premium, which means that things can look a bit cropped and grainy if lighting conditions are less than ideal. As such, this feature is a bit more gimmicky than the rest of the options available on the P20 Pro.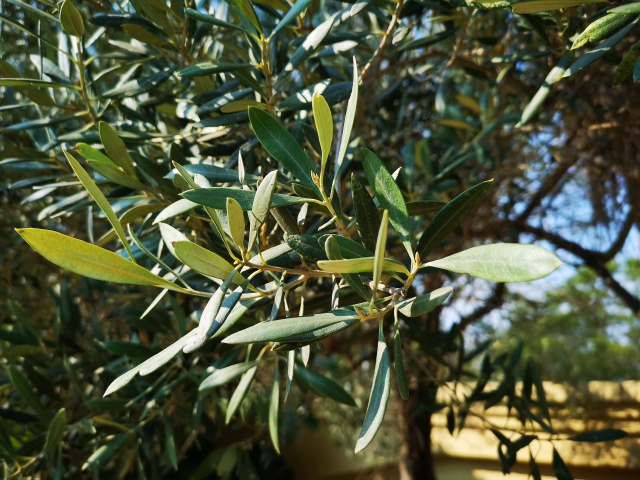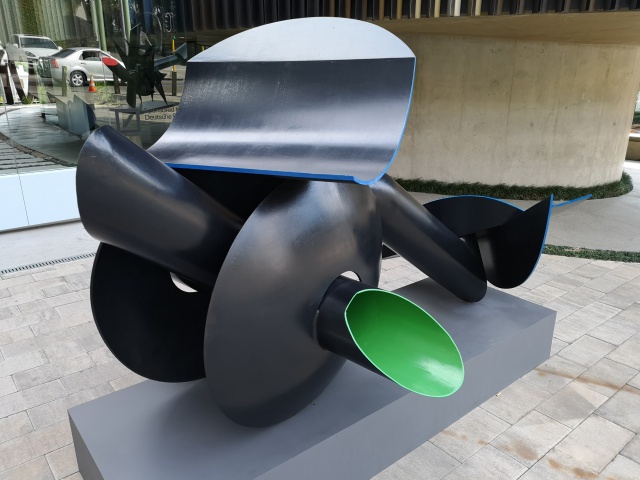 Images taken with the Huawei P20 Pro.
Final verdict
With the P20 Pro, Huawei has pulled out all the stops as far as specifications go. It packs the best camera setup that the Chinese company has mustered to date, along with one of their top displays and processors. The mix yields a truly premium experience, with the camera performance in particular standing out when compared to some of the top smartphones around like the Galaxy S9 and Apple iPhone X.
The only thing keeping the P20 Pro from truly challenging those two devices is the EMUI interface that Huawei has layered atop of Android 8.1 (Oreo), which still makes the operating system difficult to navigate and look far more cluttered than other Android skins. It's something that Huawei is yet to master in my opinion, and is perhaps the only real thing holding the P20 Pro back.
If, however, UI ranks very low on your list of concerns for a flagship phone, then the Huawei P20 Pro is money well spent.
Superb camera performance; Fast multitasking; Eye catching design; Well priced
Finicky back cover; Cumbersome UI