We were pretty much enamoured with the Olympus E-M5 (quick review) when we tested it in 2012. The E-M1 takes the best from that camera and further ups the game. Here are three things to love about this camera (and a few to hate).
1. Dynamite in a small package
There is truly a lot to love about the E-M1. For us though the key factor is that you are dealing with a semi-pro camera in such a small body (497 g, the Nikon D7100 weighs 765 g) that it's no hassle to lug it around everywhere. /many scenarios in the past had us questioning whether to carry around a big DSLR - not so with the E-M1, which meant more opportunities to shoot. Granted, it's not as small as the E-M5, but we had no qualms carrying it in a regular backpack when flying - something that would not have been quite as comfortable with a semi-pro DSLR.
Because the EM-1 is small, finding your way around all the buttons and dials is somewhat of a delicate matter (rather look elsewhere Pierre Spies). That is not to say that you are dealing with a delicate camera - it is a solid piece of manufacturing, featuring a magnesium alloy build which Olympus calls dust, splash and freezeproof.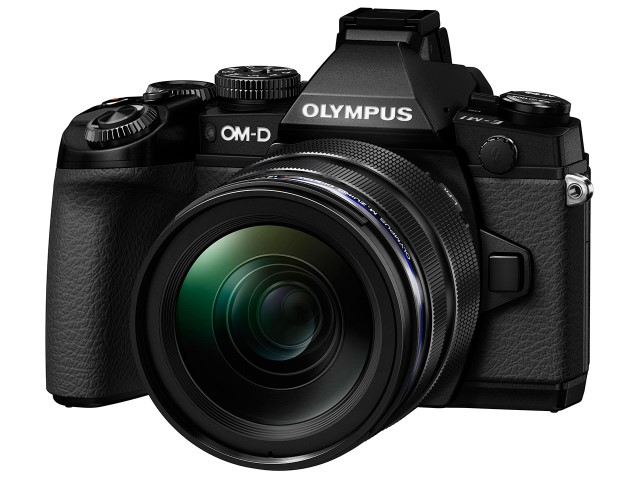 2. EVF deserves R.E.S.P.E.C.T.
While not everyone is ready to defect to an electronic viewfinder instead of a regular optical one, we would do it in a jiffy. That is if all were as good as the E-M1's, which is crammed with 2.3 million dots. There are two reasons why. The EVF is crisp and clear and keeps its clarity around the edges too (some EVFs begin to blur/streak) - this means composition is not a problem.
Here's the clincher though - when you adjust exposure you can see exactly how your image is going to look since this is reflected on the EVF. Secondly you can shoot the picture and it immediately shows up in the viewfinder. In our case this resulted in a lot less 'aping' (constantly checking the display at the back to see if the image was correct) and more shooting.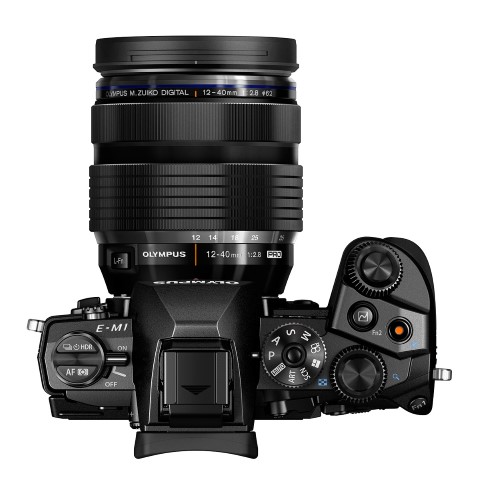 3. Levers, buttons and dials galore
Compared to most other manufacturers (and especially the new Nikon Df), Olympus has their buttons and dials game down. The EM-1 is highly customisable, with 10 reprogrammable buttons, even one on the 12-40mm 2.8 kit lens. As a further example, the dials at the front and the back can be customised further to function differently for the individual PSAM settings. Add to this an innovative lever that can further dictate what the dials change.
If it sounds confusing, it is - and you would have to spend some quality time with the manual if you really want to master this baby. Lastly, we would have prefered custom settings on the main function dial, although Olympus enables you to save four 'MySet' settings on any of the customisable buttons.
And the bad...
Certainly the biggest problem we have with the E-M1 lies not with its functionality, but rather its price. At R20 000 for the body only we simply cannot see many photographers switching, especially since it can be argued that it remains a Micro Four Thirds camera (although image quality punches way above its weight). In light of Nikon's top APS-C sized camera, the D7100, costing R16 000, Olympus is expecting a lot when it asks for a further R8 000 to kit the E-M1 with the 12-40mm f2.8 lens. The upcoming E-M10 should offer a more affordable option if you have your eye on the OM-D range.
Finally, the battery life is not that great, so investment in a second battery is a necessity,while the EVF also takes a bit of time to start up - many times we were staring into a black space when we were ready to shoot.
Sample Pictures
The following photos were all taken with the Olympus OM-D E-M1, with no editing added.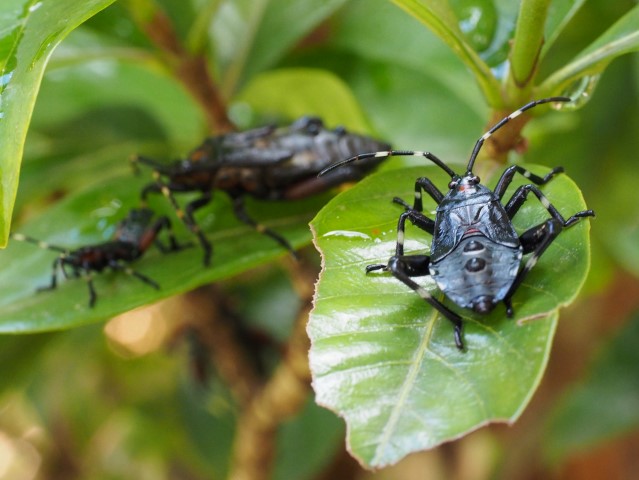 Great build quality; Excellent specs; Customization is incredible; EVF is excellent
Very expensive; Battery life not that great; EVF takes a bit of time to start