If there's something to say about Samsung and its camera range, it's that they take improvement seriously. That's why it's not too difficult to note that the NX1 is the best camera Samsung has made to date. We've seen the improvements since 2011's NX10, with the NX1 being able to provide more than enough camera for the prosumer market, plus walking away with this year's TIPA award for best professional compact system camera. Here are a few of both the good and the bad that potential buyers should take note of.
It's damn fast
15 frames per second is nothing to be frowned at, especially considering that you are talking about capturing 28 MP, up to 70 images at a time (remember to buy a fast SD card). This is good news for action photographers, keeping in mind that the APS-C sized (backside-illuminated CMOS) sensor provides a 1.5x crop factor to work with.
My luck with the autofocus system was good, but could have been better, with some hunting taking place more than I would have liked. This might have been improved with the version 1.3 upgrade, which was released after my test period ended.
Another mention must go to the programming of custom settings, for which you have two slots available for on the control dial. When setting this up inside the menu structure, there is a visual representation of exactly what settings you are saving. I thought this is a lot smarter than blindly saving settings as with most other cameras.
4K Video
For videographers the NX1 holds a special appeal, since it's one of the first cameras to offer 4K video recording onboard (4096 x 2160, 24 fps only). For many photographers, the video recording capability is becoming more important, since it's increasing money making opportunities and options to clients. Combined with a solid tiltable touchscreen at the back and Wi-Fi transfer capabilities, the NX1's video capabilities are very appealing. Keep in mind that the camera only has one slot for a SD card, so make sure you go as big (and fast) as you can when choosing card size.
As the step up from the 1080p recording found on most modern DSLRs, 4K might not be needed by everyone quite yet, but as one of the first to market with this capability (Panasonic's GH4 is another), the NX1 should be on the radar of most videographers.
Look and Feel
The NX1 feels much more like a prosumer camera than any other in Samsung's range. Most noticeable is the inclusion of a small LCD screen on top of the camera to quickly reference settings (Canon has done the same on their new D760 entry level camera). Some say this is a waste in the age of electronic viewfinders and large OLED screens at the back that display all the info you need, nonetheless I find it an easy way to quickly check my speed, aperture and EV levels.
The body itself is made from magnesium alloy, and is perhaps not as small as many other mirrorless cameras out there (550 g, still less than the Nikon D7200's 675 g). Having said that it is splash and dust resistant, which should come in handy with the Cape winter or Joburg thundershower. Most importantly, it feels sturdy and the grip was definitely on par with the best; I especially enjoyed the little rubber extension that protrudes just above the thumb at the back.
Samsung also included a drive dial that includes the quick access to AF, ISO, WB and Metering (which also adjust the drive mode). Both this one, and the mode dial for setting it to different modes are made from metal, feeling sturdy and secure. The mode dial contains a lock button to prevent it from shifting accidentally. The two command dials at the front and back feel sturdy to the touch and don't shift too easily – as good as any other DSLR's. Samsung also included a dedicated AF button at the back, a trick found on the prosumer Canon and Nikons for a while already.
Having said that, the buttons on the back are very flush, and especially the Playback button could have been much bigger. While you can make use of the custom dial to scroll through the menu, it's easier to just use the touchscreen which is as responsive as on the latest Samsung smartphone. One problem though – the sensor for the electronic viewfinder is close to the bottom, so it picks up hand movements close to it and switches off the OLED screen – a pain when viewing pics or adjusting the menu.
The EVF
I am a big fan of electronic viewfinders, and find it helpful to view the pic I have just taken without having to remove my eye to look at the back screen. If you are coming from an optical viewfinder environment, you will notice though a small delay from moving your eye to the EVF up until it activates. This is irritating at the start but becomes less noticeable as you go along. With a 2 360 000 resolution, it is one of the better EVF out there, but Samsung missed a trick by not adjusting the shooting info when moving into portrait mode such as Fujifilm's X-T1.
Connectivity
Connectivity has always been Samsung's strong point, being at least one generation ahead of the next camera manufacturer. This time is no difference, so apart from NFC and Wi-Fi, you'll also find Bluetooth support. By installing the app you can use your phone to see what you are about to capture, trigger the shutter, as well as adjusting shutter speed and aperture which not many other brands can do. Wi-Fi transfer allows for instant sharing via your phone, which these days is not only handy for social media fundi's, but also professionals quickly needing to mail sample shots to clients.
The best yet
There is no doubt that the NX1 is Samsung's best camera yet, being not only a good choice on the mirrorless front (competing head-on with the Olympus E-M1 and the Fujifilm X-T1), but also that of Nikon and Canon on the DSLR side. There is no doubt that we're living through a bit of a golden age when it comes to prosumer cameras, with some top choices out there. The NX1 just adds predicament of selecting a new camera, and is especially a solid choice for videographers looking for a 4K option. It retails for a decent R14 000, and R16 000 with the 16-50mm Premium S Lens, which comes highly commended.
Update: We received the latest prices, which is higher than previously mentioned. You'll pay R16 000 for the NX1 body alone. As kit with the 16-50mm F2-2.8 Premium S Lens it retails for R30 000.
Sample Gallery: Samsung NX1
The following pictures were taken with the Samsung NX1 and the 16-50mm F2-2.8 Premium S Lens.Images come courtesy of Vark1, and are edited. For more shots taken with the NX1, head here.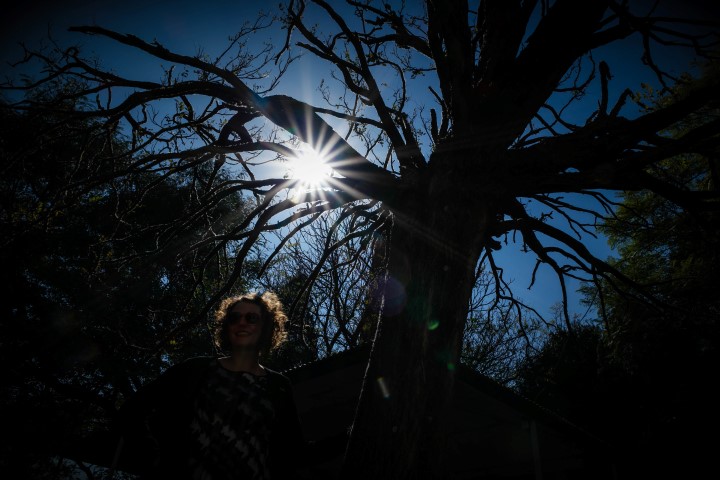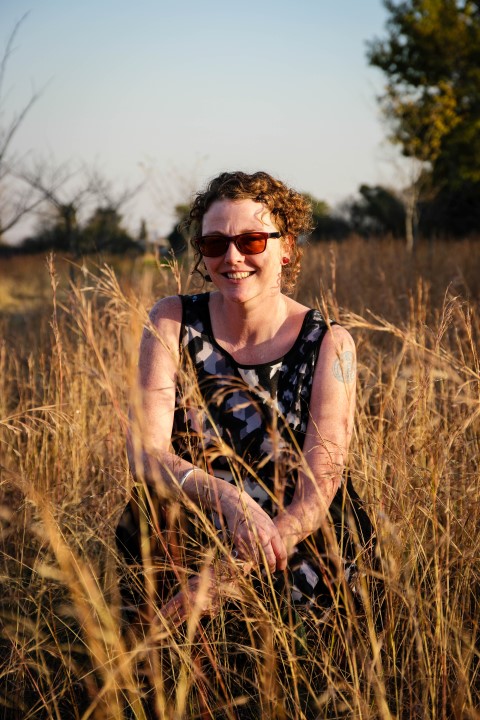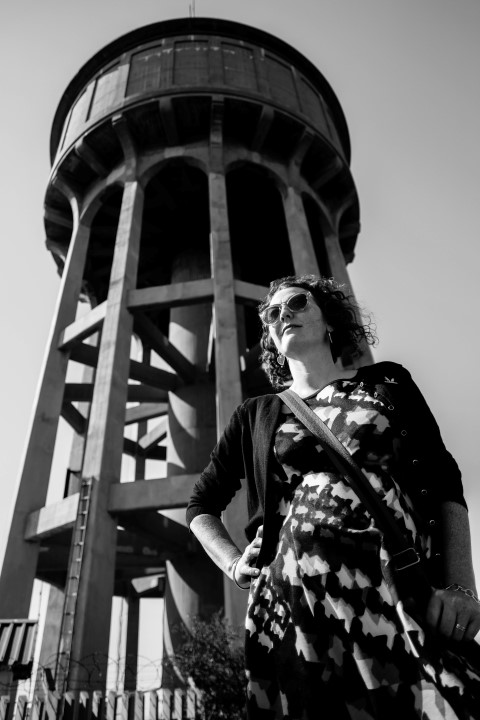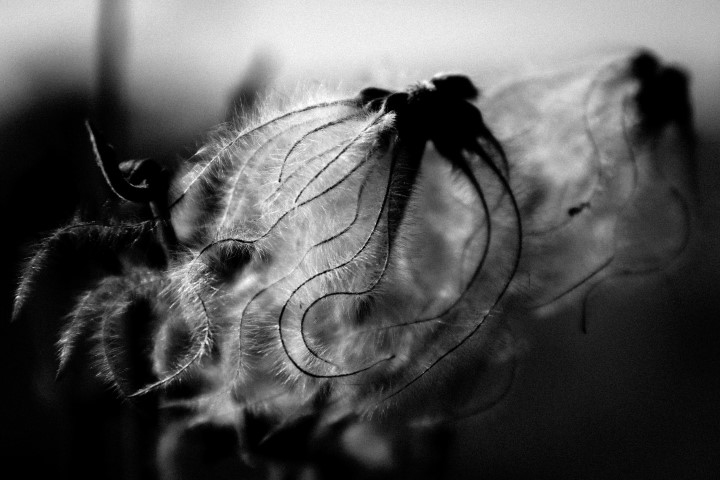 4K video/ very fast shooting/ handles well/ great connectivity
Auto focus not always that fast/ buttons at back a bit flush