How much should a good pair of over-ear headphones cost? As far as Skullcandy is concerned, R1 600 is what you should be shelling out for their Hesh 2 wireless offering. Skullcandy is a brand that most South Africans should be familiar with, particularly for their affordable price and colourful earphones.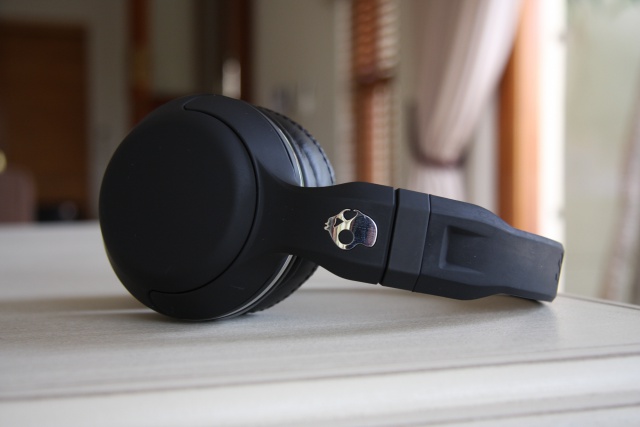 Money's worth
The company has now shifted their value for money ethos to their over-ear headphones, with the Hesh 2 priced at a truly solid R1 600. What does that buy you? As it turns out, a fair bit.
Starting off with design, the Hesh 2s are simply styled. Despite being over-ear headphones, Skullcandy has done a good job of ensuring that they are not too big, while still cupping one's ears comfortably. Added to this are a number of nice integrations to make them feel great while worn. The headband for example, is thick, flexible and matte. As a result, it conforms to the shape of one's head quite nicely. Furthermore, the headband extends on either side, with a reassuring click sounding off each adjustment that sits firmly in place.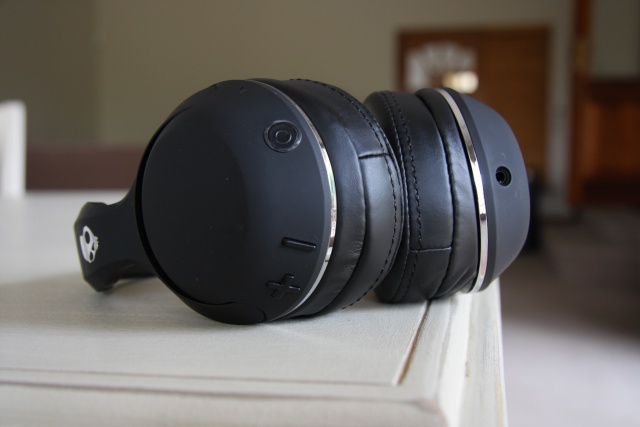 Pair and Go
Moving down to the ear cups, Skullcandy has partitioned them for inputs on the left ear and control buttons on the right respectively. On the left ear cup, Skullcandy has integrated a 3.5 mm headphone jack on the bottom, with a microUSB slot found on top. The microUSB slot is concealed by swiveling the headband on its hinges, and used for charging the Hesh 2s. According to Skullcandy, the Hesh 2s serve up 15 hours of battery life from a full charge, which takes a little over three hours to achieve. While the Hesh 2s fall a tad short of Skullcandy's 15 hour promise, they do deliver a minimum of 10 hours under heavy use.
Moving over to the right, one will find two volume controls (plus and minus) and the power button that takes care of pairing up the Hesh 2s to one's device via Bluetooth. With all three buttons placed at the bottom of the ear cup, they are a bit difficult to reach, especially with the volume up and down buttons found towards the back portion of the cup. It does not make the Hesh 2s difficult to use, but better placement on the Hesh 3s would not go to waste.
One of the interesting things about the volume buttons, is that pressing them in fact adjusts the sound on the device itself, whereas other headphones I've tested out often change the volume only on the headphone. Although worth mentioning is that the Hesh 2s, which are both comfy and well cushioned, are not noise isolating. That said, they do a good job of blocking out any low to mid noise.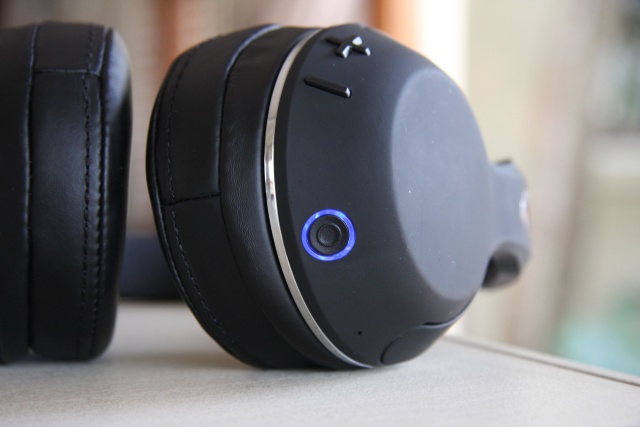 Well balanced
Sticking with sound, the Hesh 2 is certainly a solid offering. What I particularly liked about it is how well balanced it sounds. While testing other headphones in the Hesh 2's price range, they often suffered from trying to amp up the bass too high, and as result, there was some slight distortion when the volume was put on full blast. Thankfully, the Hesh 2 does not suffer from this, and produces crisp and clear audio when placed on the low, middle and high range of the volume spectrum. Pleasantly adding to this, is no tinniness at all, which is sometimes a factor I've encountered with low cost headphones. Furthermore, when the battery runs out, and one attaches the 3.5 mm headphone jack, the quality of sound remains on par with the wireless version.
While the Hesh 2s are not on the same level as many hi-res offerings, the sound they produce is certainly good enough for users that simply want a pair of headphones that get the job done with very little compromise.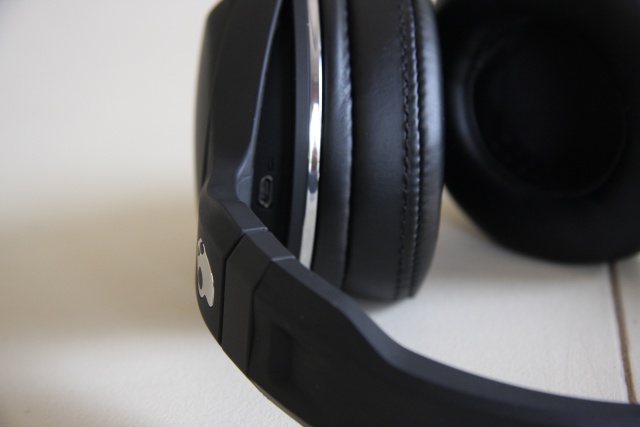 Final Verdict
Finding a good all round performing pair of on-ear headphones, specifically at the R1 600 price range, can be hard to do. As it turns out though, Skullcandy's Hesh 2 wireless headphones proves quite the opposite. In fact, for that price, we are yet to review a better pair of value for money headphones this year.
Whether it be for listening to music, playing games or zoning out distractions at the office, the Hesh 2 is a solid offering that any savvy user would be smart to carry. When you add to the mix its wireless functionality and 10 hour minimum battery life, you've got a pair of headphones that not only produce good sound, but also has a few tricks up its sleeves to further tempt would-be buyers.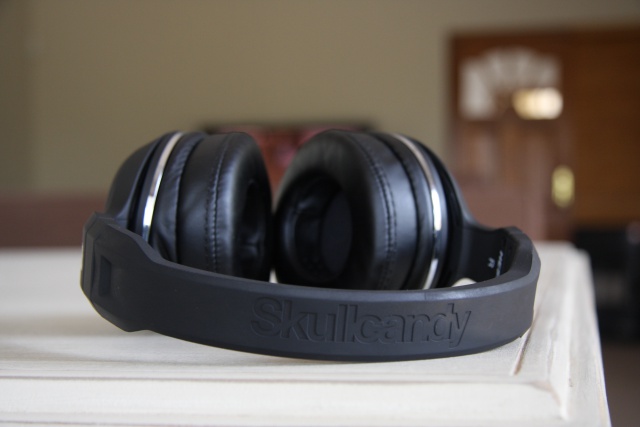 Well built; Balanced sound range; Good pricing; Great battery life
Volume buttons ill-placed