The benefits of going wireless when it comes to headphones are obvious. While in-ear wireless units are preferable for some, specifically when exercising (if you have the right pair), the comfort of over-the-ear units remains appealing.
We've recently tested the iFrogz Impulse Wireless in-ear units and found them to provide great sound at a decent price. The iFrogz Coda wireless headphones can be seen as a similarly low-cost over-the-ear solution for those who want general purpose Bluetooth headphones, with, of course, wireless calling to boot.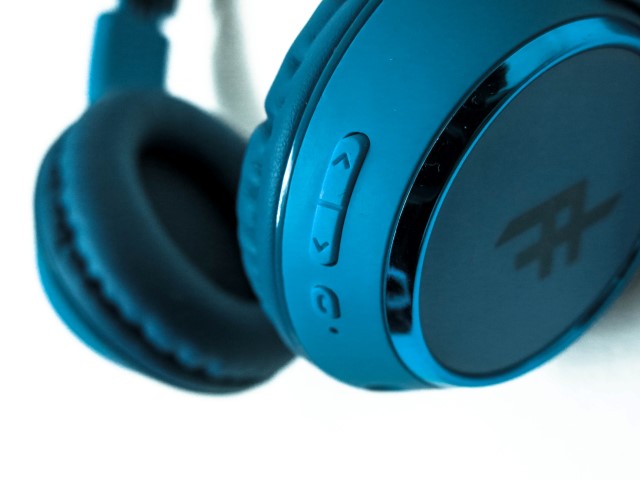 The headphones can be found online for about R350, certainly not the most in terms of gadget costs these days. At that price it delivers good sound, with an emphasis on the bass coming from the 40 mm drivers. If dance or rap is your thing, these will certainly serve you well, although rock tracks could certainly sound clearer. It is, however, a full plastic design, with a metallic finish on the cups, slightly prone to picking up nicks.
Call quality through Bluetooth is sharp, while callers had no trouble hearing my voice. There are also on-ear controls to help with volume and playback control, although slightly larger buttons for these would not have gone amiss.
If the built-in batteries give up on you, iFrogz also provides an additional 3.5 mm jack and cable for old school plug-and-play usage. They recharge using a micro-SD port, but the casing prevents most regular charging cable from going in, so the propriety in-box cable must be used. The seven hours of playback time that iFrogz tags on the unit sounds about right.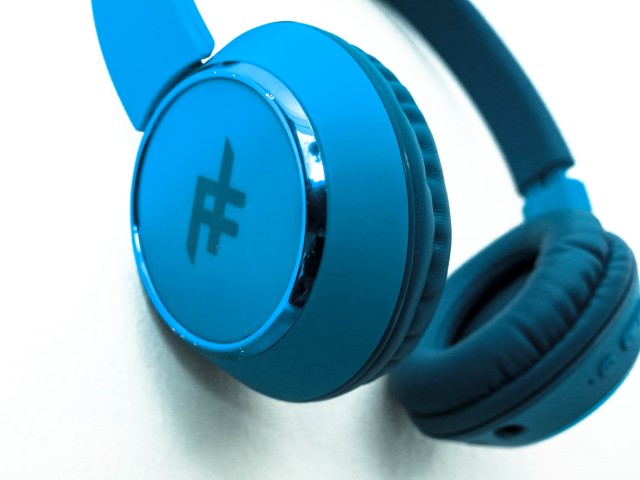 My biggest concern is with the comfort of the Coda. The cups are relatively small so it sits on the ear rather than over it, while they also don't provide much in terms of flex to the sides. This added pressure on the back of the ears, certainly not helped along by my spectacles' earpieces.
At R350 you're getting a low-cost Bluetooth headset which performs as expected at that price-point. But as far as comfortable goes, one of the main reasons to opt for over-the-ear units, the iFrogz Coda Bluetooth headphones come up short.
DISCLOSURE: This was provided as a seeding unit.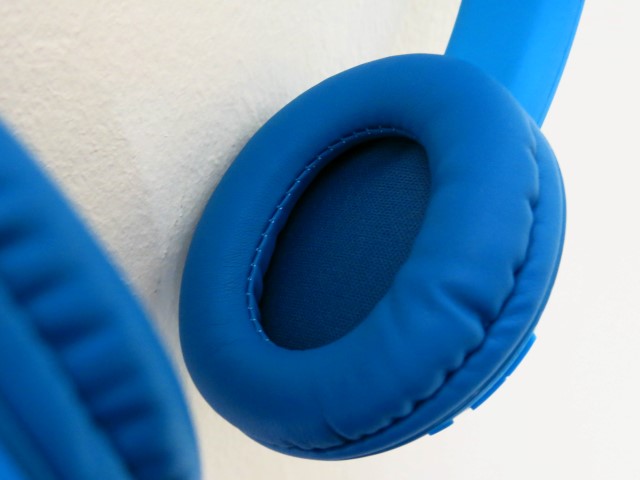 Good Bluetooth calling, decent price
Not comfortable