PREVIOUS ARTICLE
NEXT ARTICLE
INTERVIEWS
Local Photo Masters: Mark Mansfield
By
Mike Joubert
20 May 2014
|
Categories:

interviews
Photographing out of an airplane travelling between 100-240 knots (180-444 km/h) with both your seat and door taken out, is not everyone's idea of having fun. For aviation photographer Mark Mansfield, this is practically heaven.
Mansfield is arguably the most well-known name in South African aviation photography. Not just because of his amazing images (his covers for World Airnews and other publications speak for themselves) but also for his eagerness to have a chat and share knowledge. He's one of the few individuals to blend two of his favourite pastimes, photography and flying (he had a pilots licence before his driver's), into a career that takes him across the globe for shoots.
TS: How did you become interested in photography?
MM: In order to pay for the furthering of my aviation licence, I went to work in a CNA's photo development lab cleaning the machines. Later I started developing and in order to assist customers better, I decided that I must start taking photos too. I was given an old Praktica camera and taught myself how to shoot.
One of the photos I took was of a Cesna, and it was on the counter to show the customers the different sizes for prints. True as goodness the owner of the aircraft comes in one day and says: "That's mine!" It was the first print I ever sold.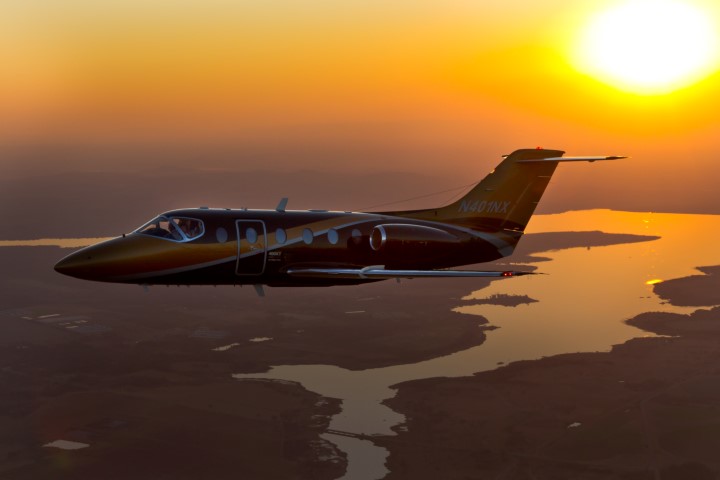 What gear do you use?
I am a local Canon ambassador and use only Canon gear. For air-to-air work I shoot with the 24-105mm IS L lens attached to Canon's flagship 1Dx body. I love that combination. The 1Dx gives me 12 frames per second shooting RAW, and has brought down my attrition rate quite significantly. You can't go wrong with the 1Dx, mainly due to a combination of speed, focussing and the sheer processing ability.
Usually to prevent changing lenses at airshows, I have two bodies, one with the 24-105mm, and the 7D with a larger lens. For my air-to-air work, I shoot with one body, one lens, with a backup just in case. When doing big jobs you hope your gear doesn't fail you, and Canon's never has.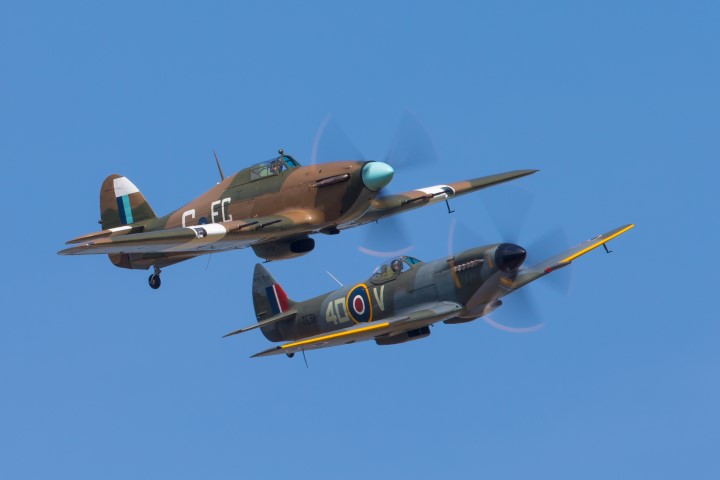 How would one get involved in aviation photography?
In South Africa we are very blessed with a large number of airshows, with big events like the Rand Air Show, SAAF Museum Air Show, and Africa Aerospace and Defence. These are great opportunities to get your foot in the door. Here you can do static shooting (ground-to-ground) and the ground-to-air work to really hone your skills. You can also go to the smaller airstrips and take photos there – Germiston, Grand Central, Wonderboom. But, please, it is not an open invitation to run onto the apron.
If you are in a club, bring up the subject of aviation photography and get your club to arrange outings to airports. If they approach airport management, they might be able to assist with photo walk-arounds. I am a Facebook message away and I will gladly help the clubs to get involved.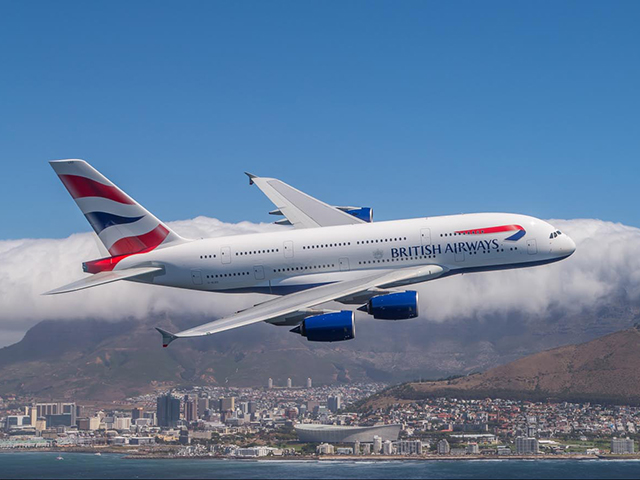 What type of equipment would you recommend to photographers starting to get into aviation photography?
Look at your budget, and consider what you are going to do with the camera. Are you really going to need those extra features? Rather invest more in your glass (lenses).
Ideally you want two lenses. If you are shooting static airplanes on the ground, you want a nice wide angle lens. Kit lenses are often knocked as cheap and not so good, but in many cases, the kit lens would do fine. I have shot many covers with a regular kit lens – just know the lens' limitations and work within that. If you do have the budget a 24-105mm on a full-frame.
For the ground-to-air work, for example at airshows, you want something bigger, in the range of 70-300mm. Also remember that on your APS-C sized sensor you get extra magnification and that helps a lot. Again, if you have the money, try the 100-400mm.
Find more of Mansfield's work here:
Mark Mansfield's Official website
All images courtesy of Mark Mansfield. Article first appeared in TechSmart May 2014. Available to download for free here.
USER COMMENTS
Read
Magazine Online
TechSmart.co.za is South Africa's leading magazine for tech product reviews, tech news, videos, tech specs and gadgets.
Start reading now >
Download latest issue
Have Your Say
---
What emerging technology holds the greatest potential?
Artificial Intelligence (

125

votes)
Blockchain (

23

votes)
Virtual Reality (

16

votes)
High Performance Computing (

17

votes)
Machine Learning (

23

votes)
Nanotechnology (

35

votes)
Computer vision (

5

votes)
Edge computing (

4

votes)
Autonomous vehicles (

128

votes)