With a beta lasting a little over week, FPS fans got the chance to try their hand at Bungie's all new interstellar shooter, Destiny. With a strong storyline, beautiful environments and immersive gameplay, the house that Master Chief built could have another winner in its midst.
Creating visually stunning worlds that pit humanity against an impending alien annihilation is a formula that Bungie is all too familiar with, having had tremendous success with its Halo franchise. Now the game developer is using its skills for an all new first-person shooter, Destiny.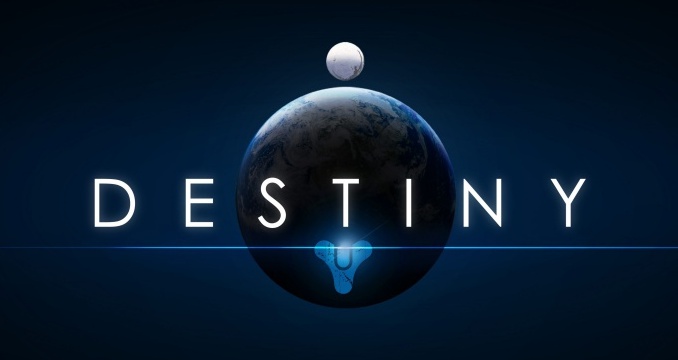 Star gazing
The backdrop to this beautifully rendered game centres around the arrival of the Traveller, an orb-like being that imbues unique powers and technologies to its followers. Added to the mix is the ominously named antagonist, the Darkness. Both of these ancient entities use our solar system as the final battleground to decide the fate of all existence.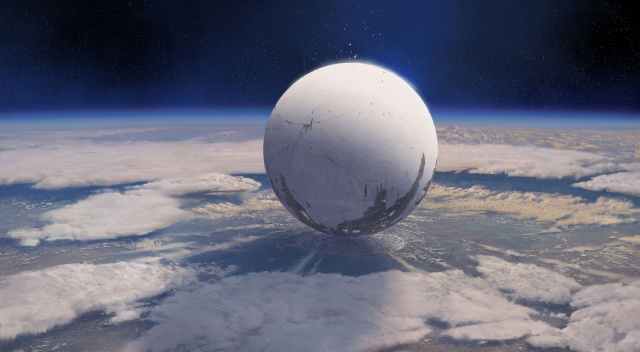 That's where gamers step in, assuming the role of the Guardians, an elite group of warriors joining the fight on behalf of the Traveller. To start with users will be prompted to design their own Guardian character, with the ability to choose between three different races and fighting classes respectively. The races in question are Human, The Woken and Exo, although none have a distinct advantage over the other, apart from looks.
Choose wisely
Rather, careful consideration must be given to your chosen Guardian class, with the first being Hunter, best suited to those who favour guerrilla-style warfare and sniper attacks. Up next is the Warlock class, who use the Traveller's energy as a weapon, and lastly the Titan class, which makes use of large artillery as well as being heavily armoured themselves.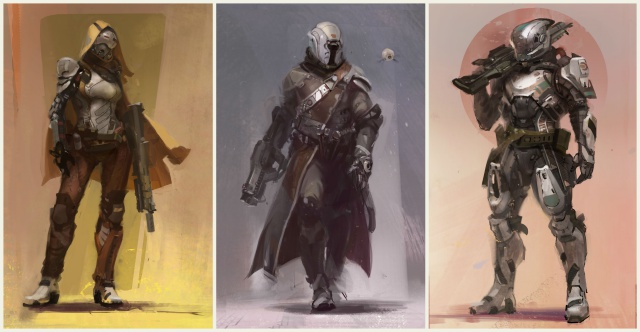 Although solid in single player story mode, Destiny's strongest aspect is co-operative multiplayer gaming, with players being able to form Fire teams to take on specific challenge maps. As each Guardian class is attributed with specific strengths and weaknesses, getting the balance of your team right to fit the objectives of a mission will ultimately determine your success. The gameplay controls in Destiny are fairly intuitive and easy to manage, which lends itself well to the speed of play required for an online multiplayer. The one issue we did find however, was the inability to cycle through multiple weapons in-game, instead having to enter the pause menu to select new weapons.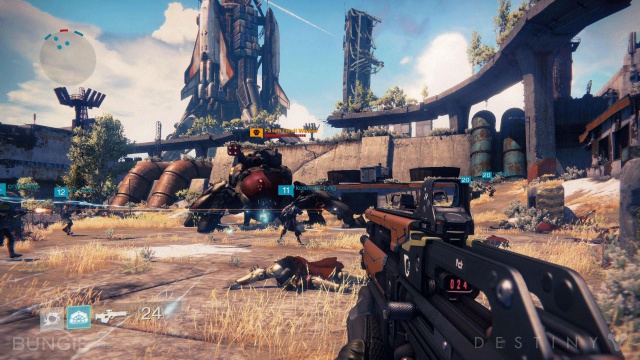 Great potential
From initial impressions, Destiny looks primed to keep Bungie's tradition of solid storytelling and compelling environments well alive. The attention to detail in every aspect of the dystopian wasteland was eerily brilliant and well complemented by the vastness of the environment to help it feel like a true intergalactic voyage. When you factor in the strong gameplay and well designed warrior classes, all indications point toward what could very well be the game of the year.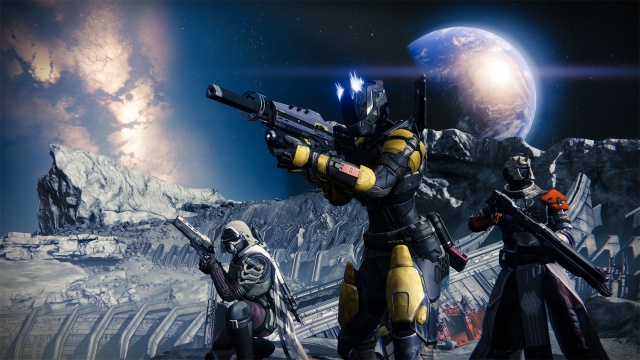 Strong storyline; Easy to pick up gameplay; well designed characters and environments
In-game mechanics need refinement;