There's no doubt that Huawei has lifted its game. You just have to look at the recent Mate7 (review) and G7 (review) to see that the company is far from where it was a mere two years ago. The big local launch of the P8 flagship clearly demonstrated that Huawei has something to prove, and prove they did indeed.
Look at that body
We were big fans of the previous P7 smartphone, providing a full HD screen in a 5" body, with a no nonsense approach to getting the job done. Huawei had to up the stakes, and they did so with an aluminium unibody design that's 6.4 mm thick on the P8. It officially places the phone in the big league, alongside the HTC H9 One (review) and the Apple iPhone 6. Everything on the P8 looks well-crafted and doesn't feel flimsy, although the plastic strips at the back both at the top and the bottom do detract from aesthetics.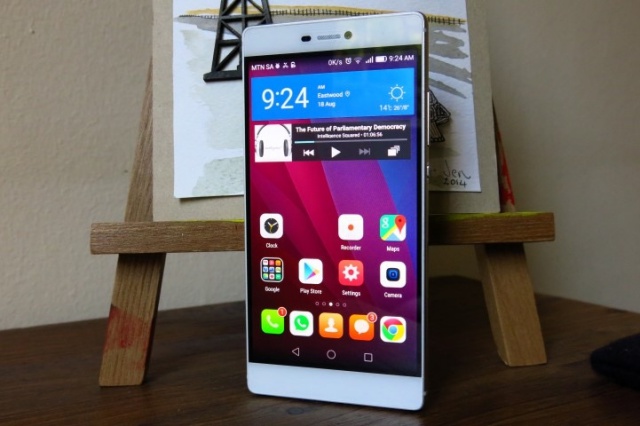 Screen size is also upped to 5.2", although the IPS-Neo display got stuck with a 1080x1920 resolution as per the previous 5" model, registering a 424 ppi pixel density. A very thin bezel marks the side, which might look good but provided some unintended touches by my thumb when stretching for a far corner of the unit. To combat this you can use the one handed layout, with a swipe across the bottom resizing the viewable screen to a more manageable size. As can be expected though, the screen looked smart and provided a good movie watching or browsing experience.
The glam cam
Another notable step up from the P7 is in camera quality. Low light performance provided far clearer images, while in general the 13 MP main camera offered strong photo quality. For the most part autofocus was on song (although not always that quick), but Huawei still need to work on shutter lag. Once again the P8 provides a "beauty level" adjuster when taking selfies with the 8 MP front camera. It smoothes over blemishes and skin imperfections, although we would recommend using it in moderation unless you want a Barbie doll look. (See sample photos at the bottom)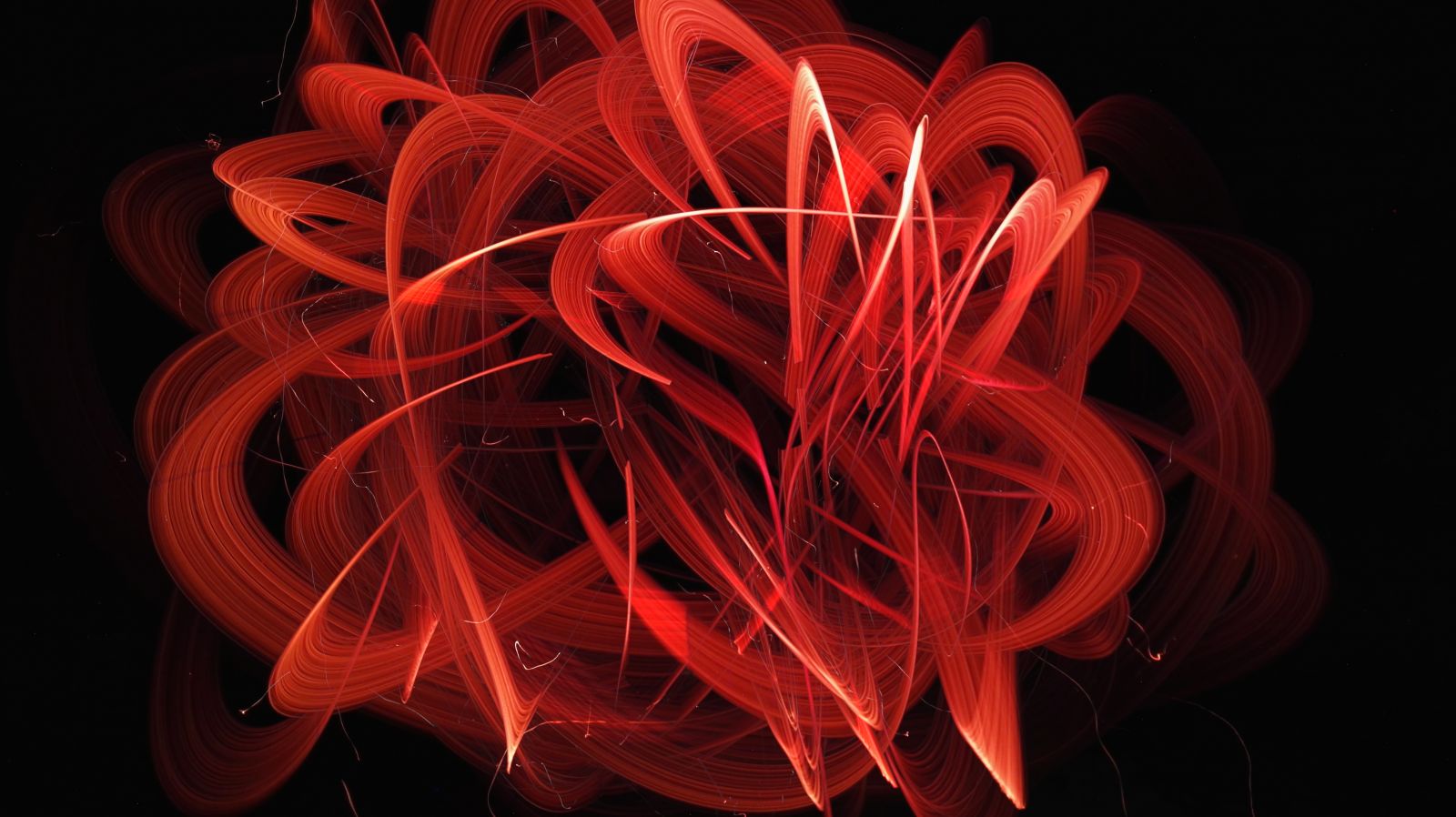 Where Huawei really impressed is with the Light painting features it incorporated. Ever seen those photos where a creative photographer used light to paint a photo? You can do it on a DSLR, but the process remains a hassle since you never know how the final image will turn out. On the P8 you can actually see how your image is progressing on-screen, allowing you to decide when to stop. It also offered "Silky water" for velvety waterfalls and "Tail light tracking" for capture moving car images at night.
Processor not there yet
If there is one thing Huawei haven't managed yet, it is bringing the processing power to compete with the likes of Samsung and Sony. The Hisilicon Kirin 930, eight core 64-bit, 2.0 GHz chipset along with 3 GB of RAM make the phone experience a pleasant one, since there is not much delay in things like scrolling through photos and screens. But it doesn't do well when going head to head with the big boys in benchmarking, scoring 44 108 compared to the 71 022 of the Samsung S6, or the HTC One M8's 53 425 on AnTuTu.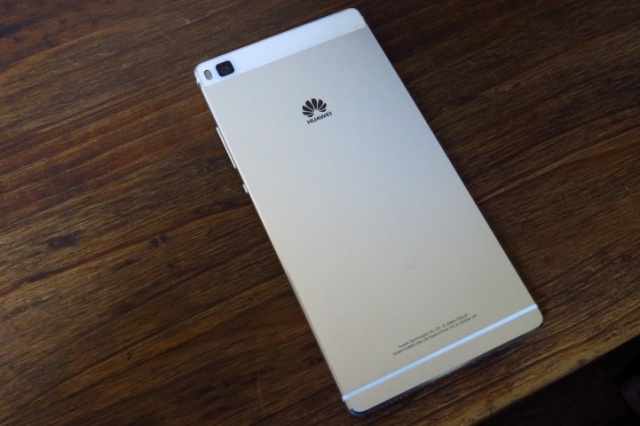 Huawei did well to improve on the speaker from the P7, with the P8 being much louder without becoming distorted. This allowed me to conduct conversations on speakerphone without hassles and listen to podcasts while conducting chores. While the speaker might be better, the battery life is not, with the device's 2680 mAh battery providing about two hours less than received on the P7. If you are going to browse a lot or play games, you better have a charger ready.
The P8 includes 16 GB of onboard storage, plus the option to expand this via microSD card (unlike other phones, we are looking at you Samsung Galaxy S6). This is a feature I find very useful, especially if you are fond of taking photos, since the 13 MP photo file sizes tend to fill up storage quickly.
Huawei's best yet
Ultimately the P8 is Huawei's best phone to date, showing the company didn't make it this far just by fluke. It's a flagship that can stand toe to toe with the best on offer, except perhaps on processor strength. The P8's biggest trick, however, doesn't come from the phone itself, but from the warranty on offer in South Africa, called Huawei Select. Much like Samsung's ADH this warranty provides free screen and water damage repair for a 24 month period. This can be used either as one of each, two screen repairs, or two water damage repairs. It's a valuable trick Samsung had up its sleeve which I'm happy to see other manufacturers are now also incorporating.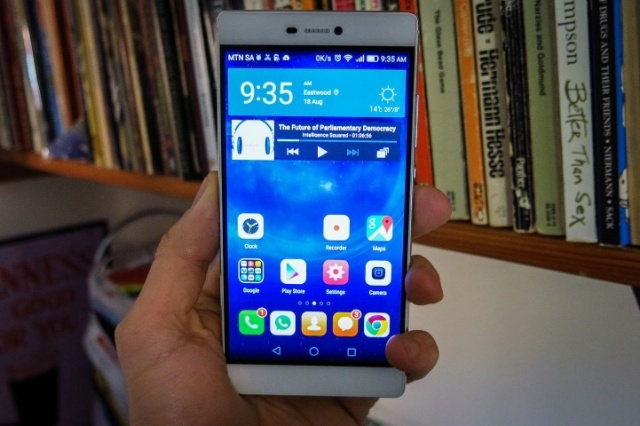 At R8 000 compared to the R6 700 of the Huawei P7, the phone is a bit more expensive, but it's still a far way off the likes of Samsung and Apple's flagship. If you haven't considered Huawei before, the P8 provides ample reason to do so now.
Sample photos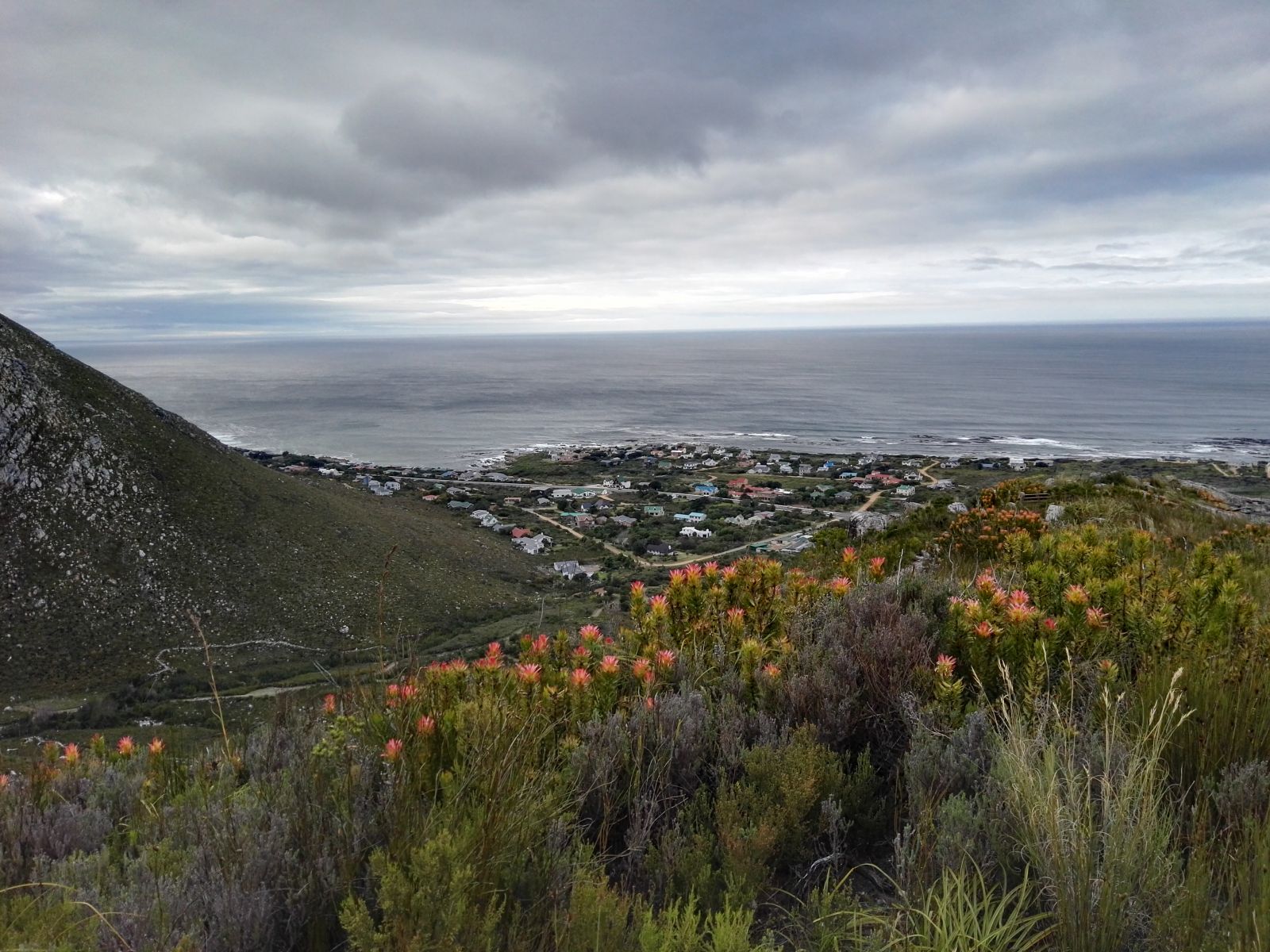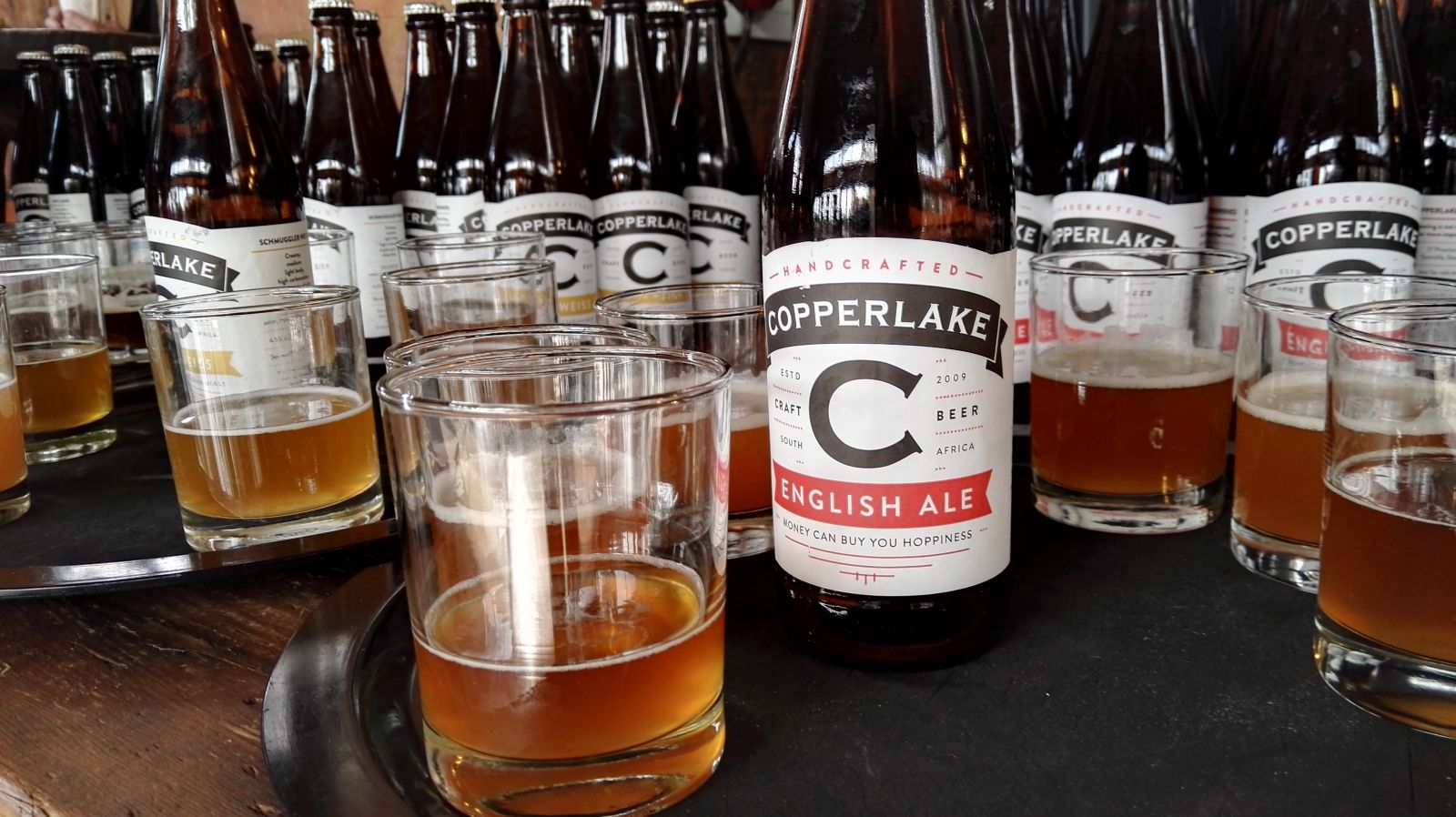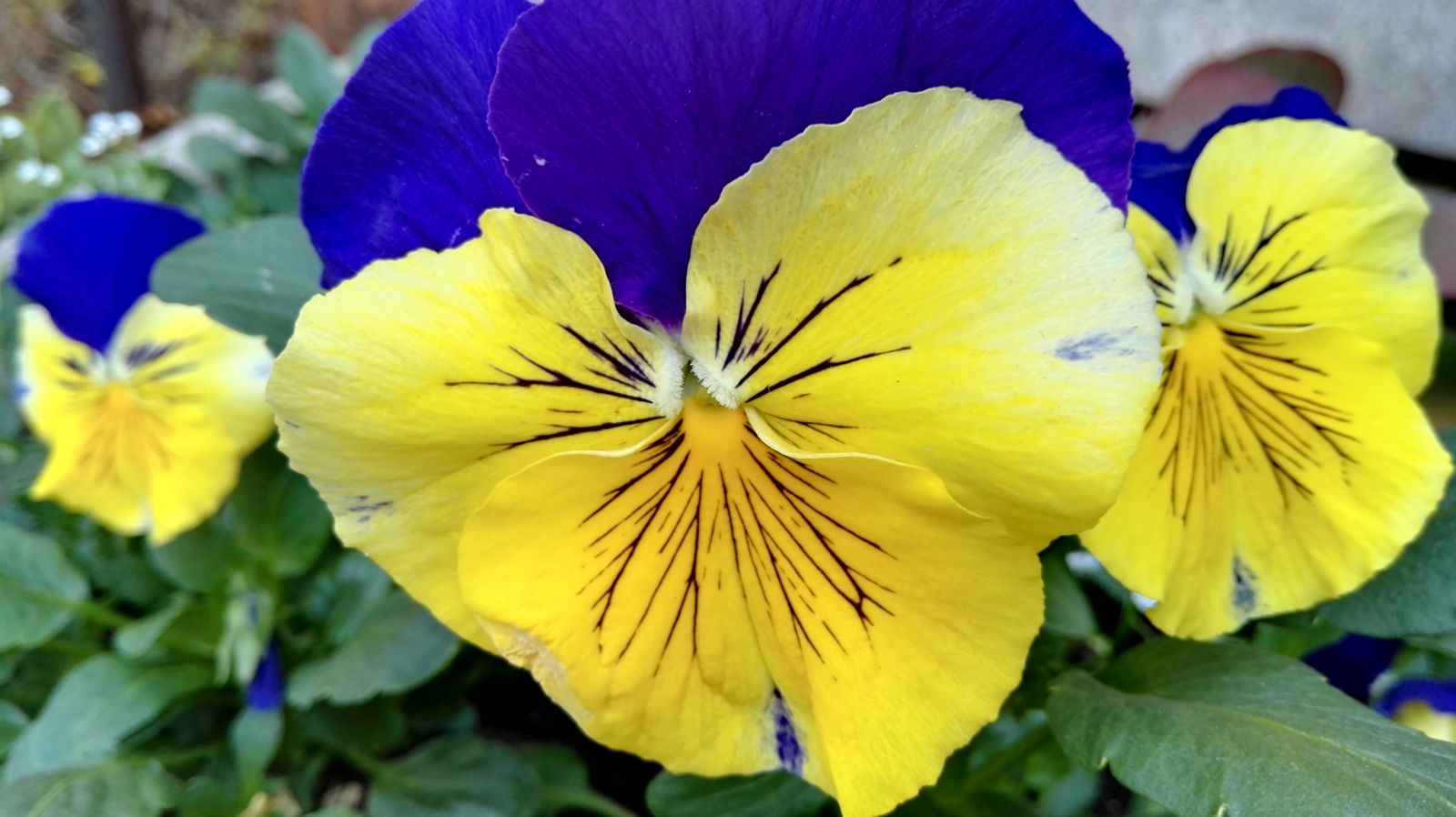 Great camera, unibody design looks smart, good speakerphone, nice warranty
Battery life not that great, ditto for processor