PREVIOUS ARTICLE
NEXT ARTICLE
NEWS
Huawei Mate S and MediaPad M2 launched in SA
By
Staff Writer
6 November 2015
|
Categories:

news
If you've just considered the P8 (review) as your next smartphone, hang onto your horses. Huawei's latest flagship has been introduced at a function held in Hyde Park yesterday – the Mate S. If last year's 6" Mate 7 (review) was perhaps a bit too unwieldy, the 5.5" AMOLED Full HD screen on the Mate S might be more to your liking.
With #TouchMadePowerful as the hashtag for the event, Huawei emphasised its commitment to the creative use of touch by including functionality such as Force Touch Technology, Knuckle Sense 2.0 and Fingerprint 2.0.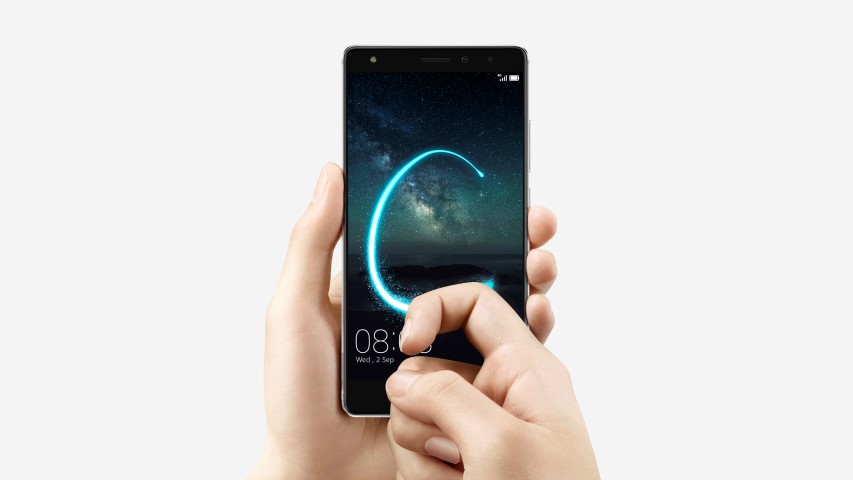 Much like Apple's 3D Touch, Force Touch allows one to apply different degrees of pressure to the screen to, for example, zoom in when taking a pic or launching an app by applying a different level of pressure to the screen
Although Knuckle Sense might sound like something you received after losing a fight, it actually refers to the ability to interact with the screen by use of your knuckles. Apart from taking screenshots of your screen, Huawei now allows one to draw the letter 'c' to open the camera or 'e' for your internet browser, or create your own codes for shortcuts to certain applications. According to Huawei, Fingerprint 2.0 can unlock your phone or secure banking payments, but also let you control notifications, scroll through photos, answer calls or take selfies.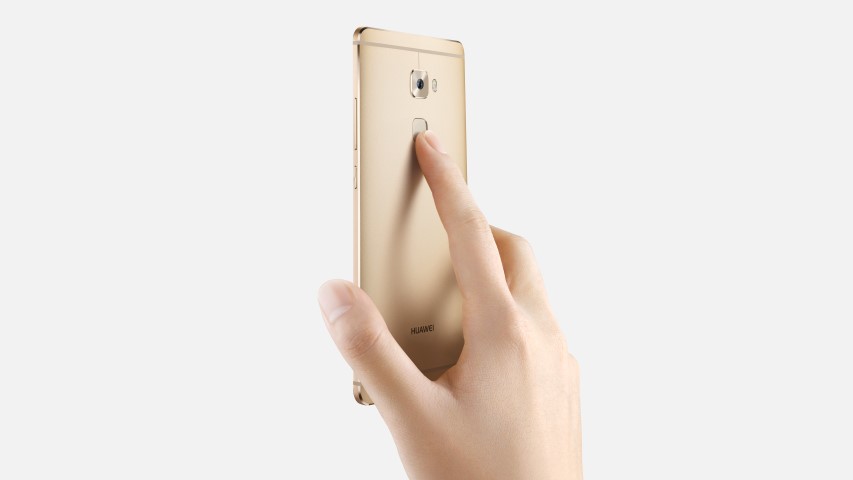 Talking of selfies, the Mate S provides an 8 MP front facing camera with LED "soft light" and a 13 MP f2 main camera. If the camera is anything like that found on the P8, users are in for a treat.
Powering the Android 5.1 Mate S is a Hisilicon Kirin 935 octa-core processor (quad-core 2.2 GHz, quad-core 1.5 GHz), 3 GB of RAM and different storage options available, including 32/64/128 GB. A juicy 2700 mAh battery powers the unit.
One thing we can say for sure, after spending a bit of time handling the Mate S is that it feels damn good in hand (partly due to its 2.6mm edges) and weighs far less than expected (156 g). Knuckle Sense also looks like it might just prevent continuously searching for certain apps.
Huawei notes that the Mate S will be available on all networks, going for in the region of R11k.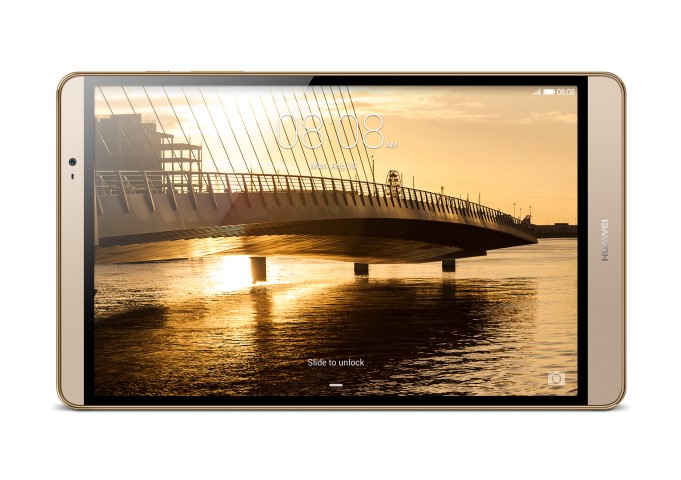 Huawei MediaPad M2 also launched
The Mate S wasn't the only device that Huawei had on display, also exhibiting the MediaPad M2. The Chinese company believes the M2 is the world's first 8" all metal 4G media tablet. In real life it translates to a very stylish device and a screen to match, with the wide angle 1920x1200 resolution making the most of the real estate available. Also running Android 5.1, Huawei says that the 2.0 GHz Kirin 930 64-bit ccta-core CPU powering the unit is the most advanced SoC chipset from them yet. There's 32 GB of storage space available, 2 GB of RAM, and a 4800 mAh battery powering the unit.
The company teamed up with Harman/Kardon to enhance audio playback, so audiophiles might just want to check this tablet out. The Huawei MediaPad M2 will be coming to Dion Wired at the end of the month for R7k.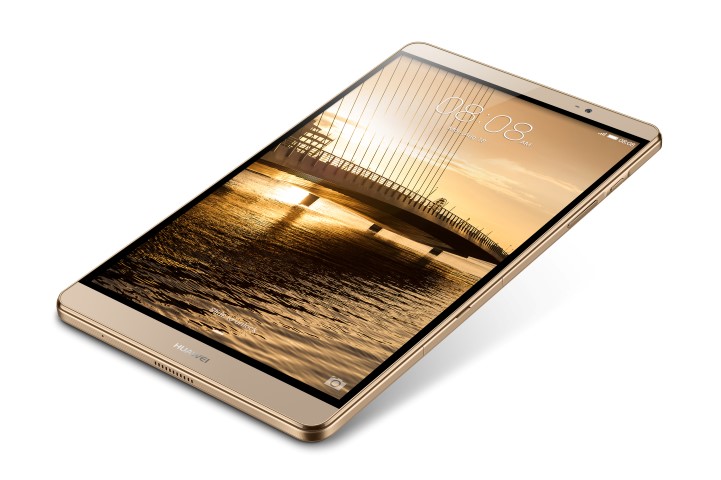 USER COMMENTS
Read
Magazine Online
TechSmart.co.za is South Africa's leading magazine for tech product reviews, tech news, videos, tech specs and gadgets.
Start reading now >
Download latest issue
Have Your Say
---
What are your plans for the holiday season?
A beach, working on my suntan and relaxing (

3

votes)
Working through my gaming backlog (

0

votes)
Having a staycation and catching up with all the things that need to be done in my house or apartment (

0

votes)
Travelling internationally (

1

votes)
Spending time with friends and family (

2

votes)
Holiday? What's that? I'm working throughout (

2

votes)
Getting reacquainted with my bed, sleeping late and binging Netflix (

2

votes)