PREVIOUS ARTICLE
NEXT ARTICLE
NEWS
Tech News Round-up - The Facebook 6 edition
By
Mike Joubert
11 March 2011
|
Categories:

news
Facebook 6 all on 9 zeros

Six people associated with Facebook have made it onto Forbes' 2011 list of billionaires, proving that a billion dollars is indeed cool. First of the six is of course CEO Mark Zuckerberg, placed 52nd on the list thanks to his estimated worth of $13.5bn.

The others include co-founder Dustin Moskovitz (now the world's youngest billionaire), Sean Parker (played by Justin Timberlake in The Social Network), Facebook early investor Peter Thiel and Russian investor Yuri Milner. Another of Facebook's co-founders, Eduardo Saverin, who invested an initial $1000 in the company, stands on $1.6 billion dollars (ranking 782 overall) with a reported 2% share in Facebook.

Forbes' rich list is full of tech players, with Bill Gates ranking second, Oracle's Larry Ellison at 5 and Google's Larry Page and Sergey Brin both coming in at number 24. Apple's CEO Steve Jobs ranks at number 110 with a delicious $8.3 billion.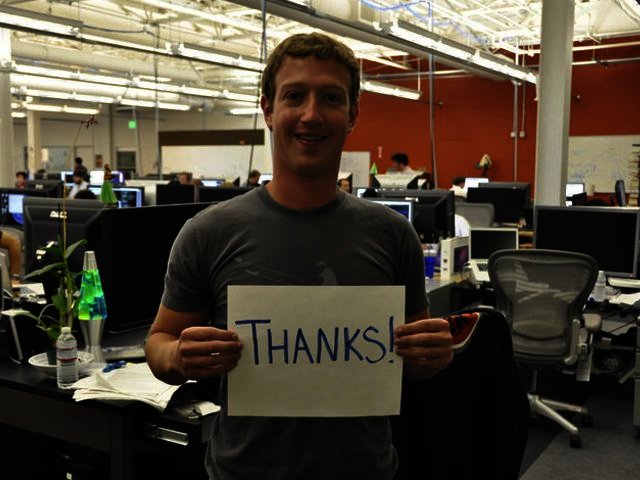 More than just Facebook friends

Speaking of Facebook, the Guardian reports that American divorce lawyers are pointing towards the world's largest social network as the leading cause of relationship trouble.

Two-thirds of US lawyers surveyed stated that information and pictures gathered from Facebook was the "primary source" of evidence in divorce proceedings. For this reason many lawyers start off proceedings by asking to see their clients' Facebook pages to check if any incriminating evidence is present. Despite the rise and rise of Facebook, American divorce rates have remained fairly stable over the past few years.

18 million tablets and counting

With every second manufacturer coming out with a tablet, these devices, spearheaded of course by the iPad, seem to be hot property right now. But just how hot? According to a report released by research company IDC, 18 million tablets shipped in 2010, with the iPad accounting for 15 million of these. In the fourth quarter of 2010, 10.1 million tablets shipped worldwide, double that of the third quarter (4.5 million). Samsung's Galaxy Tab was the iPad's main competition, claiming 17% market share during the holiday season.

The report also stated that more than 12.8 million e-readers shipped during 2010, a considerable increase of 325% from the previous year.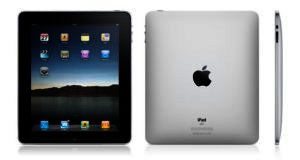 WebOS on future HP PCs
We've already reported about the bombshell HP dropped when announcing that future HP PCs will ship with HP's WebOS operating system onboard. Speaking in Bangalore, India, HP CEO Leo Apotheker, confirmed that from 2012 all HP PCs will include WebOS, but in addition to Windows and not at the expense of Microsoft's OS.

According to Bloomberg, by releasing devices with WebOS, HP is hoping to attract software developers to create applications that would differentiate HP's devices, including PCs, tablets and printers, from that of its competitors.

WebOS was developed by Palm, but came under control of HP when it bought Palm for $1.2 billion dollars last year. HP's recently unveiled TouchPad tablet runs exclusively on WebOS.


IE9 gets official release date

After asking users this week to please stop browsing with Internet Explorer 6, Microsoft is of course not short on alternative browser offerings. Redmond has announced that Internet Explorer 9 will be released officially on 14 March, with downloads of the browser starting at 5 a.m. GMT (March 15). The beta version of this browser has been downloaded more than 23 million times, and is employed by 0.5% of all internet users worldwide.
USER COMMENTS
Read
Magazine Online
TechSmart.co.za is South Africa's leading magazine for tech product reviews, tech news, videos, tech specs and gadgets.
Start reading now >
Download latest issue
Have Your Say
---
What was the top tech news story of 2017?
Bitcoin's surge (

68

votes)
The rise of A.I. (

23

votes)
The WannaCry ransomware attack (

12

votes)
#DataMustFall (

26

votes)
The iPhone X gets unveiled (

18

votes)
All the new VOD Streaming options (

1

votes)
The Nintendo Switch is released (

8

votes)
The success of SpaceX (

17

votes)